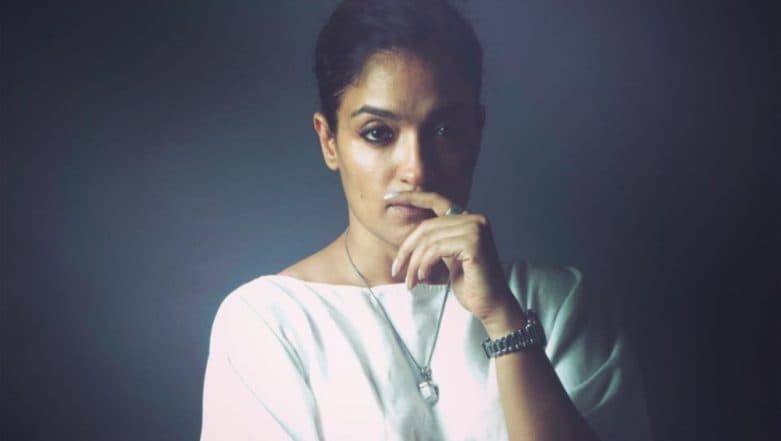 The Me-Too movement has been taken a sharp turn after the explosive sexual harassment allegations made by Tanushree Dutta against Nana Patekar. Now, Mridul Sandhya is the person who is out with her shocking revelations about actor Alok Nath. The writer of a popular TV serial of 90s came out with the allegations against the sanskari bauji of the Bollywood. Although, he denied the allegations, here is another one against him which is actually a chilling post shared by Sandhya to Huffpost.
An excerpt from her post says, "It was an inebriated Alok Nath I instinctively tried to shut the door but he pushed it and lunged at me, I stepped aside he went flying past me into the room .. I fell back toward the bathroom door he lunged at me again screaming I want you you're mine .. I dodged again he went into the bathroom and I think I latched the loo door and ran out of my room down the corridor into the lobby. Fortunately, my DoP was there making a call from the reception ..He came back to my room what ensued was traumatic because a belligerent Alok Nath refused to leave.. kept screaming shouting threatening abusing trying to grab me."
Read the entire post here
Meanwhile, Bhansali Productions' CEO Shobha Sant too earlier supported the writer saying that Alok Nath is a 'monster'. Also, comedienne Mallika Dua too backed the writer's accusations against Nath. As many of them coming out against the actor, we wonder what his reaction is now.