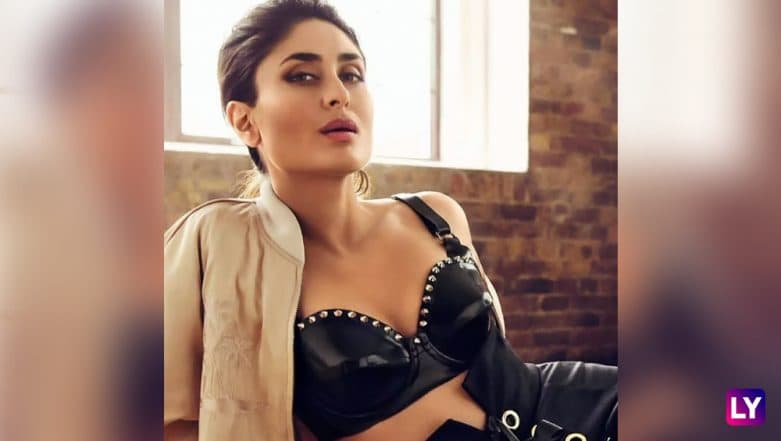 She may not be as occupied as Deepika Padukone when it comes to getting movie offers. She may not be aggressively driving feminism or the modern woman agenda like a certain Kangana Ranaut. She is not even seen with all the Khans multiple times in mega buck productions like a certain Anushka Sharma. But Kareena Kapoor Khan is the ultimate glam queen who continues to rule collective mind with her undeniable presence. Decoding Kareena Kapoor's Success on Social Media, Despite Having NO Instagram or Twitter Account!
The quintessentially Bebo that she is (sassy, outspoken and undeniably saaaxy) Kareena continues to be a desirable woman any man would only dream to attain. And now after ruling the celluloid for close to two decades Kareena Kapoor Khan is the yummiest B-town mummy. Look how stunning she looks in spite of running around Taimur like all hands on moms do!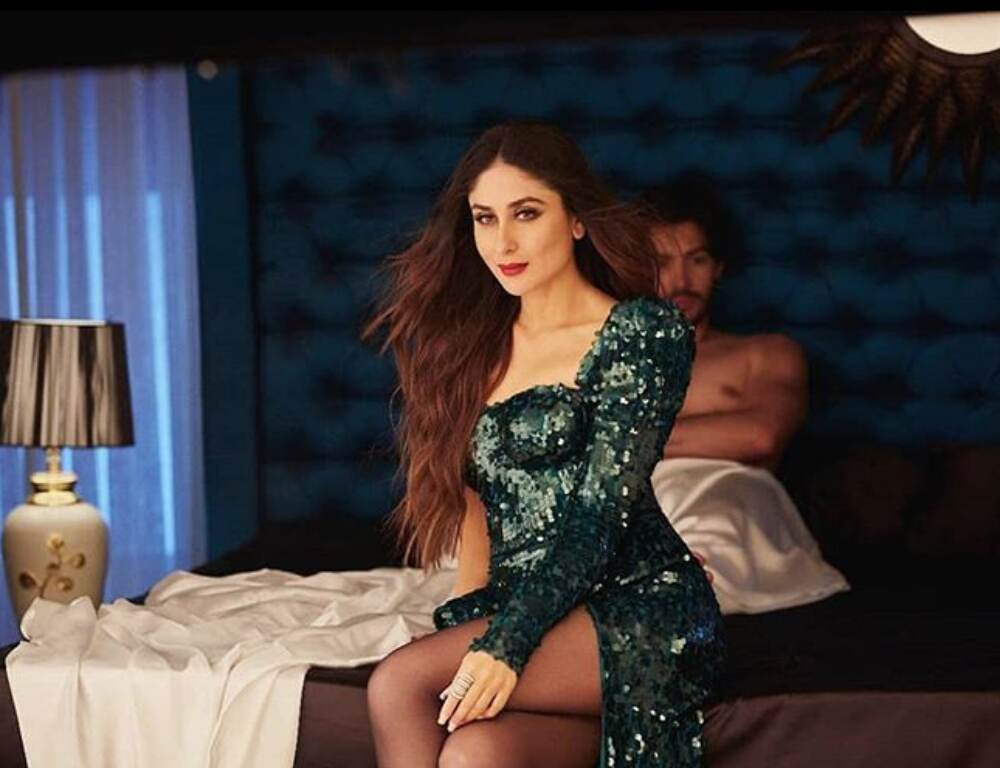 Her transition from Bebo to Begum was well noted and documented. Though Kareena did not do anything meticulously to make the metamorphosis look conspicuous, her sartorial ability certainly went a couple of notches up. She looked more evolved, more graceful and sharper than ever before. These pictures prove our point straightaway.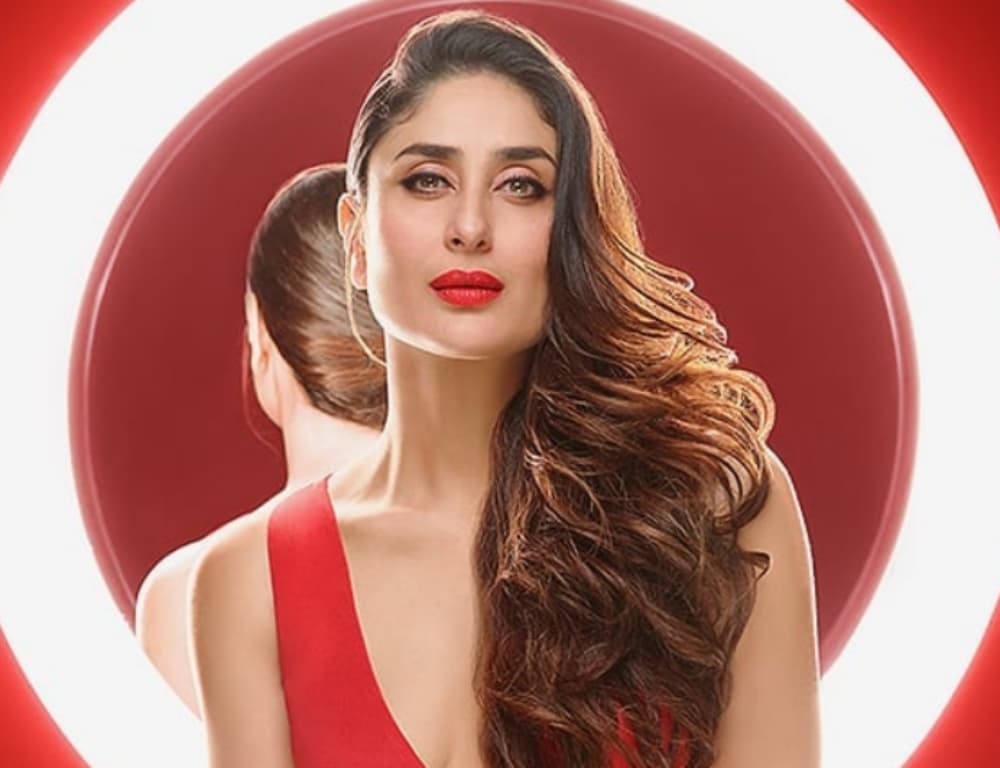 Blame it on her conscious efforts in terms of what is served on her starry plat (her strict diet) to her diligently followed exercise regime  Kareena continues to be the diva that she has always been, and Inshallah will continue to be in the years to come. These days we spot her more in the gym ,where she sweats it out like a warrior princess, than walking down the red carpet at the glam dos!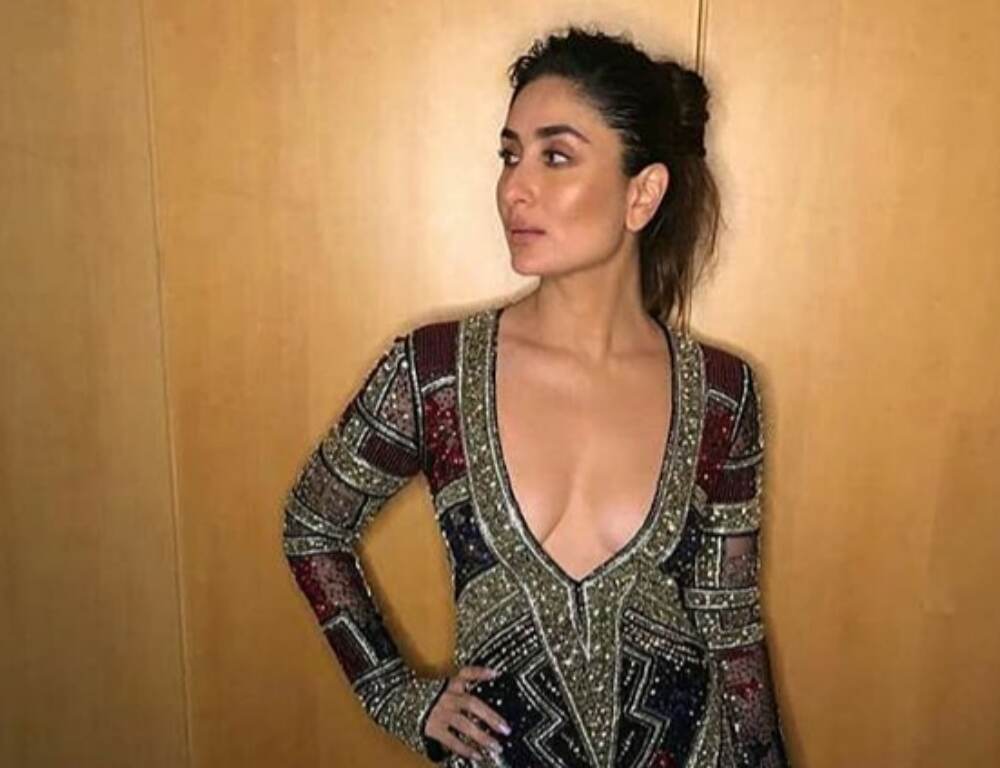 But when she sparkles on the top notch fashion glossies or on advertisement hoardings or walks the ramp for her designer friends Kareena shows who is the boss. Her lineage from the first family of Bollywood, her association now with the royal family and her popularity makes Kareena glow like a shaning star...err or rather like a supernova.
Her close pals maintain that Kareena may not take fashion seriously, but the way she carries herself is what has stardom and glamour written all over it.  The secret lies in the attitude and Bebo matches it with a perfect dose elegance to reiterate the fact that fashion is made for those who can afford it, while style remains innate!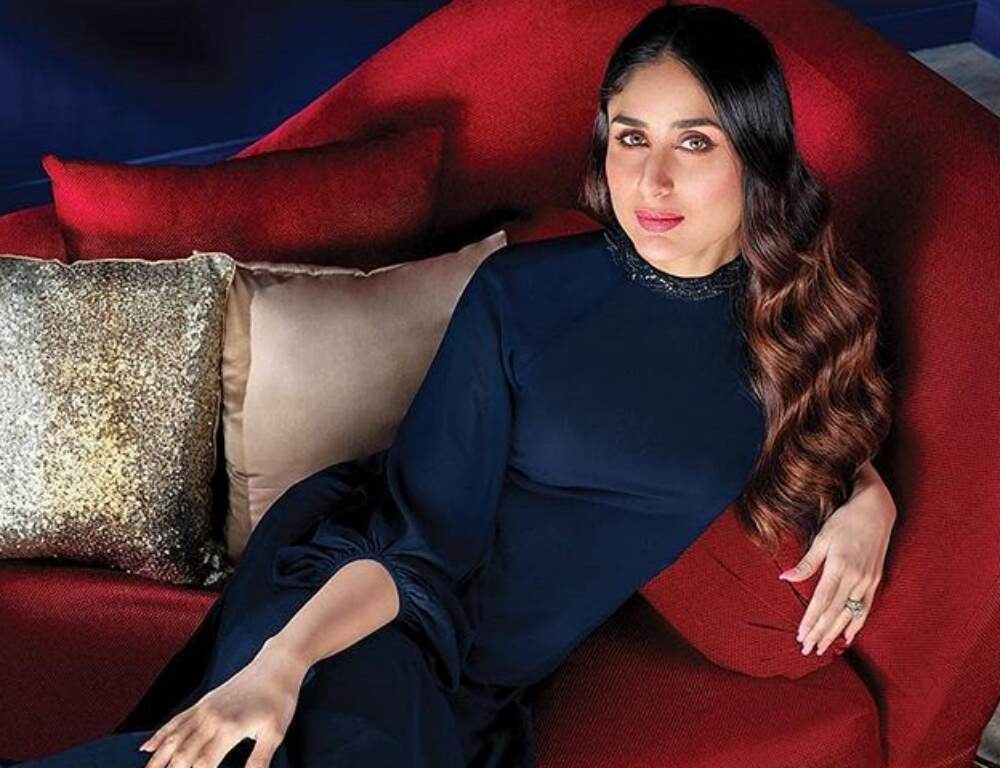 It is pertinent to note that Bebo is not on social media! She does not have Facebook, Twitter or Instagram accounts and comes out to speak only during a movie promotion. However, she continues to remain one of the most sought-after stars and the leading brand endorser. She has been a game changer in every sense of the word and redefines rules for all the leading ladies in the industry.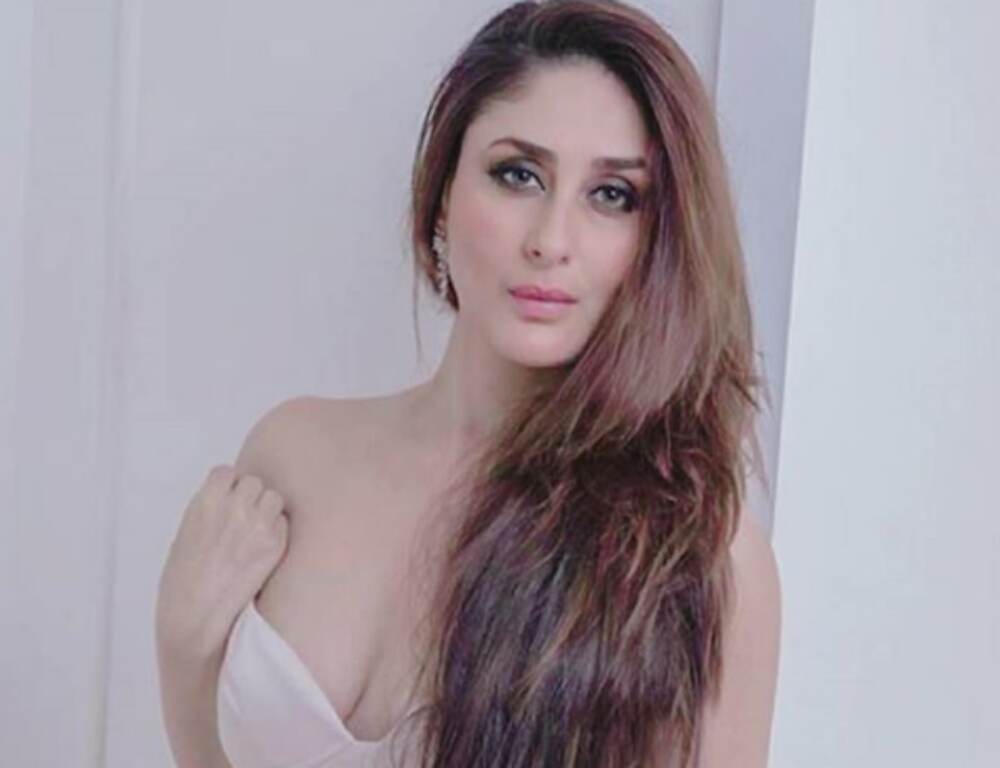 According to Global media tech company, Score Trends, that tracks all media across languages and give rankings of celebrities based on the stars power to stay in the news, released their list of top influential divas and superstars. It's a no brainer to guess  that Kareena finds her concrete position in the coveted list!
Now you tell us fans what in your opinion makes Bebo the ultimate Glam Queen-someone who rules the roost and the first name that pops up in your mind when you think of everything stylish, glamorous coupled with qualities such as outspokenness, integrity which are further substantiated by a fine body of work!