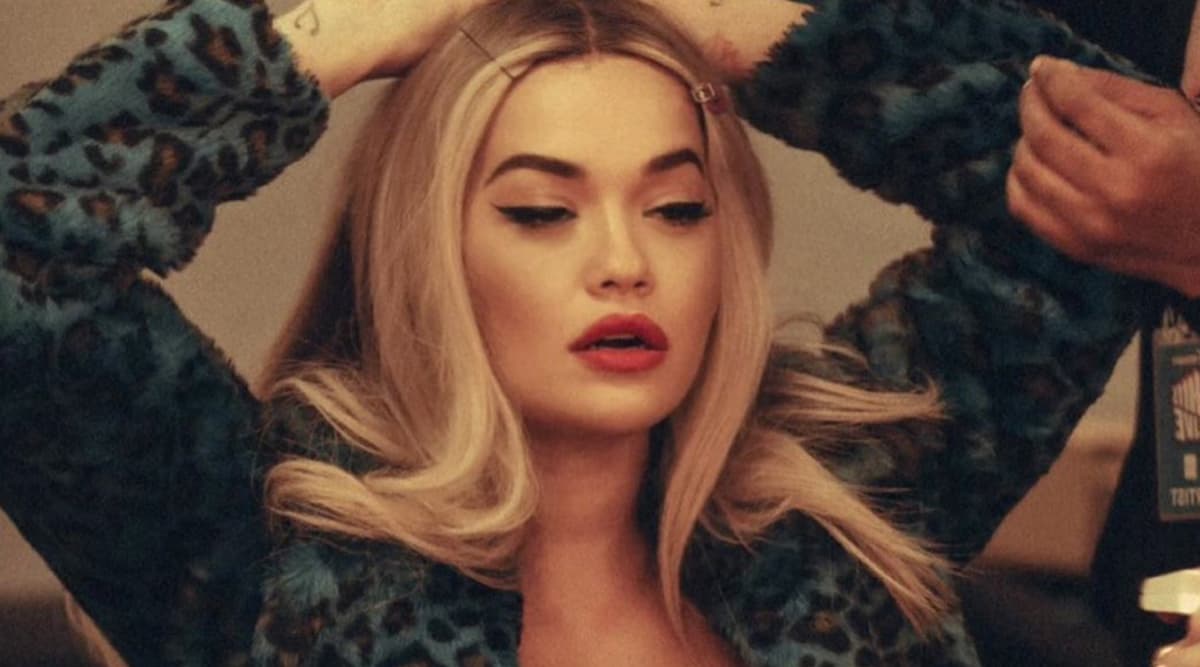 Happy Birthday, Rita Sahatçiu Ora! This day in the year 1990 an amazing singer, songwriter and actress was born. Former America's Next Top Model, rose to prominence in February 2012 when she featured on DJ Fresh's single "Hot Right Now". The song did so well that it reached number one in the UK and gained her the fame she deserves. Ora's debut studio album, Ora, released in August 2012 that debuted at number one in the United Kingdom paving her way to success. Born in Yugoslavia, she moved to the UK a year later because of major political turmoil. Rita became one of the first artists signed to Jay-Z's record label and started making YouTube videos.
Just last year, Rita Ora went viral for her rather raunchy way of wishing her best friend a happy birthday, by flashing her breasts. A picture that took over the internet included a smokin' hot Rita flashing while her bestie did a pretend boob-grab.
Girls ft. Cardi B, Bebe Rexha & Charli XCX
This song was said to be her coming-out song where she revealed that she is bisexual. Lyrics such as: "Sometimes I just wanna kiss girls, girls, girls / Red wine, I just wanna kiss girls, girls girls…"  Also, "I am excited, I'm open-minded / I'm 50/50, and I'm never gonna hide it / You should know." Rita was said to have revealed her own experience of being bisexual.
Watch Video:
Rita Ora - Anywhere
In one of the interviews, Ora revealed that the idea behind the song came from Avicii's single, "Lonely Together".  She said how both the songs were "cut from the same cloth", developed from similar guitar lines.
Watch Video:
I Will Never Let You Down
"I Will Never Let You Down" was remixed for the Pepsi visual album before it became a huge hit in 2014. The song is an up-tempo pop, dance and R&B song.
Watch Video:
Poison
The EDM number, "Poison" is said to be a modern take on a pop power ballad. Released on May 18, 2015, the song was her eighth top-ten song in the UK.
Watch Video:
Rita Ora is currently busy working as the lead in director Martin Owen's contemporary adaptation of Charles Dicken's 1837 novel Oliver Twist. Rita Ora continues to film scenes for the upcoming film Twist alongside Keith Lemon and we can't wait to see her work!