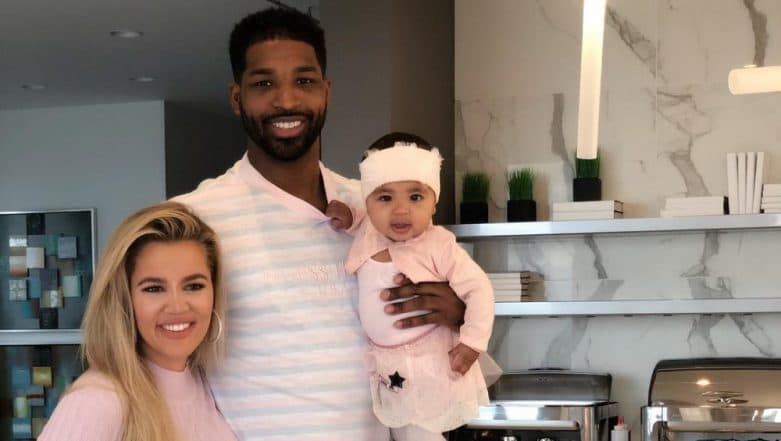 Khloe Kardashian and Tristan Thompson have allegedly called it quits! This piece of news comes out after fresh cheating allegations were directed at him. As per a report on TMZ, the NBA star apparently hooked up with another girl at a house party. Sadly, the person he allegedly cheated with is Kylie Jenner's best friend, Jordyn Woods!
There have been witnesses who have told TMZ that Woods and Thompson were "making out" at a house party in Los Angeles. Over the weekend, Trisst was out partying in LA and invited a group of friends back to a house so they could continue with the partying. Woods also stayed back for the house party and apparently stayed back until 7 am. During this time, she and Thompson hit it off and were "all over each other". Another source told Us Weekly that Khloe and Tristan are not in talking terms and another source revealed to E! News that Khloe has had it enough.
Khloe Kardashian (34) and Cleveland Cavaliers player Tristan Thompson (27) had been working for around two years and even had a baby together, True, back in April 2018. Addressing the rumours, Tristan did share a post tweeted, "FAKE NEWS," however, he soon deleted it. On the same, Jordyn Woods hasn't commented yet.
This is not the first time Tristan has been accused of cheating on Khloe. When Khloe was nine-months pregnant, reports of Tristan cheating on her with another woman did surface, Khloe and Tristan reconciled to give themselves a chance at a good family.