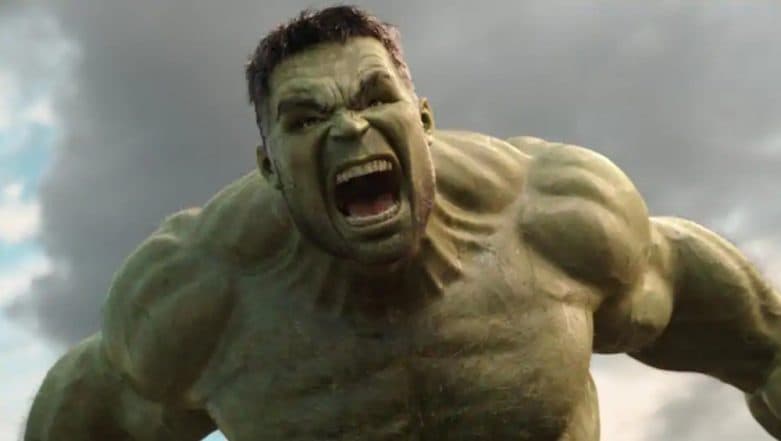 The new trailer of the upcoming film, Avengers: Endgame, was released today. The new trailer shows us new footage from the Infinity War sequel as well as clips from the previous movies. But what it refuses to show us is Hulk. Captain America, Thor and Iron Man get their separate montages in the movie. Black Widow, Ant-Man, and even Hawkeye get their moments to shine. But no Hulk. If you remember the giant green superhero went missing from action in Infinity War but was somehow written into the story. The positive assumption would be that the makers are saving Hulk for the movie. Avengers: Endgame New Trailer: Is that Clint Barton's Prodigy, Kate Bishop in That One Scene?
But who wants that? Show us some of those Hulk smashes in the trailer. He deserves a spot. Very nicely, the green giant was put on the posters and in the trailers of Infinity War, when he wasn't even there in the film. And now, the makers won't show us his face? Even the new poster only shows us Bruce Banner and not Hulk. Avengers: Endgame New Poster Has Captain Marvel, Iron Man, Hawkeye, Ant-Man Assemble with Other Superheroes – View Pic.
Watch the trailer of Avengers: Endgame Here:
My worst of the worst assumption would be that Marvel actually fired Mark Ruffalo, the actor who plays the Hulk, after he was being dishy with spoilers. And is somehow editing the footage to remove the Hulk. I hope this fear doesn't come true.
Avengers: Endgame releases on April 26 worldwide. The movie has been directed by Anthony Russo and Joe Russo, who shot it back to back with Infinity War. The new tale in the saga will show us how the superheroes would defeat Thanos and try to bring back the lost friends. We hope to see Thanos be killed with a Hulk smash. The good old fashioned way.