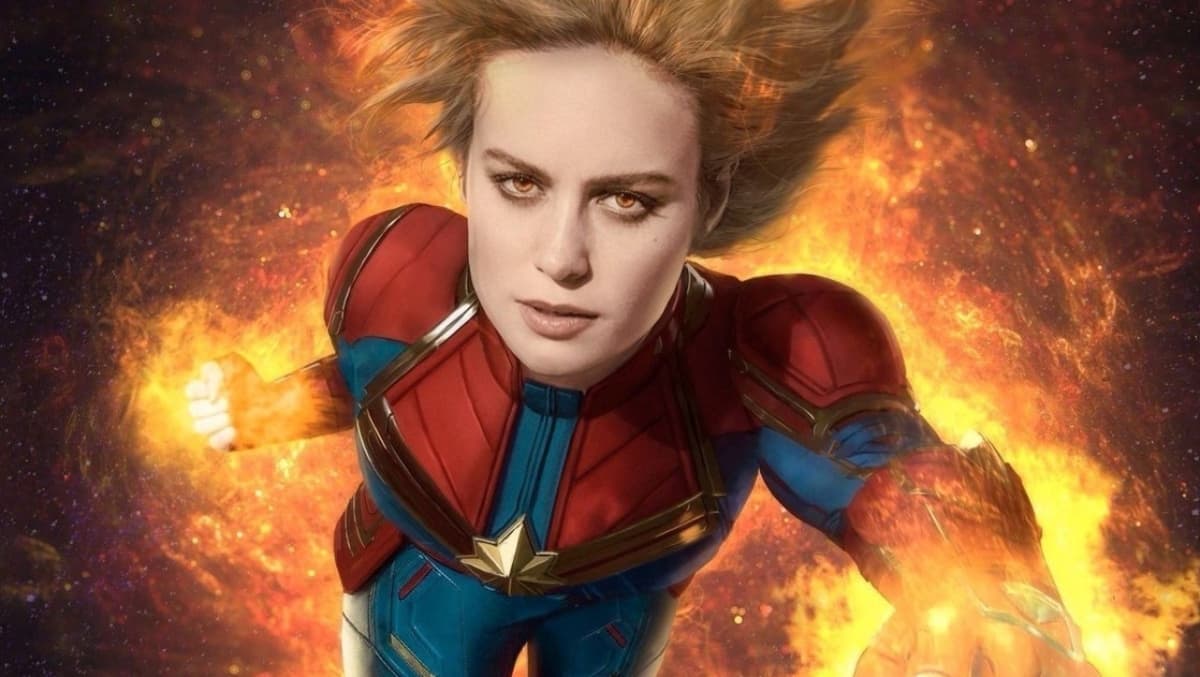 Brie Larson's Captain Marvel released in 2019 and despite being the superhero's first standalone film and also the origins story, the film became a hit with the audiences and was also successful at the box office. While Marvel ended its phase 3 with Avengers: Endgame that also featured Larson's Captain Marvel, there was no announcement about Captain Marvel's sequel when they released the line-up for the phase four films. Recent reports suggest that the film may be slated for a 2022 release. The Eternals First Footage: Marvel's Kevin Feige Gives a Glimpse of the Superhero Epic at CCXP in Brazil, Reactions of Fans Will Leave You Excited.
Not just this, the buzz is that the writer of Disney Plus' WandaVision series, Megan McDonnell may be working on the script. The reports also stated that Marvel is also looking for a female director to helm the film and that makers Anna Boden and Ryan Fleck won't be coming back for the sequel. As far as the story of the sequel goes, we hear, it will not be set in the past and will, instead, be set in the present day something that would indicate the setting will be a post-Avengers: Endgame world.
Another common link between Captain Marvel and WandaVision apart from the writer will be the character of Monica Rambeau as an adult who previously appeared as a kid in Captain Marvel, and in the comics, Rambeau took on the mantle of Captain Marvel at one point.
We bet Captain Marvel fans are a little upset that the film will take too long to hit the screens and the wait is going to be long. In the meantime though, Marvel has a great line-up with Scarlett Johansson's Black Widow hitting the screens in May and The Eternals in November 2020.