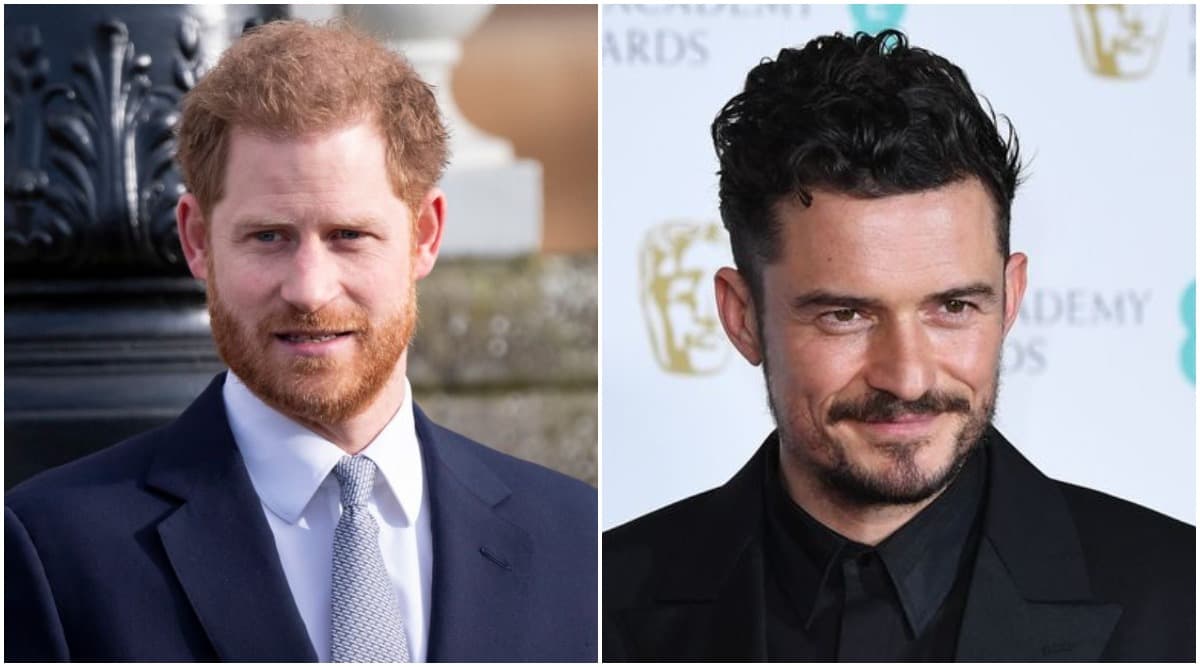 Orlando Bloom is all set to play Prince Harry in a new animated comedy based on the life of the Royals. HBO Max has given a go-ahead to this new show that will be narrated from Prince George's perspective. Cute, isn't it? The series will be based on an Instagram account run by Hollywood writer Gary Janetti. He'll also write the show and voice the 6-year-old George. As per a report in Deadline, Condola Rashad will play Meghan Markle, Iwan Rheon will be Prince William and Lucy Punch will be Kate Middleton. Prince Harry Leaves UK to Rejoin Meghan and Archie in Canada: Reports.
As per the report in the same portal, the show will be a "biting, satirical look at the life of Prince George of Cambridge, the youngest heir to the British throne, as he navigates the trials and tribulations of being a royal child." Speaking about this new animated series, HBO Max executive Sarah Aubrey said, "We're so excited to bring the world Gary's created on Instagram over to HBO Max, where our viewers can discover what his Instagram fans already know – that George can be hilarious, shocking and surprisingly sweet." There Really Was No Other Option: Prince Harry After 'Megxit' Announcement.
View this post on Instagram
Meanwhile, Prince Harry says he'd stop Netflix's The Crown from covering his life on the show. Angela Levin, who interviewed Prince Harry for her book revealed how the Prince joked about not being willing enough to be a part of the series. Harry, when I went to interview him in the Palace, the first thing he said to me when he shook my hand was, 'Are you watching The Crown?' And I hadn't been at the time, I felt very embarrassed and I got it and he said, 'I'm going to make sure I stop it before they get to me,'" she said. Well, his hesitance even makes sense, especially after his grand exit from the Royal family.