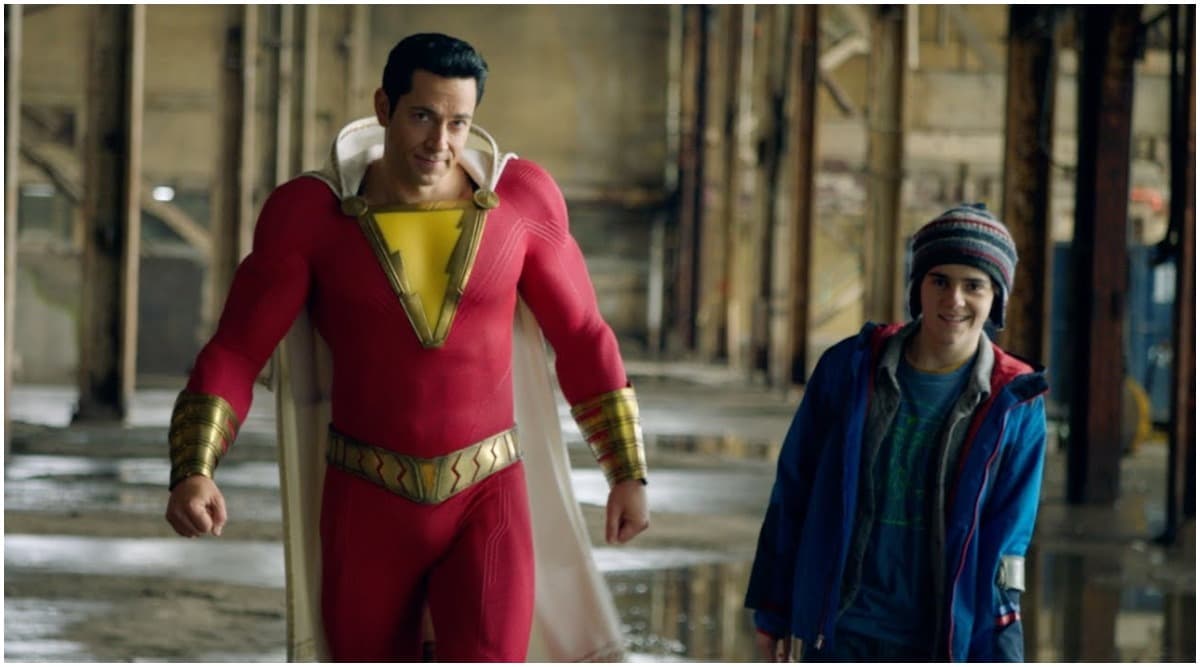 Warner Bros is busy announcing release dates of their different releases and that even includes Shazam 2. Zachary Levi's superhero movie was well-appreciated by critics and viewers alike and it even continued the studio's winning streak at the box office. While one may expect for its sequel to release in 2021, two years after the release of its part one, the studio has booked a slot that's a year further. Shazam 2 will now hit the screens on April 1, 2020, just a week before Sony's Spiderverse sequel. Shazam!: Did You Notice Dwayne Johnson's Black Adam in Zachary Levi's Superhero Film?
Zachary Levi will join  Asher Angel and Jack Dylan Grazer in the sequel and director David F. Sandberg will return to helm its second part. Interestingly, Dwayne Johnson's Black Adam releases on December 22, 2022, and his story will be followed by Shazam. Since the characters are known for locking horns in the comics, there are chances that Zachary Levi will fight Dwayne Johnson in Shazam 2. The studio will briefly establish Dwayne's character before using him as the antagonist in Levi's sequel. Shazam: From the 'Batman' Joke to 'Superman' Cameo, 10 Best Moments in Zachary Levi's DC Superhero Film (SPOILER ALERT).
Check Out the Shazam Trailer
Shazam 2's release date comes with Warner Bros' next few announcements. Keanu Reeves' Matrix 4 releases on May 21st, 2021 and Ezra Miller's The Flash will finally have an outing on July 1, 2022. DC fans can finally enjoy some major releases and eventful years ahead.