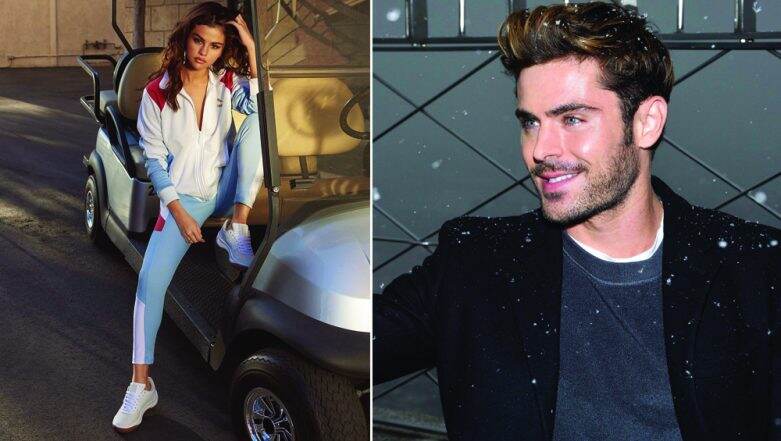 Hollywood actor and former Disney boy Zac Efron started following singing sensation Selena Gomes on Instagram last night. As soon as fans noticed this activity, they could not hold their excitement of wanting to see these two becoming a thing.
Just as there were celebrations over for hopeful fans, they were also prompt enough to point out how Selena had not followed back Zac. The Baywatch star is said to have been single and so is Selena after her break-up with Justin Bieber who is now engaged to Hailey Baldwin.  Selena Gomez Is Deeply Affected With Justin Bieber's Wedding News, Believes She Has Lost Him Forever
Zac has in the past dated his High School Musical co-star Vanesa Hudgens. What many don't remember is that Zac and Selena had previously worked together in Neighbours 2. It sure won't hurt to see them together again! In the past, Efron has mentioned her to be an awesome person and looks like he may taking more interest in getting to know her now given that both are single.
Take a look at the trailer of Neighbours 2 which starred Selena Gomez and Zac Efron together:
Even though we know that Selena is quite particular when it comes to her social media habits and has in the past mentioned that she doesn't even have social apps on her phone, fans are hopeful that there may be some exchange happening soon with Zac.