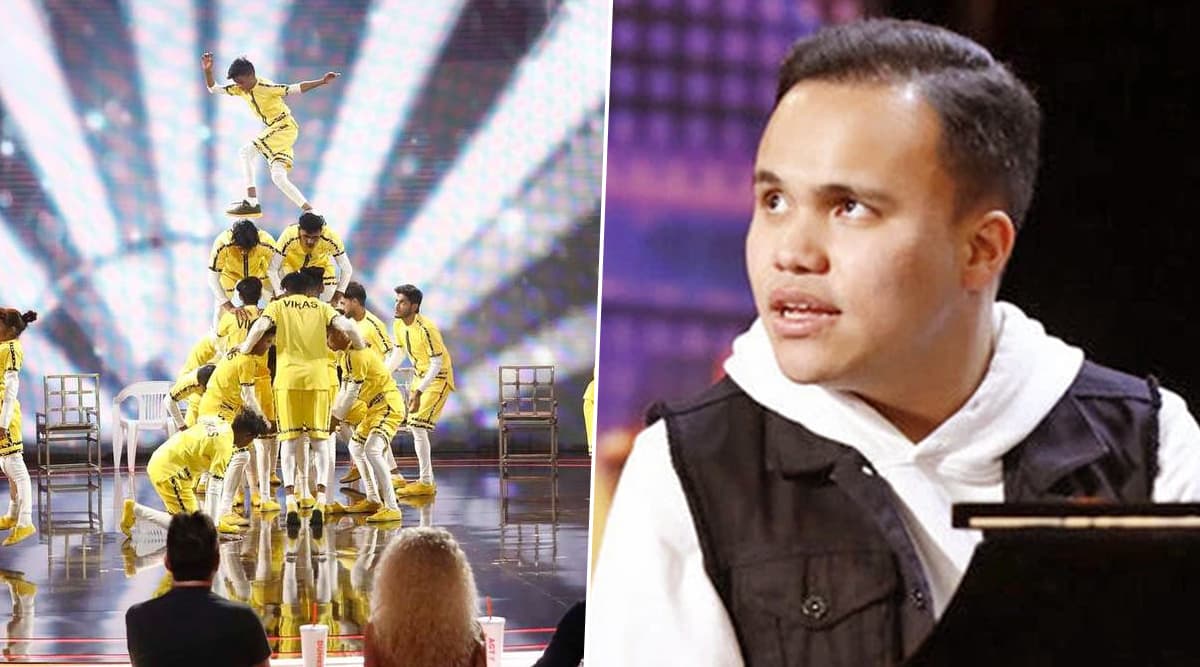 As disheartening as it sounds but Mumbai based dance group, V.Unbeatable have managed to secure the 4th position in America's Got Talent 2019 finale. Kodi Lee has bagged the trophy this year followed by The Detroit Youth Choir as the runner up and Ryan Niemille coming in third. While Indians were truly hoping for this group to win the reality show this year, the final result disappointed one and all. One look at the Twitter reactions and you'd be convinced about their popularity and how audiences from all the world were rooting for their win.
Check out the winner tweet
The votes are in!

Your new #AGT winner is... pic.twitter.com/DI8mnBjliI

— America's Got Talent (@AGT) September 19, 2019
Anyways speaking about Kodi Lee, he's a vocalist who enthralled judges right from the beginning. He's blind and suffered from autism but that didn't hamper his spirit. "You are genuinely one of the most extraordinary people and talents we've had the great fortune to have on any show we've ever made. God bless you," Simon said after Kodi's second performance. His talent was highly appreciated throughout the show and we are glad to see him emerge as the winner. We think he truly deserved it.
Twitterati is clearly upset with the final verdict as they all predicted V. Unbeatable to come in top 3. Yes, the group will always be a winner in our hearts but we are equally delighted to see Kodi Lee's big victory.