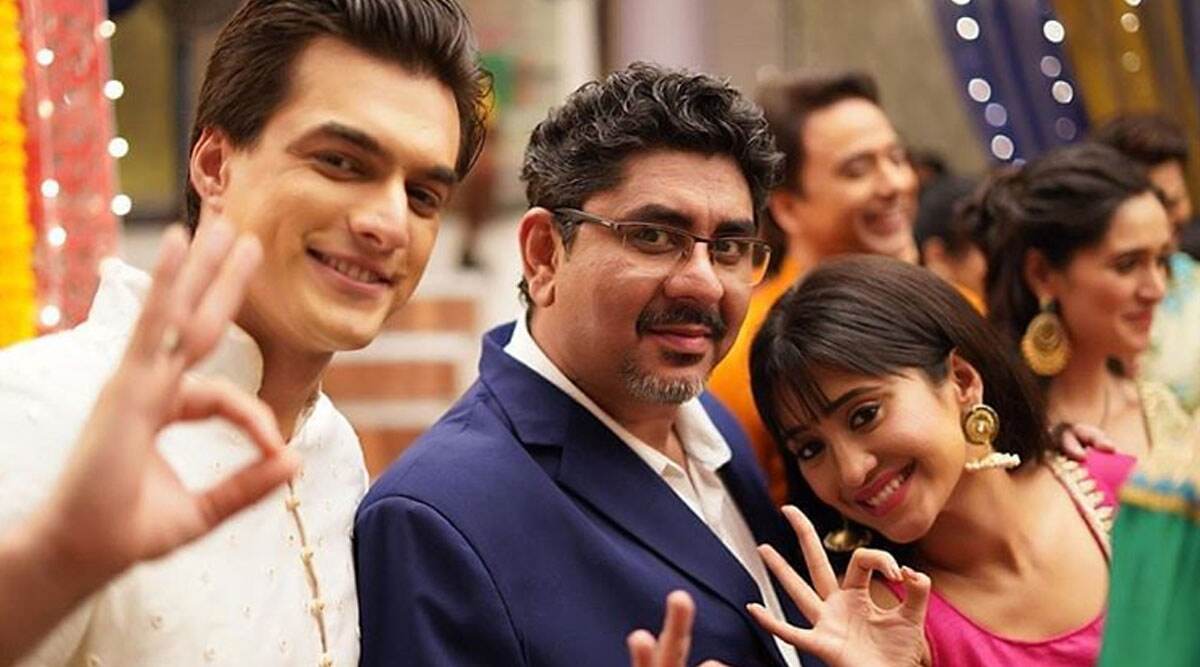 For all you guys who are assuming that there isn't much more to explore in the 10 year-long show Yeh Rishta Kya Kehlata Hai, producer Rajan Shahi is back with yet another trick up his sleeve. The producer announced a huge twist for his longest-running show Yeh Rishta Kya Kehlata Hai where he revealed on Instagram that the soap would take a generation leap in the month of February 2020. In his post, Rajan Shahi was very clear that no matter what, the leap will be an 'inevitable' one. Yeh Rishta Kya Kehlata Hai's Shivangi Joshi Stuns in Her Latest Photoshoot and Fans Can't Stop Gushing Over Her (View Pics)
If we have to go by every word that the producer has written in the pots, Shahi also talked about - 'A BOLD BUT A COLLECTIVE CALL STEP TO "START AFRESH WITH A SELECTED CAST "FEB 2020 ." Does this mean that the show's much-adored pair Mohsin Khan and Shivangi Joshi will be replaced? 10 Years of Yeh Rishta Kya Kehlata Hai: Rajan Shahi Reveals An Interesting Detail About The Decade-Old Show!
Check Out Rajan Shahi's Post Below:
In the same post, however, Rajan Shahi mentioned - ' A NEW GENERATION OF MY MOST LOVED JODI🙏.' Now does this mean that Mohsin and Shivangi will continue to be a part of the show, albeit not as Kartik and Naira but as somebody else? We bet this will be the case, the generation leap will see Mohsin as Kairav and Shivangi as his love interest or is the producer planning to cast fresh faces and give them the same launchpad that he gave to Mohsin and Shivangi? Yeh Rishta Kya Kehlata Hai: 'The Story Of A Girl and Guy's Journey In An Arranged Marriage' Really Worked – Rajan Shahi
For those who are not up-to-date with the current track of the show, Kartik drops the custody case that he filed against Naira and the duo go back to being friends. However, Kairav misunderstands one of their conversations and on seeing Naira in tears, decides that Kartik is a bad man and starts hating him. In the on-going track of the show, Kartik and Naira are seen trying to get Kairav to stop hating his father.