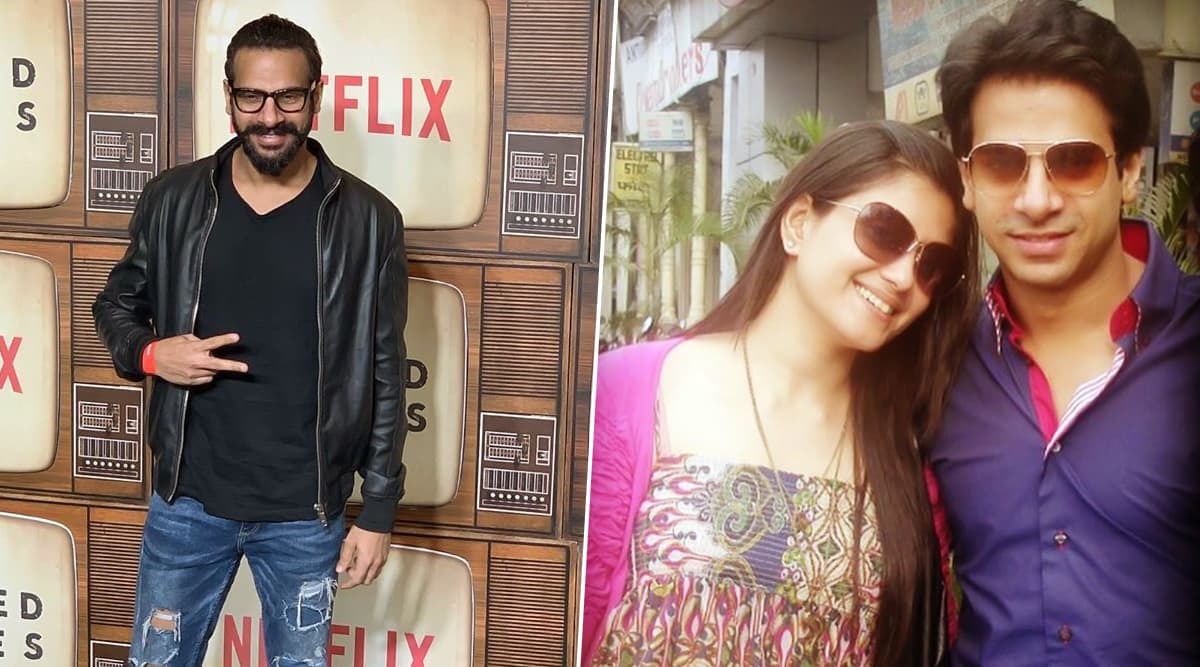 Actor Karan V Mehra has been missing from the television space for quite some time now but is seen entertaining his fans with his web series Couple of Mistakes opposite Barkha Bisht Sengupta. However, this happy phase in life was after him going through a rough patch in the last couple of years where he broke his leg in a bike accident, became an alcoholic and also got divorced from his wife Devika, got into rehab and came out a better person. Happy Birthday Karan Wahi: From Remix to Hate Story 4, the Actor's Journey in Pictures
Confirming his separation from his wife, Karan Veer Mehra was quoted in Bombay Times as saying, "Once I came to Bombay and my career soared, I began to follow a very lavish lifestyle. The flipside of this early success was that I became reckless — reckless enough to take a serious step like marriage without any thought. I decided on marriage within a day and she also agreed, though we had fought just the previous evening! So, I believe that she was also equally reckless."
The pair tied the knot at a temple in a hush-hush wedding with only chosen few relatives in attendance at the nuptials, but later on, threw their families a huge dinner party.
However, the separation has not left a bad taste in Karan's mouth and the Pavitra Rishta hunk still believes in the institution of Marriage. "I belong to a very loving family that holds this institution in high regard. Maybe, we were not made for each other. I don't blame or disrespect the institution of marriage and I'm not disillusioned either. In fact, I could take the plunge again, but if that doesn't happen, I am still keen to have children. Industry bigwigs like Karan Johar, Tusshar and Ekta Kapoor have taught us about the pleasures of single parenthood. So, despite my failed marriage, I still have a lot of love left in me. Today, I have learnt to accept and share, but I still need someone who can give me love and care," reveals Karan.
And the actor also revealed that he has a special someone in his life right now. Says Karan, "I am close to someone, but not close enough to call her mine. At the same time, I can't call myself single and available either."
Karan met with a bike accident in December 2016, and was on strict bed-rest  for over five months and that was when he took to alcohol big time. "I would drink to put myself to sleep in those days and that's how I got into alcohol. I wasn't earning anything. One day, looking into the mirror at my out-of-shape body, I said to myself, 'Is this the guy who came to become something in this city of dreams?' That was the moment when I decided to take charge of my life and soon got a grip over myself. I stopped drinking, my physiotherapy began and I hit the gym. So, my 'rehab' happened internally. Never live in denial, the trick is to accept, fight and overcome. I fought my depression full throttle and luckily work, be it films, TV, theatre or web, started coming my way," concluded Karan Veer Mehra. Well, now that's some serious bouncing back to normalcy goals, isn't it?