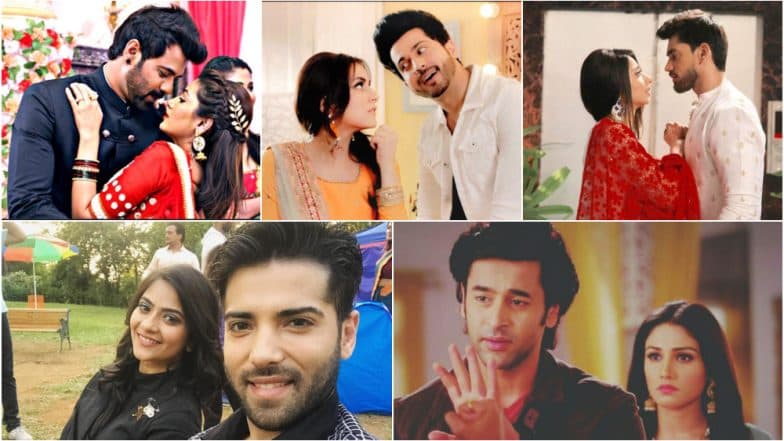 While proposals need not compulsorily take place during the Valentines week, they can be done anywhere, anytime and at any place and the only requirement is how memorable can one make the proposal, albeit for marriage or for even confessing their love. However, procrastinating is what most couples do, when it comes to proposals, for various reasons. Maybe the nerves catch up, or they feel that their partner is not ready for the next step. They want to think their steps through, before going down on their knees. Propose Day 2019: Avoid These Mistakes While Proposing to Your Love This Valentine Week
And while 'Sabr ka fal meetha hota hai' is a mantra that couples generally believe in and apply too, these five on-screen couples have delayed their love confession and we wish they'd get on with it! Happy Propose Day: Sushant Singh Rajput-Ankita Lokhande, Upen Patel-Karishma Tanna, Neha Kakkar-Himansh Kohli – 5 Couples Who Proposed on Reality TV Shows and Their Shocking Breakups
Karan and Preeta From Kundali Bhagya
Karan (Dheeraj Dhoopar) and Preeta (Shraddha Arya) got off to a rough start but eventually became friends and this paved the way for the couple to fall in love with each other. While we've seen the duo deliberate and ponder over their feelings for the other in private, both Karan and Preeta are yet to man up and profess their love for each other. We've also seen the duo come close to confessing their feelings for each other multiple times, but are yet to be treated to a grand proposal. Now we do not mind if it is coming from Preeta too.
Abhi and Pragya From Kumkum Bhagya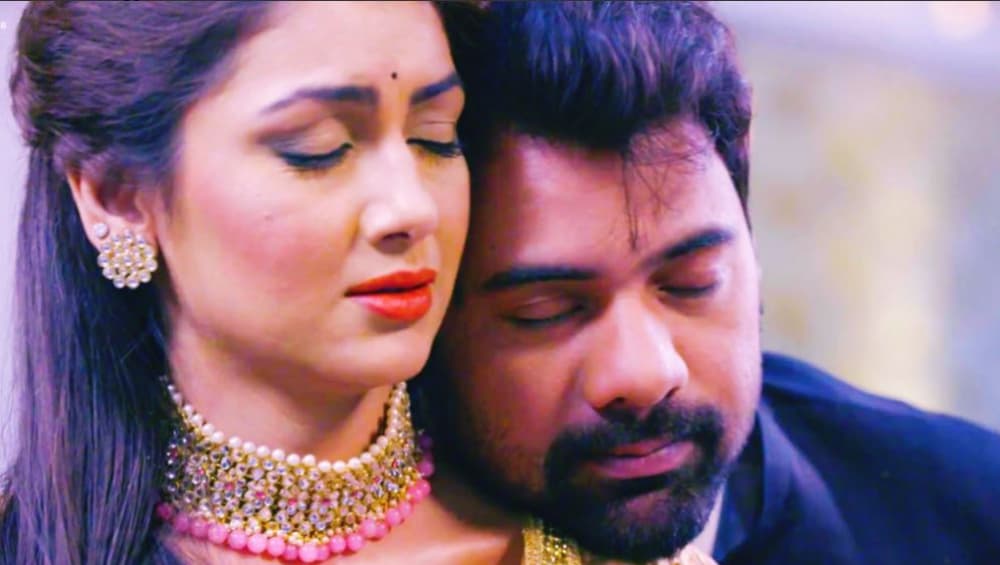 They married and started off on a very negative note, then Pragya started to grow on Abhi and vice versa and love soon (pun intended) followed in the show's track. However, doom and separation struck the show and it took a 7 years leap, post which the lead pair of Kumkum Bhagya are living separately with other people, but are still in love with each other. We want Abhi and Pragya to fess up and get married again. While we expect a proposal the size of a rock concert from Abhi, considering he is one, we wouldn't mind seeing an intimate and sweet proposal amidst the stars with Pragya ke haath ka khana from the lady also.
Asmita/Puchki and Shantanu From Yeh Teri Galiyaan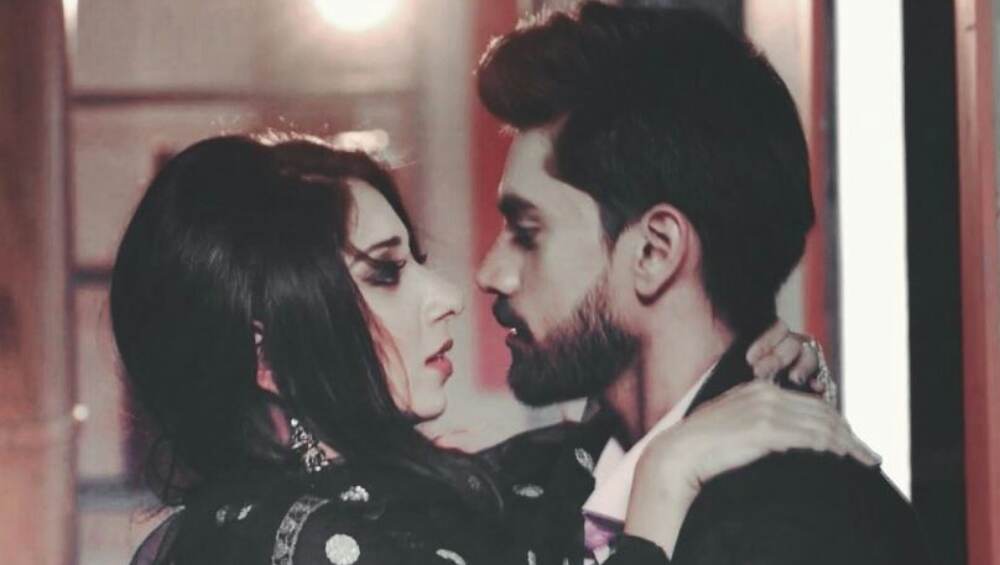 Yeh Teri Galiyaan's sweethearts Shantanu and Puchki were separated in childhood, only to meet up after 20 years and come face to face. While they sense the chemistry they share, the duo is yet to propose to each other. in what we feel is one of tinsel town's passionate and good-looking jodis, we want Shantanu, played by hunk Avinash Mishra and Puchki, played by the very pretty Vrushika Mehta, to unite on-screen and oblige their fans with some love.
Mauli and Ishaan From Silsila Badalte Rishton Ka
The case with Mauli (Aditi Dev Sharma) and Ishaan (Kinshuk Mahajan) from Silsila Badalte Rishton Ka is different. For the uninitiated, Mauli was married to Kunal (Shakti Arora), who cheated on her and they eventually got divorced. In stepped Ishaan, Mauli's friend who eventually fell for her, proposed marriage and the duo was all set to begin their nuptials, but with Kunal meeting with an accident and losing his memory, Mauli and Ishan's wedding has come to a standstill. In the past few episodes of the show, we've seen Mauli also reciprocate warmth towards Ishaan and begin to think about how Ishaan feels in certain situations. And with us shipping Mauli and Ishaan over Mauli and Kunal any day, we now want to see Mauli not only wholeheartedly accept Ishaan but also make up for all the times when she rejected or did not acknowledge his confessions.
Roop and Ishika From Roop- Mard Ka Naya Swaroop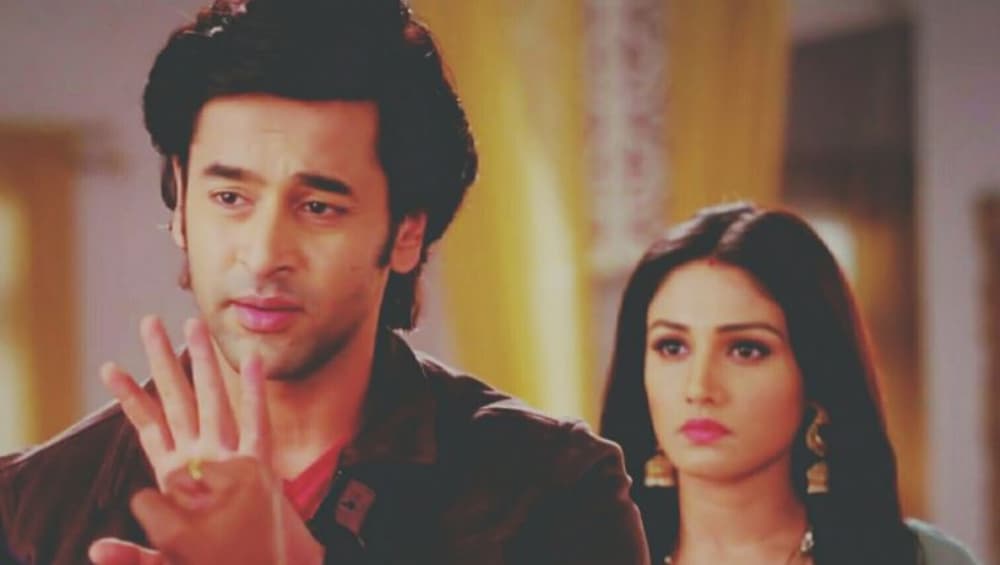 Just like clichéd couples from tinsel town, Ishika (Donal Bisht) and Roop (Shashank Vyas) get married due to circumstances (Roop marries Ishika to save her from his cousin Ranveer who is obsessed with her). While situations force the duo to stay together and hate each other, they eventually develop feelings for each other, but again, none of them are making efforts to confess their feelings and instead, have become the best of friends. While fall for each other, but have made peace with being friends. And we obviously do not want that. We want to see Roop and Ishika set the screens on fire.
Well, these were our picks. And all that we have to say to them is C'mon guys. Just Propose Already.  Which on-screen couple do you want to see get together and romance on screen? Or did we miss out on mentioning any sizzling pair? Do let us know.