That '90s Show Review: In the Mount Rushmore of iconic  1990s and 2000s sitcoms, That '70s Show is a name that will come up almost all the time. With a timeless story and enough Led Zeppelin and Star Wars references to fill up a basement of teenagers full of raging hormones, it surely was a comfort watch for many. So naturally of course, That '90s Show does have an uphill battle where it needs to re-capture the iconic charms of That '70s Show, but at the same time also manage to make for a worthwhile piece of television, and it does so with very mixed results. Puss in Boots - The Last Wish Movie Review: Antonio Banderas and Salma Hayek's Shrek Spinoff is a Vibrant Extravaganza With Some Stellar Animation and Storytelling (LatestLY Exclusive).
With the original creators of the series, Bonnie Turner and Terry Turner, returning alongside newcomers Gregg Mettler and Lindsay Turner, we have That '90s Show, which takes us to the summer of 1995. The series begins Eric Forman (Topher Grace) and Donna Pinciotti (Laura Prepon) returning to Point Place with their awkward daughter Leia Forman (Callie Haverda) for the Fourth of July weekend. Deciding to stay back when she befriends her next-door rebellious neighbour Gwen (Ashley Aufderheide) and her friend group, Leia sees herself live alongside with her grandparents and spend the summer with them.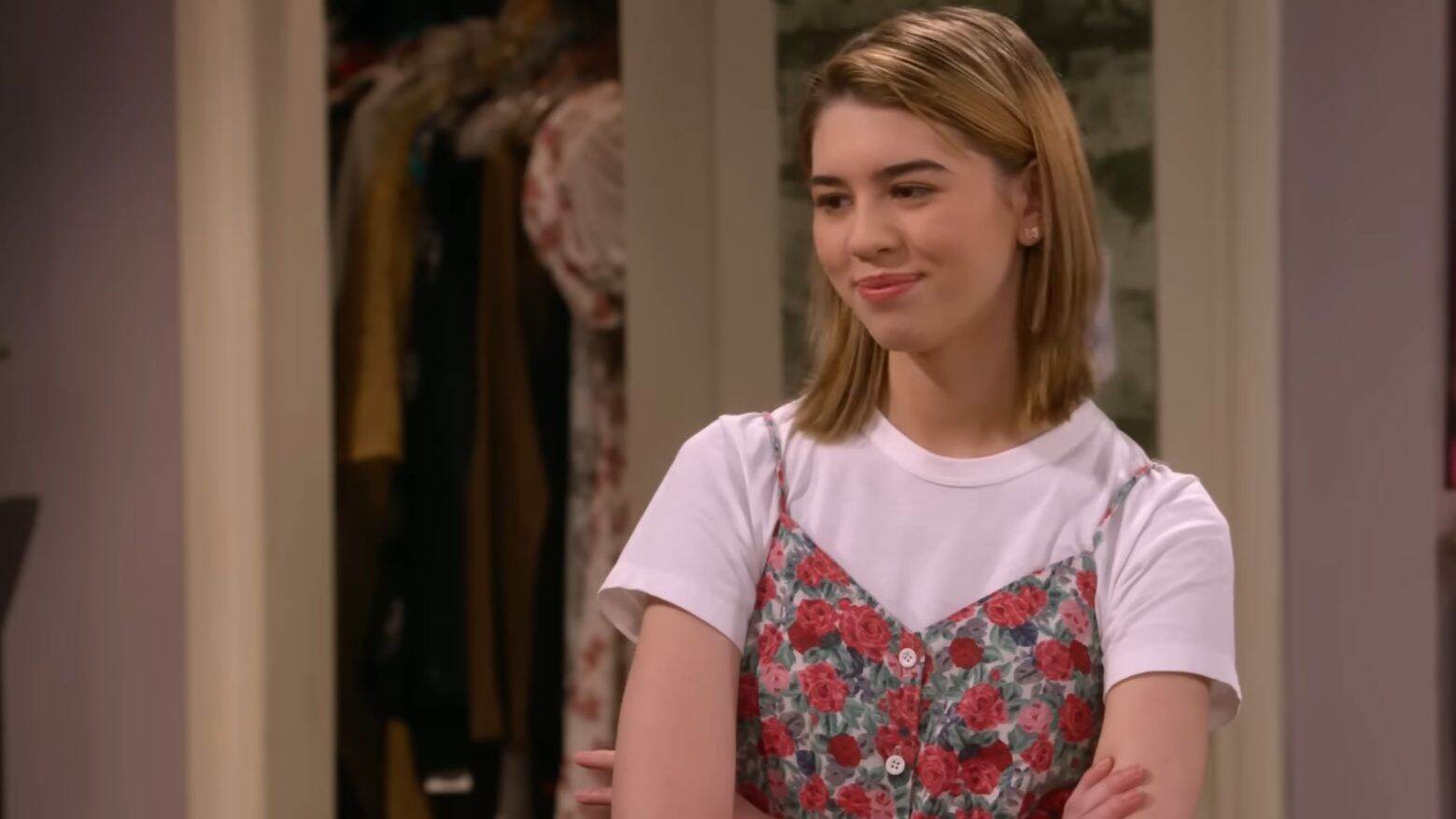 In the beginning itself you're brought forward with a sense of nostalgia that immediately brings you home. First off, it was great seeing Topher Grace and Laura Prepon just slip back into the roles that made them so popular. Now married and living a happy life in Chicago, the natural progression of Eric having to handle a kid while Red Forman (Kurtwood Smith) laughs back in the background, it created for some hilarious beats in the first episode.
The cameos here all feel nice to see because again, they are nostalgic in the sense of evoking a familiar feel. Fez (Wilmer Valderrama) is a hairstylist now while Michael (Ashton Kutcher) and Jackie (Mila Kunis) look forward to getting remarried once more, it all feels right within the character beats. Danny Masterson's Hyde is excused, though, thanks to the actor's various sexual assault charges. But we got to take them for what they, and which are essentially cameos, and beyond that is where That '90s Show runs into many of its issues.
Watch the Trailer:
A new decade, so we need to have a new gang too and they don't exactly bring that iconic charm you would expect them to. With Callie Haverda leading the cast as the awkward teenage Leia Forman, the main group here consists of the Riot grrrl Gwen, the charming and flirty Jay Kelso (Mace Coronel), who is the son of Michael Kelso and Jackie, Gwen's older and dumb half-brother Nate (Maxwell Acee Donovan), the smart and intelligent Nikki (Sam Morelos) and the perceptive Ozzie (Reyn Doi). While they do manage capture the charm of the original gang at some places, they unfortunately live in their shadows of their almost absent predecessors for the majority of the series.
Running just ten episodes long, the season doesn't nearly give them enough time to grow into characters of their own. The core group of That '90s Show is so busy emulating the fun of the original group that they just end up feeling like knockoffs of someone they are not. A lot of familiar beats from That 70s Show are touched upon here, like the budding romance between Leia and Jay, or Maxwell being the "dumb guy" of the group that the uniqueness never really is there.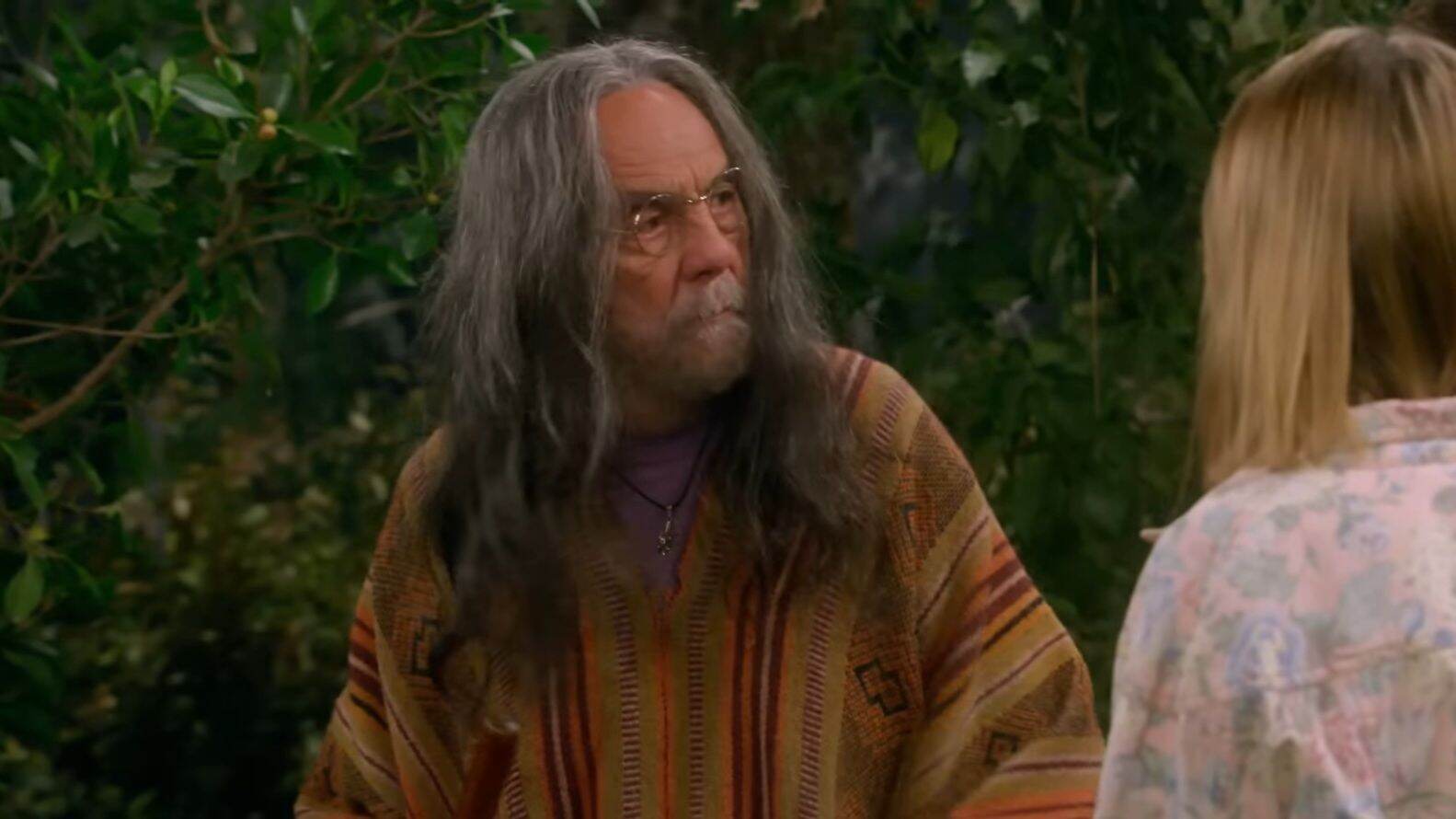 The show heavily capitalises on nostalgia which means so much of its moments feel redundant and never earned. I just wish there was more of an identity attached to it rather than just being a sequel that's trying to be the same thing as the previous one and losing out on its potential.
The humour can also be hit and a miss. It's filled with enough Footloose and Donkey Kong references to make a 90s joint rotation seem fun, yet it all feels so weirdly Gen-z that I don't know what the writers were trying to go for over here. Whenever it has something to do with the returning cast members, That '90s Show is at its best, unfortunately when it comes to the newer cast the show just ranges from medium to not all that there. The Last of Us Episode 1 Review: Pedro Pascal, Bella Ramsey's Post-Apocalyptic HBO Series is Off to an Outstandingly Nerve-Racking Start! (LatestLY Exclusive).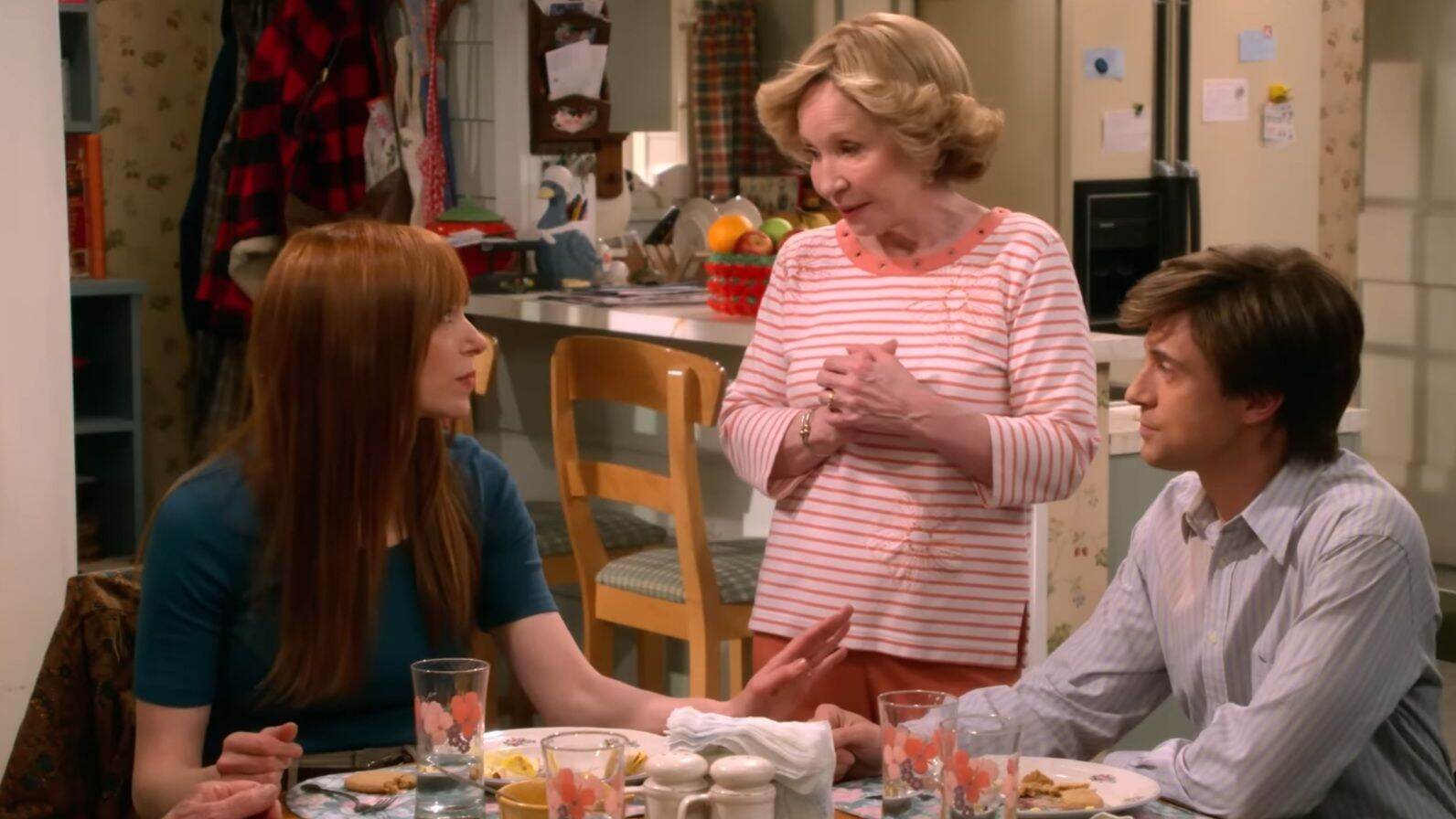 Debra Jo Rupp and Kurtwood Smith try adding some pizazz to this romp which doesn't make the show feel like a total bore. Returning as Kitty and Red, they are a riot with Jo Rupp especially not missing a beat. And oh boy, how I have missed Red saying "I'll stick a foot up your a**."
Yay!
The Returning Cast Members
Nay!
Comedy is a Hit-and-Miss
New Group Isn't That Interesting to Follow
Final Thoughts
That '90s Show unfortunately disappointed me. While the nostalgia bait does work and there are moments that doesn't make the show devoid of all fun, the series fails in capturing that charm which came with That '70s Show. The series is streaming now on Netflix.
(The above story first appeared on LatestLY on Jan 19, 2023 09:32 PM IST. For more news and updates on politics, world, sports, entertainment and lifestyle, log on to our website latestly.com).