Puss in Boots The Last Wish Movie Review: When franchises return after a really long hiatus, there is a tendency attached to them that they might just not live up to the hype. Thankfully, that's not the case with Puss in Boots: The Last Wish which comes nearly 11 years since the original came out and presents for a vibrant and an extremely crazy adventure that lives up to the franchise's iconic status. The Last of Us Episode 1 Review: Pedro Pascal, Bella Ramsey's Post-Apocalyptic HBO Series is Off to an Outstandingly Nerve-Racking Start! (LatestLY Exclusive).
Directed by Joel Crawford, Puss in Boots: The Last Wish follows our renowned swashbuckling titular outlaw (Antonio Banderas) embark on a journey seeking out the Last Wish to restore all his nine lives when he realises that he is on his last chance. Teaming up with his ex-flame Kitty Softpaws (Salma Hayek) and the to-be therapy dog who is disguised as a cat, Perrito (Harvey Guillen), Puss in Boots must realise that the legend is not the only thing that matters and living one life with those he considers close, is a life worth living.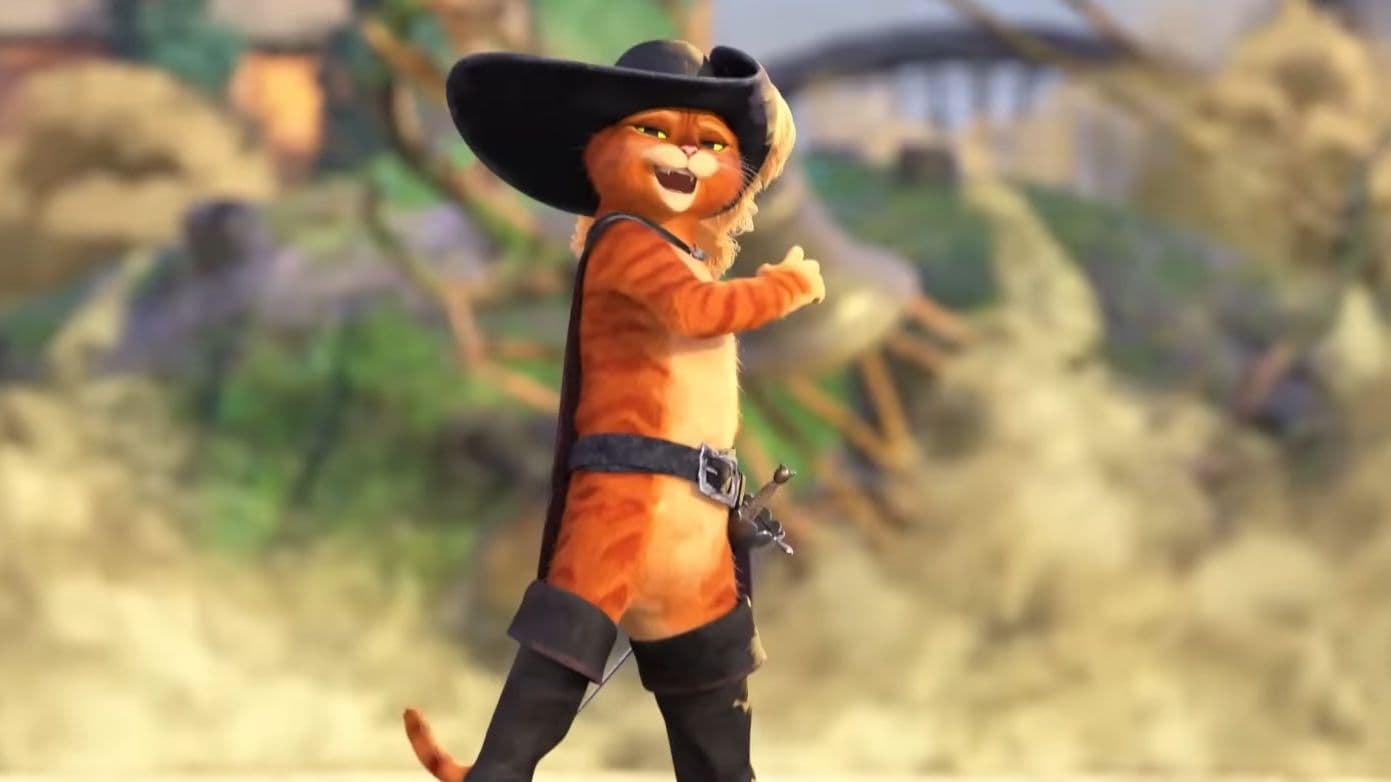 It's a plot that doesn't really offer new in terms of storytelling, but what it does offer is an exciting journey that's backed up with some great excitement and a message that is very endearing. Beginning with a musical called "Who is Your Favourite Fearless Hero" that instantly thrusts us into a crazy action sequence involving a giant, Puss takes him down with utter ease landing a superhero landing that would put most Marvel superheroes to shame. Sadly losing his eighth life in the process after a bell attached to the monster drops on him, it sets up Puss in a way that really grounds the story.
Surprisingly enough, Dreamworks doesn't pull back with its punches over here. It sure does have the silliness that the character is known for, and yet it brings in a level of seriousness to it that will be enjoyed by both adults and kids alike. Harping with the concepts of mortality and one's fear of death (which takes a personified role here too) and constantly trying to escape it, Puss in Boots: The Last Wish revels in the trust that it builds among with its characters. Also weirdly has one of the best depictions of anxiety I have seen.
Watch the Trailer:
Puss is someone who is so self-obsessed that he can't see anyone else but himself in this world, and majority of the film is about how he comes to terms with those feelings, trying to build relationships and not antagonise everyone, while hearing Banderas again in this role was such a treat. Those aspects of the character are explored through Softpaws who learns to trust Puss again, and Perrito, who just wants to be everyone's best friend, despite being constantly thrown away by those he trusted.
The personification of death is also something that really will catch your eye here. If you have watched Narcos, then a familiar voice will pick your ear with Wagner Moura voicing the deadly Wolf. Wielding twin sickles and hunting Puss whose ninth life he wants to take, whenever Wolf showed up on the screen, a feeling of dread creeped up towards me that made him one of Dreamworks' best and most visually intimidating protagonists.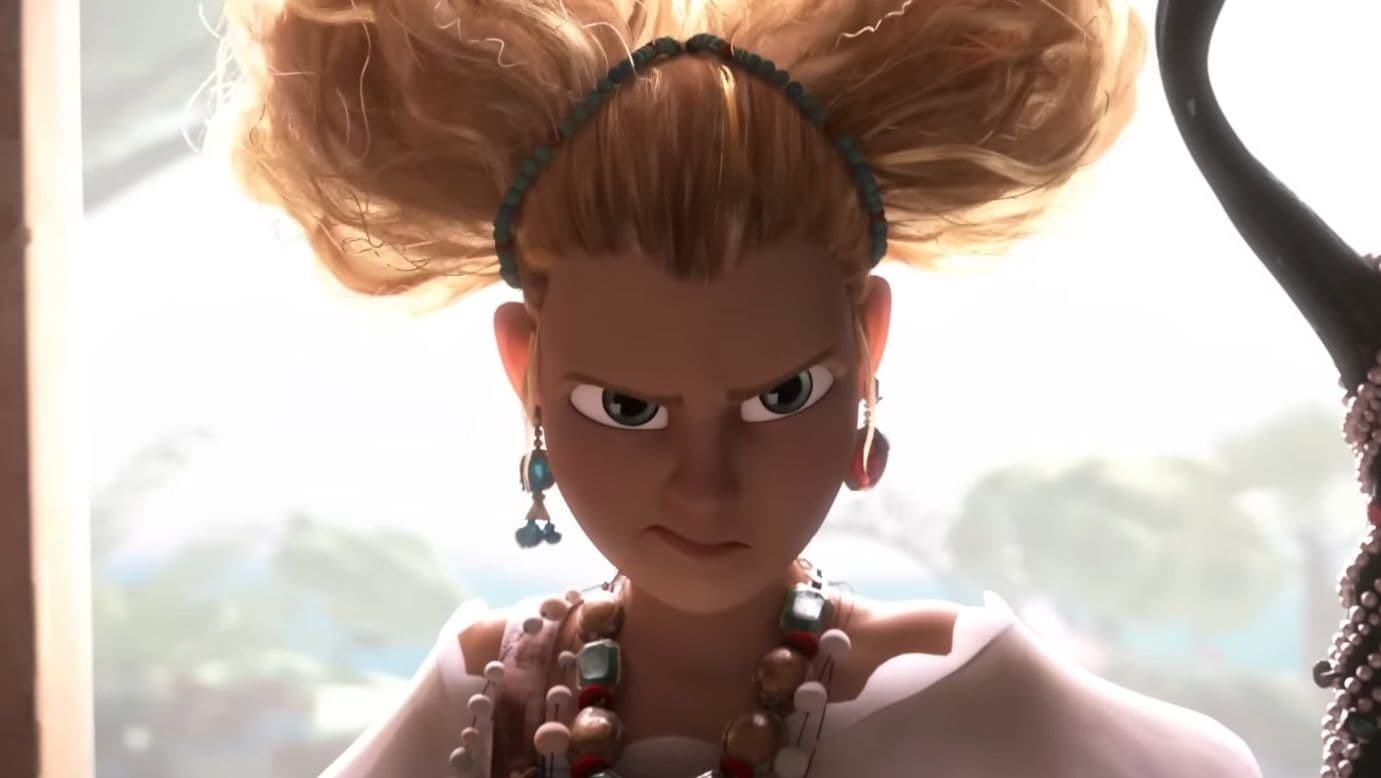 The rest of the voice cast too includes of some stellar actors with Goldilocks being voiced by Florence Pugh who along with her three bears (voiced by Olivia Colman, Ray Winstone and Samson Kayo) has her own convincing tale. John Mulaney steps up as Jack Horner too, a criminal pastry chef obsessed with wielding power, and this is a cast that is worth watching every second they are on screen.
The animation is popping particularly with colours bursting everywhere on screen. The vibrancy mixed in with a lower framerate for certain scenes and a mix of 2D in here, it very much reminded me of the fondly received Spider-Man: Into the Spider-Verse. The action hits in a spectacular way with character designs that feel distinct and unique. M3GAN Movie Review: Blumhouse's Sci-fi Horror Flick Delivers a Fairly Enjoyable Story about Artificial Intelligence Gone Wrong (Latestly Exclusive).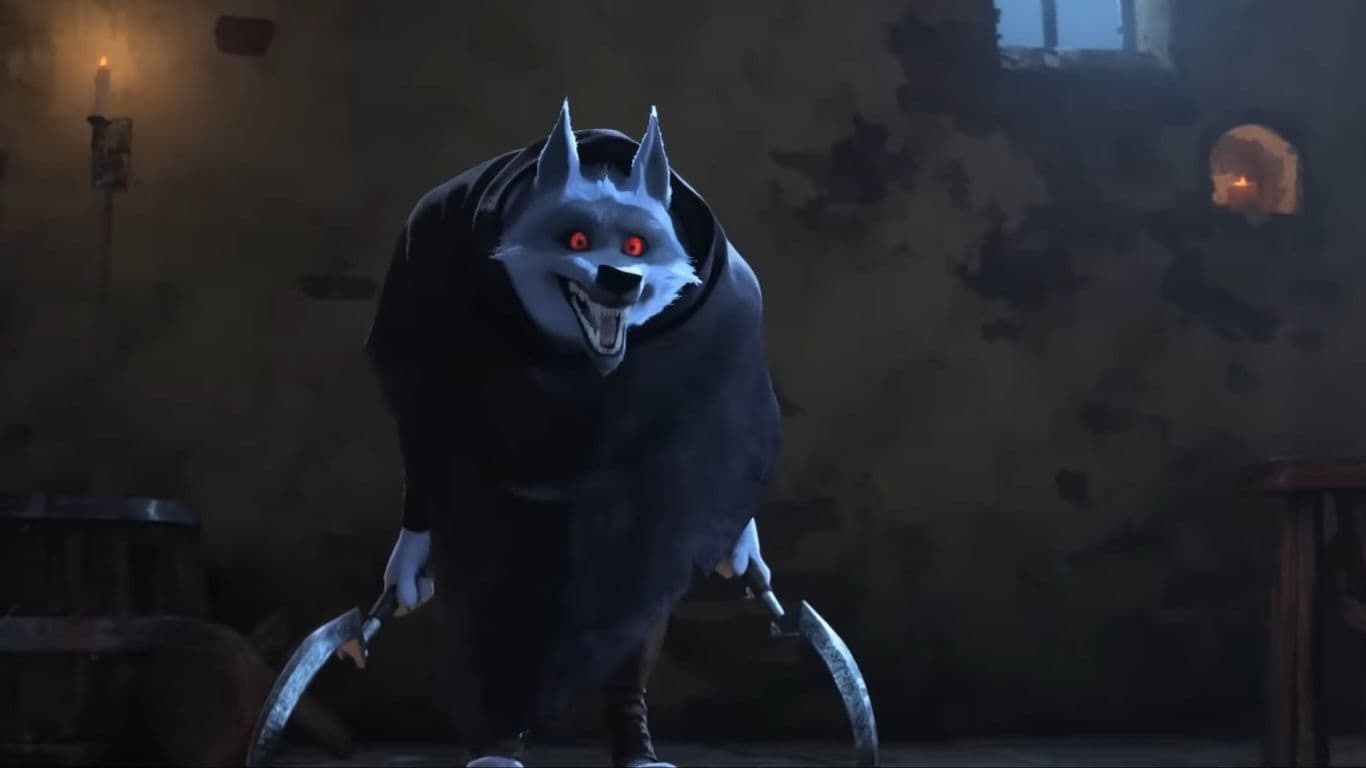 Sure, Puss in Boots: The Last Wish does have a MacGuffin at the center of it which can rob it off its authenticity a bit, but it doesn't affect you in the long run due to just how entertaining it is. It all culminates is a third act that had my crowd hollering and hooting with payoffs and a tease for what's to come next that turned me into a four-year old kid again.
Yay!
The Story
Characters
Animation
Nay!
MacGuffin Plot
Final Thoughts
Puss in Boots: The Last Wish was a treat to watch. It's one of Dreamworks' best in a while and brings back this dormant franchise in a huge way. If this was any indication of what's to come next, sign me up immediately. Puss in Boots: The Last Wish is releasing in theatres on January 20, 2023.
(The above story first appeared on LatestLY on Jan 19, 2023 07:35 PM IST. For more news and updates on politics, world, sports, entertainment and lifestyle, log on to our website latestly.com).