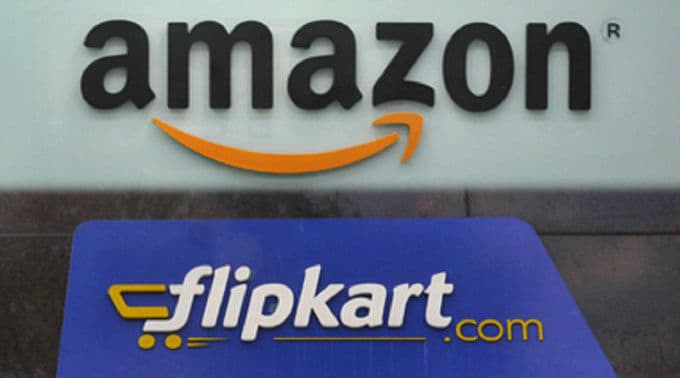 Bangalore, October 29: E-commerce firms continue to report losses. Flipkart India has registered a higher loss of Rs 3,836.8 crore during 2018-19 as compared to the previous financial year, according to regulatory documents. The unit had posted a loss of Rs 2,063.8 crore for the financial year ended March 31, 2018. The company's revenue from operations, however, saw a 42.82 per cent jump to Rs 30,931 crore in 2018-19 from Rs 21,657.7 crore in the previous financial year.
Talking about Amazon, the wholesale unit of the world's top online retailer, reported an 8 percent drop in revenue to Rs 11,232 crore in the fiscal year ended March 31, 2019. On the other hand,  Amazon's marketplace unit, Amazon Seller Services, narrowed its losses for the first time in India. WS Retail Stops Selling Products on Flipkart.
The losses reduced despite its expenses rising 15.6 percent to Rs 10,802 crore. According to an Economic Times report, the rise in the expenses was due to increased spending on delivery, and a 26.5 percent jump in legal fees to Rs 1,448 crore. The arm also spent Rs 2,331 crore on advertising and sales promotions in FY19. Amazon founder Jeff Bezos had committed investment worth USD 5 billion in the Indian market in 2016.
(With additional inputs from agencies)