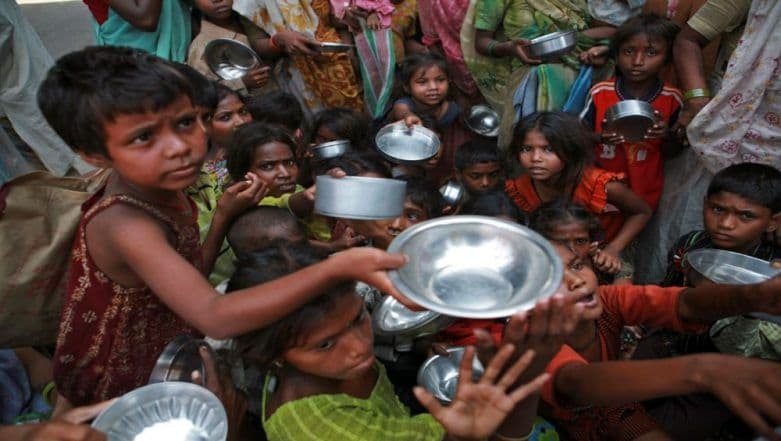 When we are traveling and happen to spot beggars around, we either shell out little money or ignore them. No one likes to have beggars tapping on their windows asking for money. While we all certainly wish for their development, giving them money is just encouraging their begging habit. Now a first of its kind initiative has been taken in Hyderabad by the Telangana Prisons Department, where if you spot a beggar you get rewarded Rs. 500 for it.
The reward scheme is to encourage the relocation and improvement of beggars in the city. One has to give a call to the prison control room and wait at the spot till the team arrives to rescue them. Mr. Saikrishna from Kacheguda area was the one who got rewarded when he informed the team and they managed to rescue total 6 members. The department has also launched the Vidyadanam Programme, under which education will be provided to those rescued. The department who has been working for the benefit of the beggars have rescued 741 male beggars and 341 male beggars yet. These beggars are not just education but also given some skill training.
When US President's daughter Ivanka was in the country in November for the Global Entrepreneurship Summit, the city was made beggar-free. Over 200 beggars were shifted to shelter homes in two jails. But soon after the visit, there were beggars seen in some areas again. The initiative is being continued with a larger objective of providing employment to those properly trained. Of the earlier recused beggars, one of them was hired as a computer operator and another who was a therapist was employed in a government hospital. In the longer run, the initiative will be extended in other districts too.
Such an initiative should definitely not be restricted to the city. It should be carried out in different states and it will really prove to be of great measure in the rehabilitation of the beggars, giving them a better life.