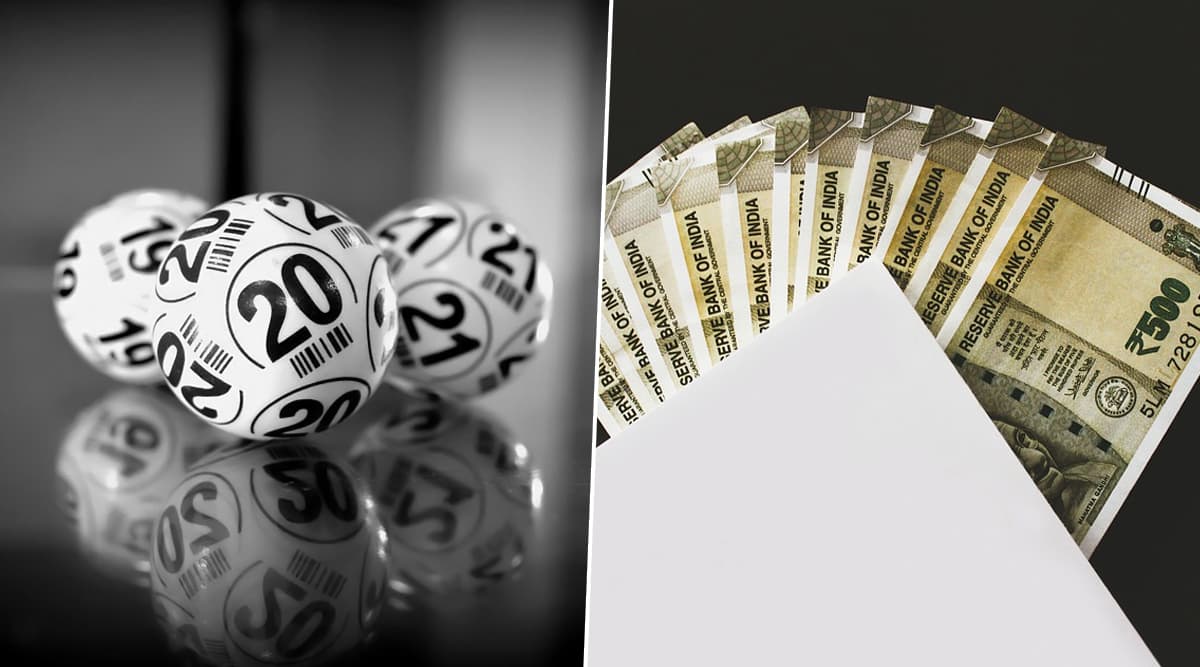 Imphal, December 13: The Lottery Sambad Result of West Bengal and Nagaland will be declared this evening. While the results of West Bengal lottery will be announced at 4 pm, the Nagaland lottery results will be out at 8 pm. All draw results will be available on lotterysambadresult.in. The first prize of December 13's lottery for West Bengal is Rs 26 lakh. In Nagaland, the first prize is Rs 25.30 lakh. These lotteries give a chance of people of respective states to win huge cash prizes.
The Sambad lottery is one of the most famous prize-winning contests. Those who purchase the Sambad lottery tickets are informed about the date and time of result announcement. You can check your West Bengal lottery result with your lottery ticket numbers here and  Nagaland lottery result here. Individuals can also download the PDF online. The website of the Sambad lottery - lotterysambadresult.in - is the destination for all results.
Earlier today, the Sambad lottery results of Sikkim were declared at 11:55 am. The Sambad lottery draws are held thrice a day- first at 11:55 am (Sikkim), second at 4 pm (West Bengal) and third at 8 pm (Nagaland).