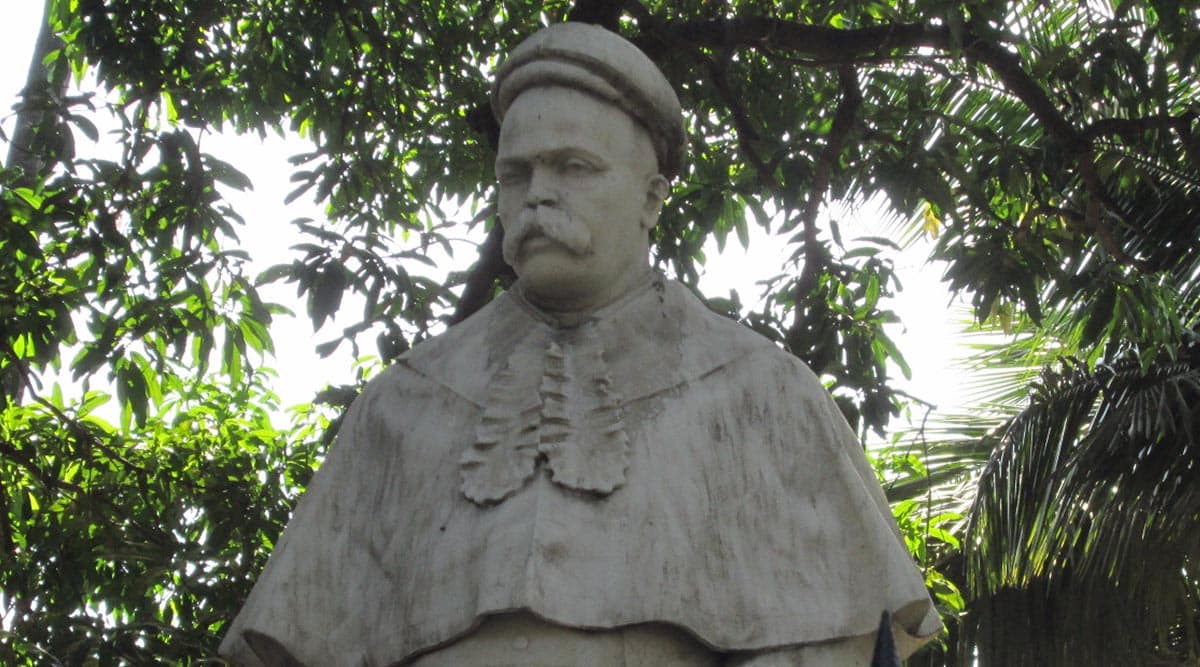 A journalist, activist, social reformer and politician, Mahadev Govind Ranade - popularly known as MG Ranade - played a crucial role in shaping the Indian self-determination movement in its initial phases. He was the cornerstone and one of the founding members of the Indian National Congress and remained an active participant of the party till his demise on this day, January 16, in the year 1901. On his 119th death anniversary, here are key facts to know about MG Ranade.
Ranade was born into a Chitpavan Brahmin family in Maharashtra's Nashik district on January 18, 1842. He was a visionary who summarised the mission of the Indian social reform movement as to "Humanise, Equalise and Spiritualise". Though Ranade belonged to a Brahmin family, he denounced caste system and untouchability prevailing in the country that time. He also stood up for the women's right. He also championed the cause of widow re-marriage, and was the co-founder of Widow Marriage Association in 1861.
More Facts to Know About MG Ranade
Ranade's elementary and primary education was in Marathi. He studied at  school in Kolhapur and later shifted to an English-medium school.

He pursued higher education at Elphinstone College, Bombay at the age of 14 years.

Ranade was among the first batch of students enrolled at the University of Bombay and obtained a BA degree in 1862. He attained his LLB degree in 1866.

Ranade campaigned against the 'purdah' system and also founded the Social Conference movement to promote progressive ideas.

To promote education among women, Ranade, Vaman Abaji Modak, and historian Dr. R. G. Bhandarkar established the Maharashtra Girls Education Society in 1885.

Ranade was a member of the Bombay legislative council and the finance committee. During the British-era, he earned the reputation of providing one of the most critical reviews of the annual Budget prepared for India.

He established the "Prarthana Samaj," along with other social reformers of the era, including Atmaram Pandurang, Bal Mangesh Wagle and Vaman Abaji Modak.

Ranade was also decorated with Companion of the Order of the Indian Empire for his ideas to cut down public expenditure.

Ranade, as an author, is best known for his books - the Rise of the Maratha Power and Essays on Indian Economics.
At a time when the Indian nationalist movement was still in dire need of Ranade's guidance, the academic suffered an timely demise. At the age of 59, he passed away in Pune (then Poona) after suffering from angina pectoris, commonly referred to as chest pain. The unfateful day was January 16, 1901. The Indian National Congress, which he co-founded, struggled for another 46 years after his passing away to realise Ranade's dream of Swaraj or self-rule.