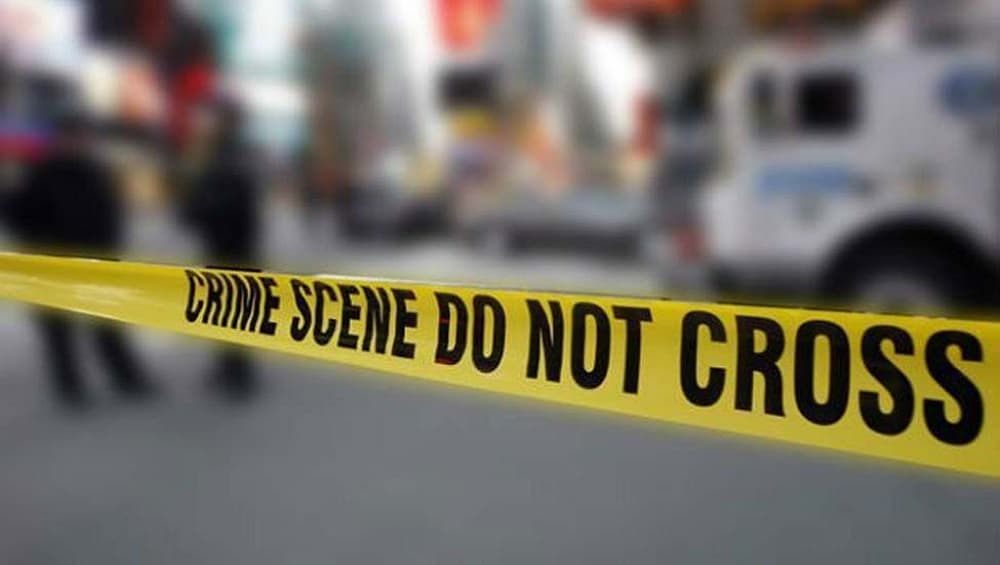 Bengaluru, January 16: In a shocking incident, a man was arrested for murdering his wife by injecting pesticide. The woman was killed by her husband after she questioned him about his affair with another woman. According to the Times of India report, the man was a data entry operator at the hospital and he poisoned his wife when the latter was asleep.
The incident took place at 11 pm on Monday and she was declared dead on being brought to the hospital. The victim's father filed a murder case against his son-in-law. On being questioned, he admitted committing the crime and told police 'she cheated on him'. Delhi Crime: Woman, Lover Booked For Murdering Her Husband in Dwarka.
The couple got married on March 21 and the victim came to know about her husband's illicit relationship soon. She informed her parents and family on both the sides advised him to discontinue the illicit relationship. However, the woman recently came to know that the man is still in the relationship.