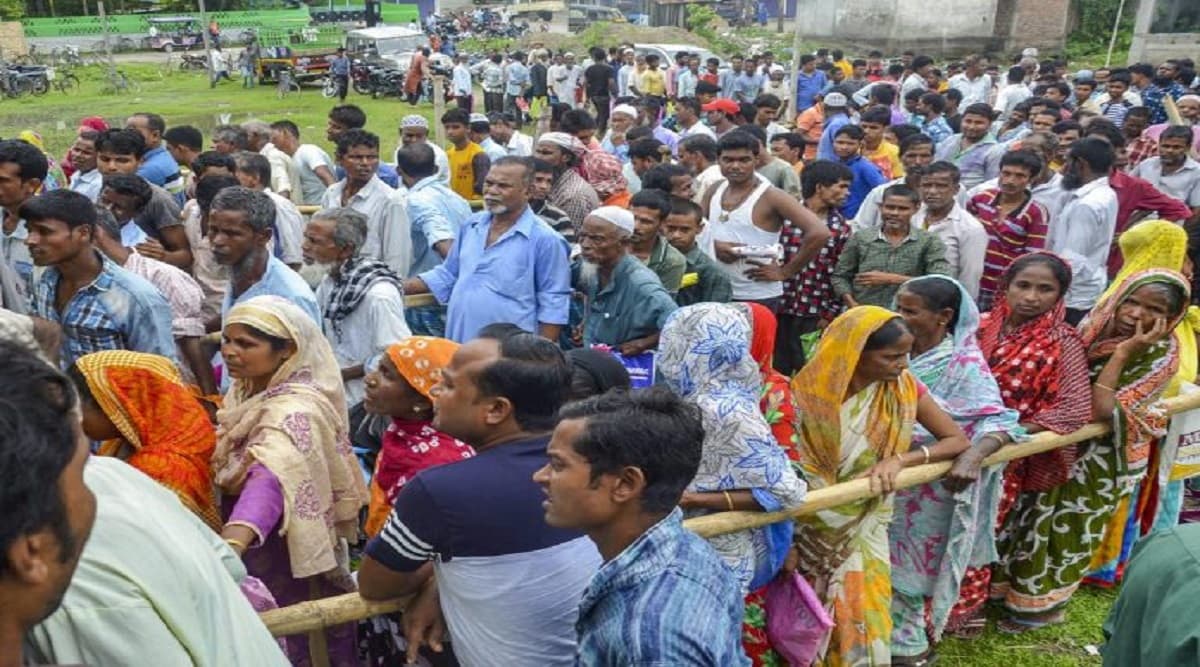 New Delhi, January 9: The Registrar General and Census Commissioner of India, Vivek Joshi, issued a notification on Thursday on information to be sought from people as part of Census 2021. The list issued via the notification includes 31 pointers, ranging from "sex of the head of household" to "access of internet" and "type of latrine" used in the household. Mobile App to Be Used for Collecting 2021 Census Data, Says Home Minister Amit Shah.
The notification for Census 2021 comes amid the ongoing protests against the nation against Citizenship Amendment Act (CAA). The law, in view of the proposed nationwide National Register of Citizenship (NRC) exercise, is being alleged as a ploy to revoke the citizenship of a section of Indian Muslims.
Check Full List of Information to be Sought in Census 2021
Registrar General and Census Commissioner of India Vivek Joshi issues notification on information to be sought by Census officers during census 2021. pic.twitter.com/A2eybMitWy

— ANI (@ANI) January 9, 2020
Amid the divided opinion across the nation over CAA-NRC, the Centre had last month announced that it would be proceeding ahead with the National Population Register (NPR) exercise. The information collection for the NPR would be conducted between April to September, 2020.
Union Home Minister Amit Shah, while speaking on the controversy over NPR, said the process is not linked to the NRC and would only act as precursor for Census 2021. Law Minister Ravi Shankar Prasad, however, said that some aspects of the NPR "may or may not be used" for NRC. Amid the ambiguity, the state governments in Kerala and West Bengal have announced that they would not implement NPR in their states.