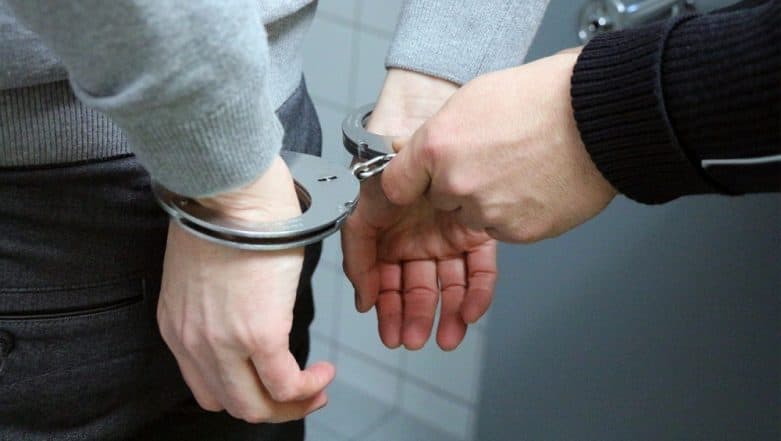 Mumbai, April 14: Five people have been awarded life imprisonment by a sessions court on Friday for kidnapping a teenager from Dharavi in 2014. Ilyas Khan, Azad Mevu Khan, Irfan Khan Kureshi, Wahid Jogi, and Kasam Mevu Khan were nabbed by Mumbai Police when they arrived in Rajasthan to collect Rs five lakh ransom from victim's elder brother Pankaj. Bihar: Ex-JDU Leader's Son Who Was Abducted For Ransom Found Dead.
Going back to the case, Pankaj, a shoe salesman, got a call from one of the accused, Rahul, on July 22, 2014, saying that they were looking for a salesman to sell gold. He also promised good compensation and salary. After receiving another call, Pankaj sent his brother to Faridabad, where the quintet kidnapped him. Bangalore Employees Kidnap and Harass Their Boss for Not Getting Their Salary Dues.
When the kidnapper made a ransom call demanding Rs 5 lakh, Pankaj registered a complaint on April 6, 2014. The kidnapper also threatened of harming his brother's life if he fails to pay the ransom. Reacting on the development, ACP Netaji Bopale supervised a team of police officials and nabbed the accused on August 9, 2014, from Bharatpur.
Initially, the accused didn't show the victim and sent two men on the bike to collect the ransom. When Pankaj didn't give money, three other people came with the victim, when the quintet was caught. The accused has been booked under sections 120(B), 342. 364(A) and 387.