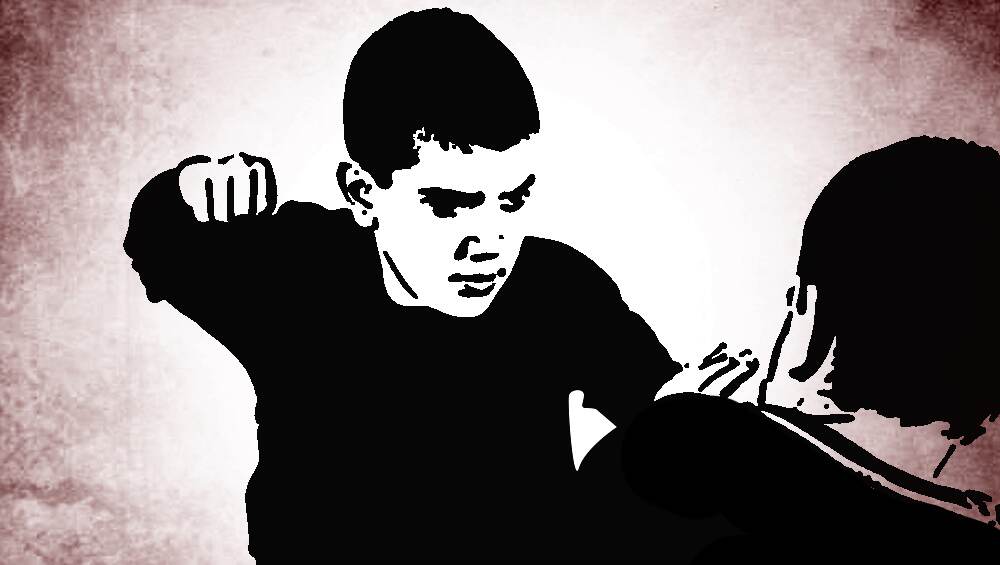 Kolkata, November 21: In a shocking incident, a young gay couple was forced to leave their home and seek refuge at a hidden location, after one of their parents allegedly threatened to kill them. According to a Times of India report, the couple faced resistance from their families and they were beaten up. A complaint was filed against the parents at Barasat police station.
The father of one of the victims threatened to hire a contract killer to murder them. A kangaroo court by locals ruled that they wouldn't be allowed to stay together. The report mentions that Subhankar Roy, an automobile sector employee, had met Virat through an online dating site. Mumbai Man Commits Suicide After Colleagues Repeatedly Call Him 'Gay'.
Roy had introduced Virat to his parents as his friend. However, they were able to find out theirs is not just a friendship but also a romance. This infuriated the parents, and they asked Virat to leave their home immediately. The duo had run away to a hidden location in order to avoid further harassment at the hands of the parents.
People belonging to the LGBTQI community continue to face harassment on a daily basis. From their respective workplaces to their homes, they are often subjected to ridicule and abuse. As a result of which, there has been an increase in suicide cases among the community members.