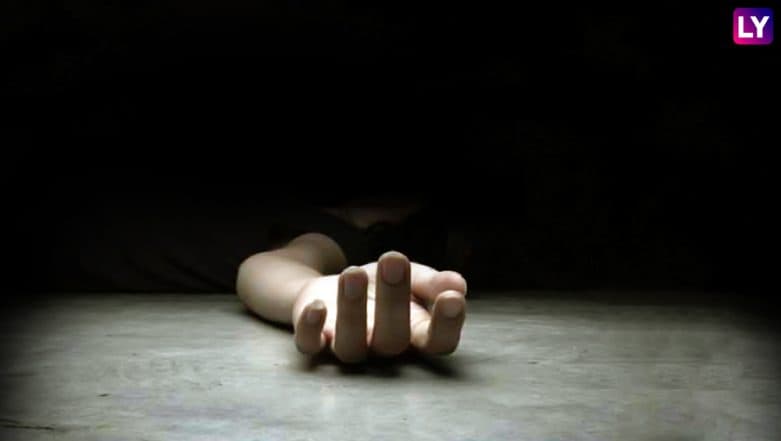 Mumbai, July 24: In the latest case of workplace harassment, a 25-year-old man Aniket Patil, ended his life because he was taunted at the workplace over his sexuality. Mumbai Police have registered a case of abetment of suicide against four people, according to a Mumbai Mirror report. Chennai: Boy Commits Suicide Over Homophobia, Posts 'Not My Fault I am a Gay' on Facebook.
Patil joined a multinational company in Mumbai last year, after completing his engineering and MBA education. In a suicide note that Patil had kept inside his suitcase, the three-page letter narrated his ordeal. He wrote how everyone in the office, including his boss, repeatedly taunted him and called him 'gay'. He even complained to the office HR, but it didn't help.
Just three days before he committed suicide, he called his mother to inform that he will resign from his job. Patil's family have refuted that he was not gay, but was an extremely 'simple' and 'religious' boy and his family was searching for looking for brides.
Early this month, a 19-year-old boy committed suicide after he was mocked and ridiculed for being homosexual. The young boy, who hailed from Mumbai had put up a social media post narrating the ordeal he experienced.
It is really disheartening to see that despite the Supreme Court decriminalizing homosexuality, members of the community still face discrimination, which drives to the extent of taking their lives.