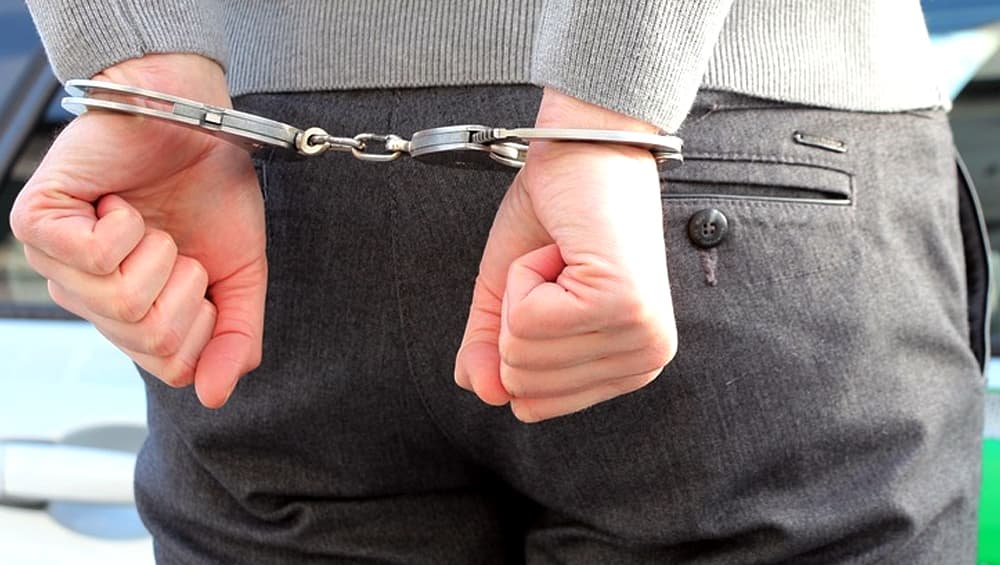 Hyderabad, January 10: The Anti-Corruption Bureau of Telangana Police on Wednesday arrested a policemen in Hyderabad for accepting a bribe of Rs 50,000 and two bottles of liquor. He was caught red-handed by the ACB inside the businessman's car and has been identified as Sub-inspector P Sudheer Reddy. As per the reports, Reddy was demanding a bribe of Rs 1 lakh from a businessman to release him on what is called a 'station bail'.
According to a report, published in the news website NDTV, Reddy was caught red-handed after ACB received a complaint that he was demanding a bribe in exchange of a bail for a businessman named in a Rs 34,000 cheating case. Report states that the businessman had allegedly cheated a woman -- owning a salon -- for availing beauty treatments for his wife and not paying back in return. CBI Books 48 Firms for Transferring Rs 1,038 Crore Black Money to Hong Kong.
Informing more about the case, DSP of the Anti-Corruption Bureau, Achcheshwara Rao said, as quoted by the news website, "At Jubilee Hills, we have caught Sudheer Reddy red-handed while accepting the bribe amount and two liquor bottles." The senior police officer adds that two policemen has reportedly assured the businessman that they would make his case settled in a Lok Adalat or a people's court.
The whole incident took place inside the businessman's car at the police station in the posh neighbourhood of Jubilee Hills, where the trap was set by ACB. Though the junior officer was caught, his senior Balavantaiah escaped and a hunt for him is on. Both the policemen had agreed to settle the case at Rs 50000 each.