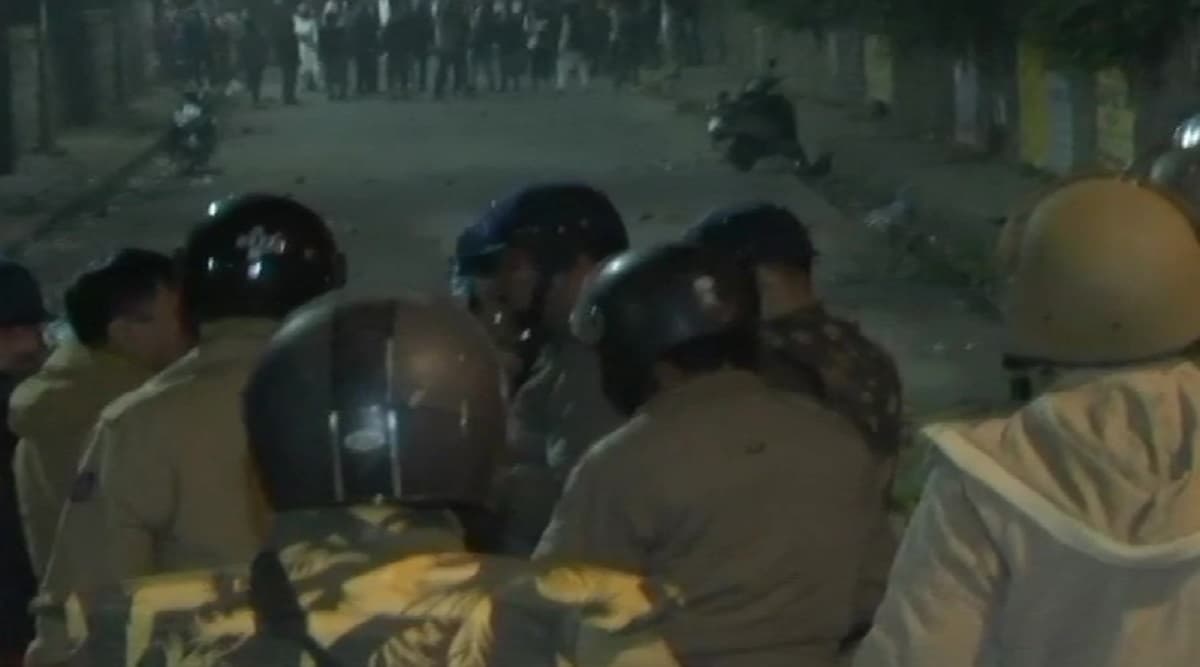 New Delhi, December 16: Even as the Delhi Police continues to deny firing shots at the protesters marching under the aegis of Jamia Millia Islamia students' union, a top hospital in the national capital has confirmed that two protesters were admitted with bullet injuries. The identity of those admitted was not released by the time preliminary reports emerged. Jamia Millia Islamia Protest Against Citizenship Amendment Act Draws National Attention: What We Know So Far.
The Medical Superintendent of Safdarjung Hospital confirmed to NDTV that at least two protesters, who had sustained bullet injuries, were admitted in the hospital last night. Details related to their condition was not disclosed. The report comes amid scores of unverified footages floating on social media, in which students were seen with bullet injuries.
The Delhi Police has categorically denied the use of bullets to quell the protests called by Jamia students on Sunday. "There was no firing, no casualties in Jamia violence," MS Randhawa, the Public Relations Officer of Delhi Police, said during the press conference on Monday.
Deputy Commissioner of Police (South East Delhi) Chinmoy Biswal, under whose jurisdiction the Jamia region falls, denied resorting to firing to quell the agitation against CAA. "No bullet was fired. We have only acted to curtail the violent protests. No casualties have been incurred," he said.
The violent protests in South East Delhi erupted on Sunday evening, when a section of anti-CAA protesters resorted to arson. Four DTC buses were set on fire by them and scores of vehicles were vandalised by the infuriated mob. In the crackdown launched by Delhi Police, personnel of the riot control squad reportedly barged into the Jamia campus and attacked students and staff members. The varsity has demanded a judicial inquiry into the alleged police brutalities.