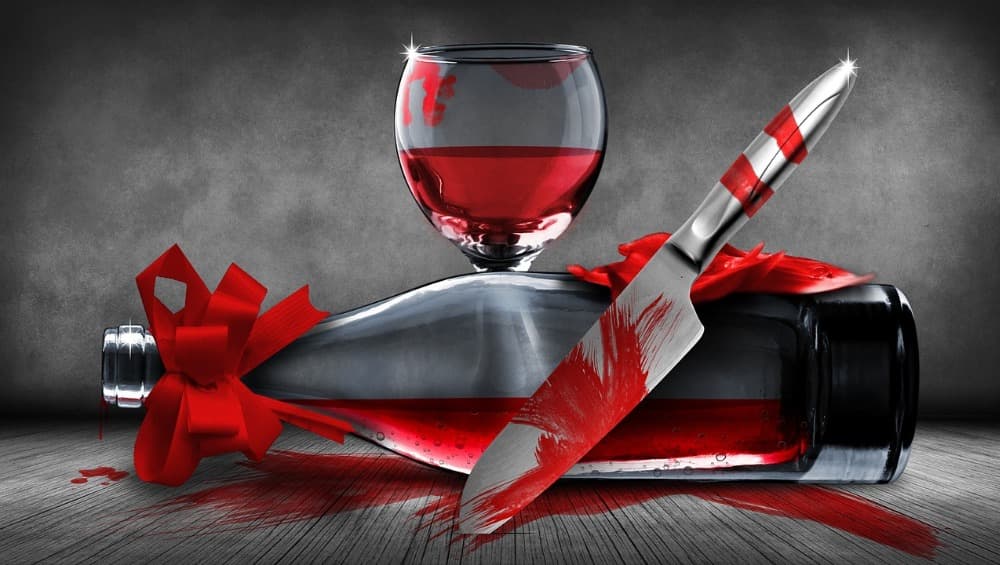 Mumbai, November 19: The latest NCRB (National Crime Records Bureau) data reveals that love can kill. The data revealed by the Bureau reveals that love affairs have resulted in the third highest number of deaths in India. The report also brings to light that murders due to love affairs have seen the highest rate of growth from the year 2001 to 2017. Delhi Crime: Woman Murders Husband Along With Her Lover, Throws Him Down the Lift Shaft After Making Him Drink 12 Pegs of Whiskey.
The NCRB data mentions that whereas general murder rate fell during the period from 2001 to 2017, murders related to love affairs saw an increase in these years. However, the only upside is that since 2017, the registered cases of murder due to love gone wrong or acquiring murderous trait has seen a decline. Delhi Crime: Angry Over Husband's Second Marriage, Woman Gags And Kills His Second Wife's One-Month-Old Son.
Uttar Pradesh tops the list of murders due to love affairs turning fatal. The infamous list is followed by Tamil Nadu, Karnataka and Delhi as the second, third and fourth states on the list.
Talking about the increase and decrease in the percentage of murders due to love affairs and murders in general respectively, killings in cases connected to love affairs saw a 28 percent increase, whereas the general murder cases saw a decline by 21 percent. The report also proves that overall murder cases have gone down in India in the last decade and a half.