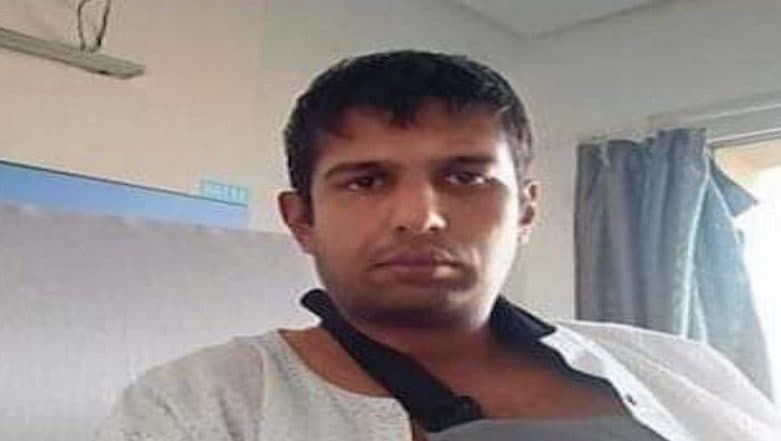 Mumbai, January 8: Mumbai Police on Monday arrested three motorcyclists for assaulting a decorated army officer at Malad West. The incident took place on Sunday over an argument for riding bikes on a footpath.  All the three accused were released on a ball amount of Rs 50,000 each by a magistrate court, reported The Times of India. Lieutenant Colonel Anup Manjali, a Kirti Chakra awardee, suffered a shoulder dislocation in the scuffle. The army officer is attached to the 12 Bihar regiment and was in Mumbai on leave. Lt Col. Manjali was awarded the second highest peacetime gallantry award in 2013 for eliminating three terrorists. Mumbai Road Rage: One Person Dies After Scuffle in Dahisar, Police Arrest Motorists Accused of Manhandling the Deceased.
As per reports, Lt Col Manjali was waiting on the footpath to pick up his mother who was returning after a visit to a relative. A bike got on the footpath, and the rider asked the officer to give side. TwoThere riding pillion with him. When the officer refused to move away, the biker hit him with his helmet. When the scuffle broke, two more bikers came and started hitting Lt Col Manjali. Mumbai Road Rage: Cab Driver Beaten To Death By Motorists For Overtaking.
The officer did not shout or retaliated. Bangur Nagar police registered a case of assault against the three accused. The attackers were aged between 21 and 25 years. One of the accused is a student, while another works in a private firm. Meanwhile, the third accused is unemployed. According to police, there was no CCTV footage of the incident.