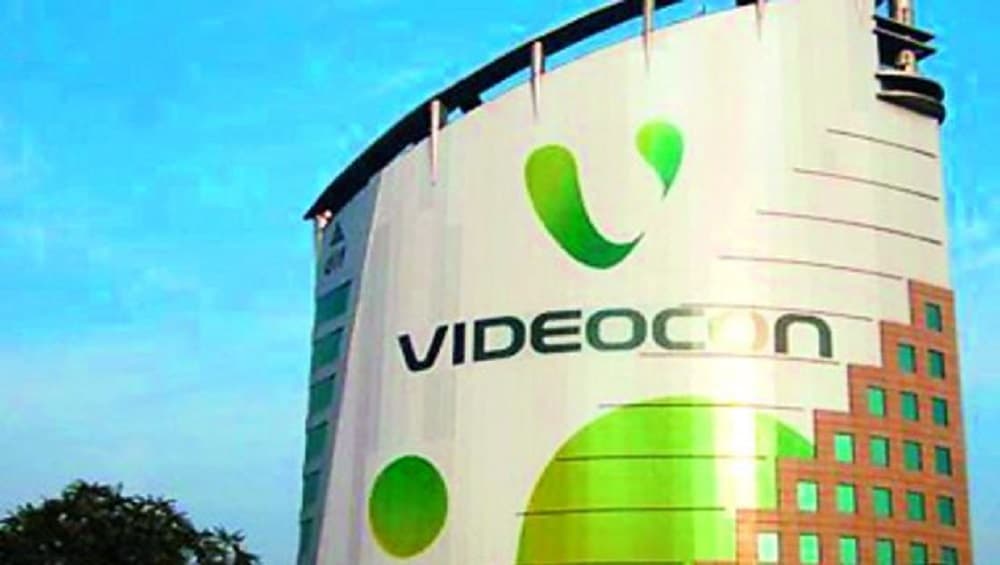 Mumbai, November 6: Several Videocon employees will march to owner Venugopal Dhoot's bungalow on Thursday. Almost 340 employees of Videocon Group's Auto Cars arm, who were sitting on a hunger strike outside the office of Deputy Commissioner of labour in Kranti Chowk, Aurangabad, since August 28 will reportedly march in the city. The employees have alleged that they have not been paid for a year.
According to a Mumbai Mirror report, earlier the workers union had sent Rs 721 to Dhoot's family as a mark of protest. Following which they even did 'Bhikh maango andolan' to attract the attention of the management. Videocon Bankruptcy Case: Banks, Others May Lose Over Rs 90,000 Crore.
There are three major unions at the Aurangabad plant. Few workers had previously alleged that some of the union leaders are merely complying with the management even though they too haven't received their salaries.
In April this year, the beleaguered Videocon Group admitted to stupendous outstanding to various lenders - public and private - amounting to over Rs 90,000 crore, making it perhaps the biggest corporate bankruptcy case in Indian banking history.