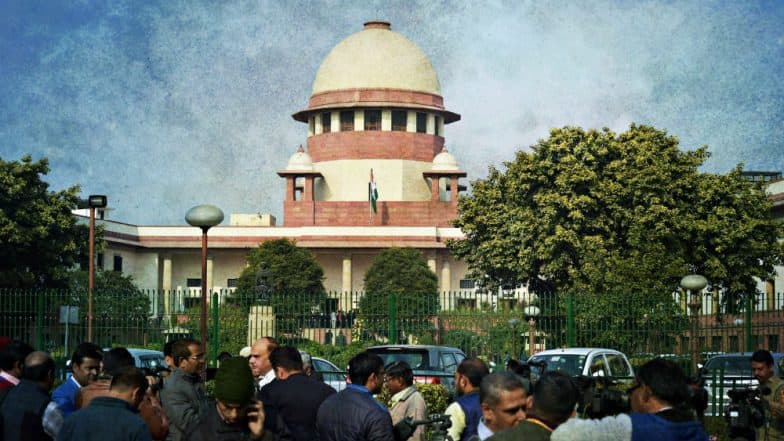 New Delhi, February 7: The Supreme Court on Thursday came down heavily on the Central Bureau of Investigation (CBI) and Centre for transferring a CBI officer probing the Muzaffarpur shelter home case despite the Court's embargo against the transfer of investigating officials. Chief Justice of India (CJI) Ranjan Gogoi said he wanted to know why the CBI officer probing Muzaffarpur shelter home was transferred, saying it amounts to the violation of the Court's order. Won't Interfere with Razing of Muzaffarpur Horror Home: Supreme Court.
"Enough is enough, give us details of 110 shelter homes in the state. How many inmates are there? How is the state giving assistance and what is the number of male and female inmates," the CJI said. Why Manju Verma Stepped Down as Bihar Social Welfare Minister.
Gogoi further added saying the Bihar Chief Secretary will be asked to appear before the top Court and give an explanation about what was happening in the state. "Get someone here who is conversed to what is happening in the state. You can't let your officers to treat unfortunate children like this", he said.  Muzaffarpur Shelter Home Case: Ex-Bihar Minister Manju Verma & Her Husband Chandrasekhar Jailed.
In May 2018, the sexual abuse of at least 34 of the 41 girl inmates housed at the shelter home came to light during a social audit by the Tata Institute of Social Sciences, Mumbai. At first, an FIR was lodged against 11 people, including Thakur and shelter home was sealed thereafter. The probe, was, however, taken over by the CBI later.