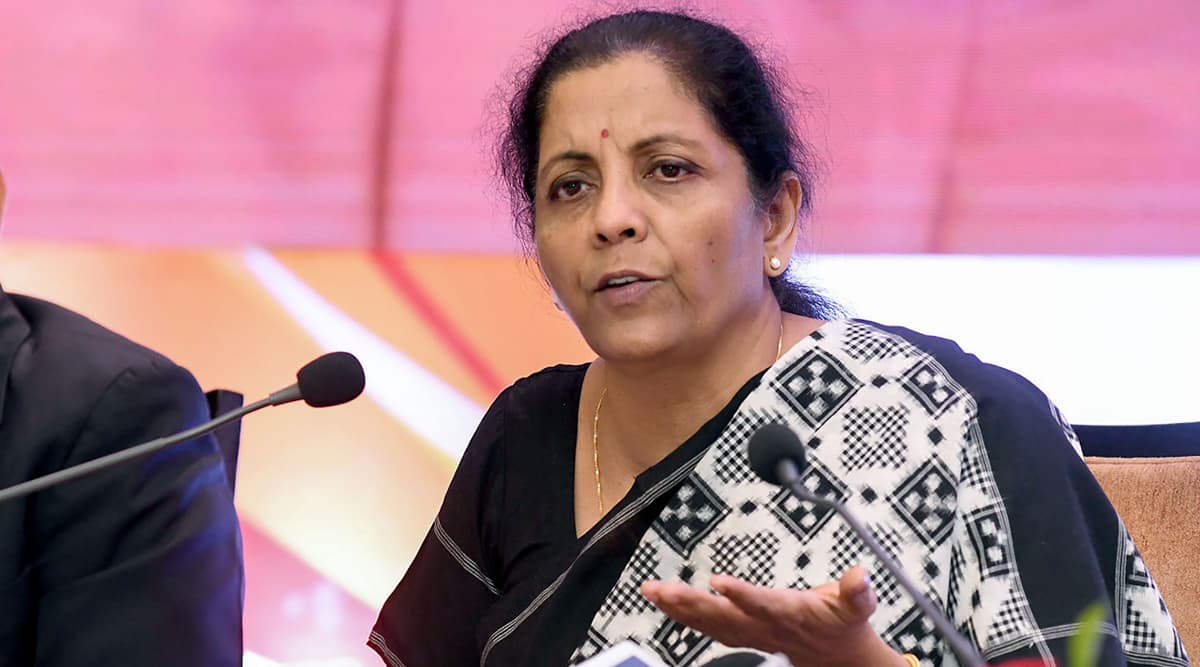 New Delhi, December 28: Union Finance Minister Nirmala Sitharaman on Saturday assured the bankers that they should not fear "three C's" – Central Bureau of Investigation (CBI), Central Vigilance Commission (CVC) and Comptroller and Audit General (CAG). She even assured the bankers that their prudent commercial decision making would be protected by the Union government.
Elaborating about the latest development and the measures, Sitharaman said that the government's notice would bear a a registration number which would help in avoiding any scope for unauthorised communication and consequent harassment. Following this only, probing agencies like CBI and other could proceed and investigate the matters. Finance Minister Nirmala Sitharaman Says Banks Instructed to Clear Pending Vigilance Cases Against Officials.
Sitharaman-led Finance Ministry issued a statement in this regard and and informed that Public Service Banks (PSBs) can even report instances of fraud via e-filing of FIRs on designated email address of the CBI. This is done to avoid the scope of any arbitrage due to information asymmetry. Also, CBI would soon dedicate a phone number through which any person could give information regarding any harassment by probing agencies.
Apart from this, the Finance Ministry cautioned backs to adhere to objective standards in selection of forensic auditors for carrying out of forensic audit. Also, the ministry urged Indian Banks' Association to develop robust arrangements for assessing adherence to standards by forensic auditors. Tie-up with CBI fro training purposes were also advised.
Earlier, Sitharaman instructed PSBs to clear pending vigilance cases against their officials for alleged malpractices, and stated that no Merchant Discount Rate (MDR) charges will be applicable on select modes of payment from January 1. In July, Sitharaman had proposed to waive MDR charges to spur digital payments.
(With Inputs from PTI)