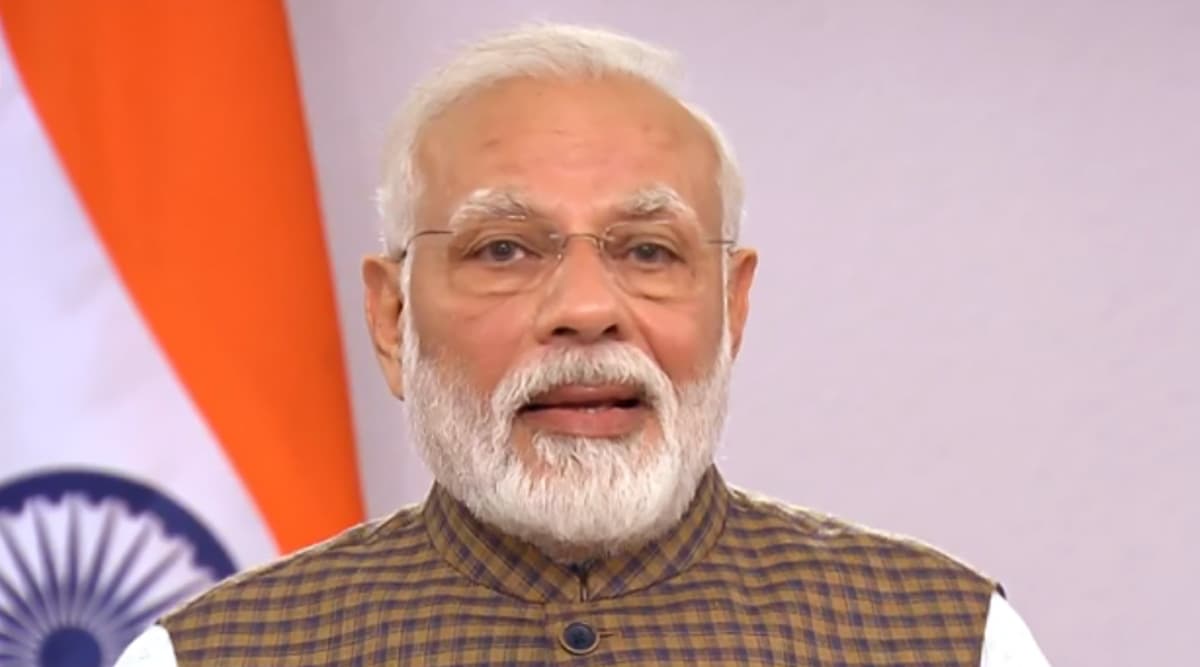 New Delhi, April 5: Prime Minister Narendra Modi has reminded people to light up lamps on Sunday night to show the country's collective resolve to fight coronavirus.
"#9pm9minute", the prime minister tweeted to remind people of the exercise. India Set to Light Candles, Diyas, Flashlights Today at 9 PM For 9 Minutes Following PM Narendra Modi's Appeal to Countrymen to Switch Off Lights Amid Coronavirus Lockdown.
— Narendra Modi (@narendramodi) April 5, 2020
Modi had on Friday urged people to switch off the lights at their homes and light up lamps, candles or mobile phone torches for nine minutes at 9 pm on April 5 to display the country's "collective resolve" to defeat coronavirus.