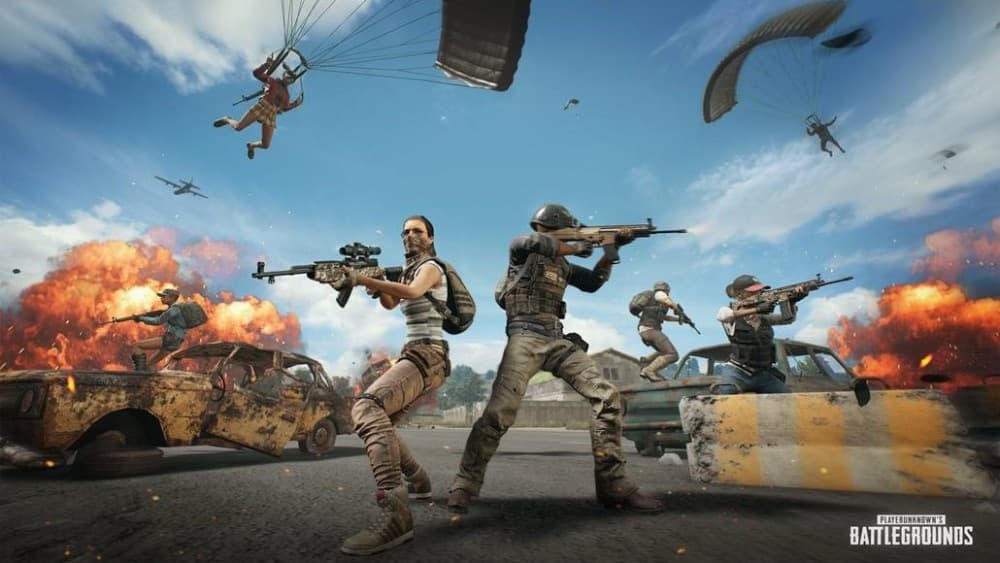 Pune, December 3: PlayerUnknown's Battlegrounds or PUBG is currently the most popular multiplayer game across the world. Even as this game has been one of the most engaging, it has become troublesome for many gamers. In the most recent, the battle royale game has turned a Pune youth into psychotic. The incident took place in Chakan area of Maharashtra's Pune district. The youth, identified as Ajit Pawar, is a resident of Tembhurni village in Solapur district. PUBG Addiction Turns Fatal; 2 Youth Playing Battle Royale Game Run Over by Hyderabad-Ajmer Train in Maharashtra.
According to a report, Ajit Pawar, who was addicted to PUBG, was constantly facing defeats in the game. Heavily impacted by the losses, Pawar started using the game's comments in real life. On Monday morning, the youth went to the streets and started using PUBG's remarks. The passerby thought that he is mentally unstable and handed him over to the police.
This is not the first case that PUBG has impacted the mental health of the gamer. In September, a youth allegedly killed his father for not allowing to play the game. The 21-year-old man was addicted to the online game. Delhi Teen Kills Mother, Father And Sister; Police Say He Was Addicted to Online Game.
In March, two people who were engrossed in the battle game were knocked down by a running train in Maharashtra Hingoli district. "Nagesh Gore (24) and Swapnil Annapurne (22) were playing PUBG near the railway tracks. They were run over by the Hyderabad-Ajmer train," the polcie had said.