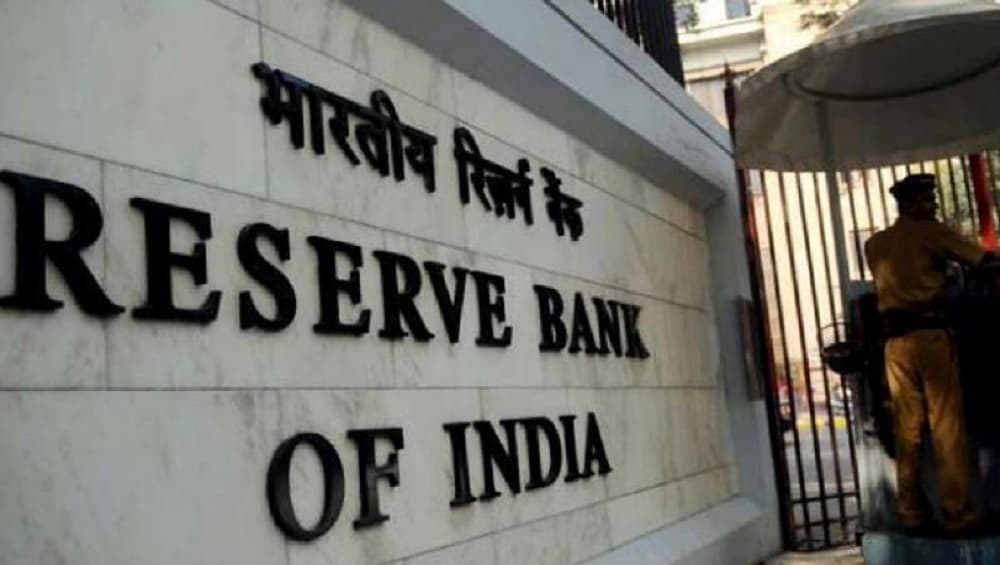 New Delhi, January 14: The Reserve Bank of India might hold the policy rates in its February 2020 meeting, says economic experts. They believe that the apex bank might not consider a change in the repo rate as India's consumer price (CPI) print for December rose to 7.35 percent and CPI core inflation for December stood at 3.7 percent. Reports have also said that the retail inflation for January, 2020, could remain volatile and show an upward surge at 8 percent.
Considering the numbers released by the Union government on Monday, CPI surged by 7.26 percent in rural areas and 7.46 percent in urban regions. The combined inflation rate -- 7.35 percent -- is way higher than 2.11 percent recorded in December 2018. Since the inflation has surpassed the RBI's ceiling of 6 percent, a cut in repo rate and reverse repo rate by the apex bank in February is unlikely. Retail Inflation Soars to 7.35% in December, Vegetable Inflation Peaks at 60.5% Fuelling Fears of Stagflation.
As per the economic experts of Edelweiss, the RBI is most probably monitoring the fiscal deficit and taking cues from the global commodity prices amid the geopolitical tensions. So the pause by RBI over rates may not be a surprising news. Similar opinions were shared by economists from Emkay and Philips Capital.
Looking the CPI graph for the rest of FY 2020-21, experts believe that RBI may opt for a rate cut in Q2 and Q3, depending on the situation of the Indian economy. Though, experts say, for that Union Finance Ministry, Reserve Bank and other financial institutions need to sit together and work out on a systematic plan. Earlier in December policy review, RBI had maintained the status quo. It had, however, cut the repo rate to 135 basis points within a year.