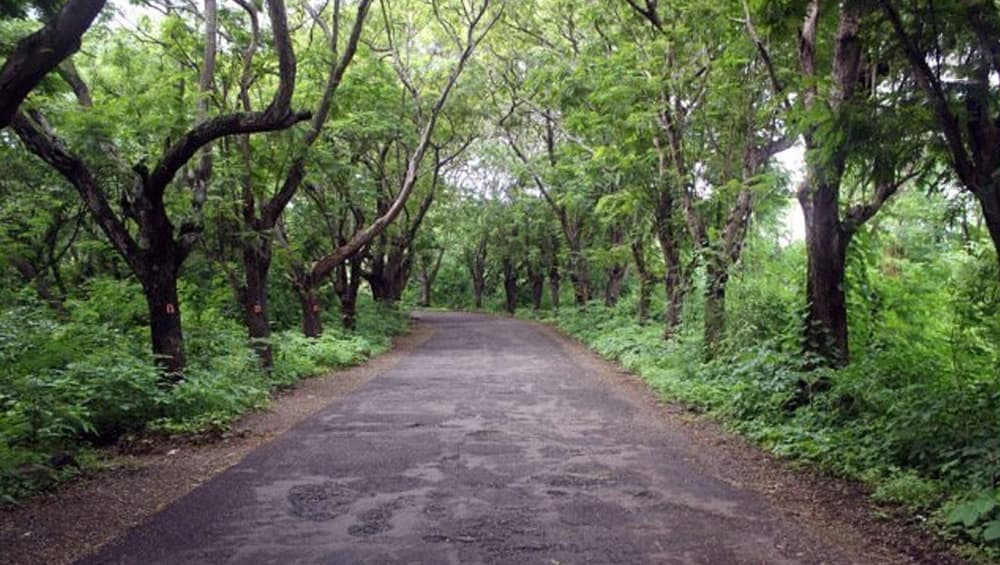 Mumbai, October 4: In a major setback to the "Save Aarey" campaign, the Bombay High Court has dismissed petitions filed by activists and civil society groups seeking stay on the civic body's decision to allow felling of over 2,700 trees for Metro car shade construction. The deforestation is planned in the Aarey Forests of Mumbai, where a car shade is set to be built as part of the Metro rail project. Amitabh Bachchan Faces Backlash for Supporting Mumbai Metro, People Protest 'Save Aarey outside Megastar's Residence.
With the Bombay HC refusing to put a stay on the BMC decision on the felling of trees, it is expected that the deforestation drive would begin to clear the land for car shade construction. For the petitioners, the only legal option left is to approach the Supreme Court.
Update by ANI:
Maharashtra: Bombay High Court has dismissed all petitions against BMC decision which allowed felling of more than 2700 trees in Mumbai's Aarey forest for metro car shed. pic.twitter.com/doCrwddxKQ

— ANI (@ANI) October 4, 2019
The "Save Aarey" campaign was launched by environmentalists in Mumbai, seeking the safeguard of the sole major greenspace in the vicinity of the city. The felling of trees, they alleged, will lead to disastrous impacts including the rise in city's temperature.
The ruling BJP has backed the decision to deforest a portion of the Aarey, pointing out that compensatory saplings would be planted for each tree that would be uprooted. Shiv Sena, which governs the BMC, has differed with its ally on the issue and backed the Save Aarey campaign. "Car shade will go," said Sena's youth leader Aaditya Thackeray, adding that development cannot come at the cost of ecosystem.