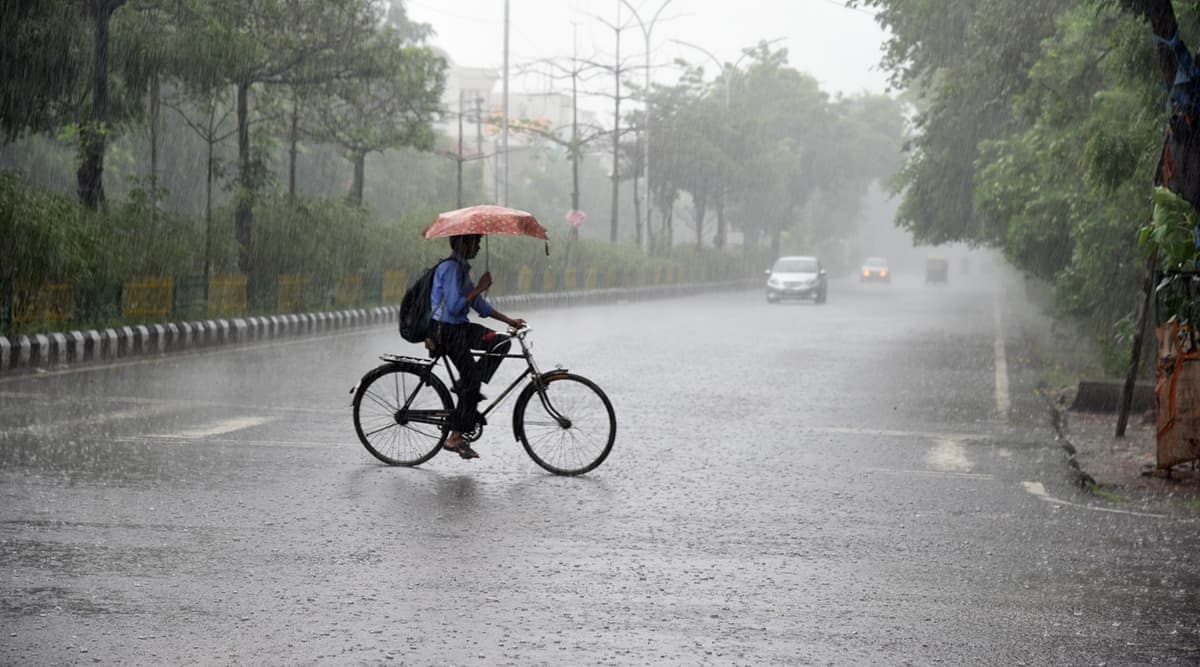 New Delhi, December 4: Heavy rainfall is likely to lash parts of Tamil Nadu, Karnataka and Puducherry during the next 24 hours as a deep depression liesover southwest Arabian Sea, the India Meteorological Department (IMD) said. According to a an All India Weather Bulletin by the IMD, a deep depression is very likely to intensify into a cyclonic storm during next 24 hours and is very likely to move northwest wards away from Indian coast during next 48 hours. The sea condition is very likely very rough to high over southwest Arabian sea and along & off Somalia coast and rough to very rough over eastcentral Arabian Sea and along & off Karnataka-Maharashtra-Goa coasts.
"Depression over East-Central Arabian Sea & adjoining areas of South-East Arabian Sea & Lakshadweep area intensified into a deep depression&lay centred about 440km West-South Westwards of Panjim. To intensify into a Cyclonic Storm in next 12 hours", the IMD said. Giving details about the depression, the IMD said that it is very likely to move north-northwestwards for some more time and then recurve west-southwestwards towards Somalia coast during next three days. Cyclone Pawan, a Name Given by Sri Lanka, to Be Next Cyclonic Storm After Cyclone Bulbul and Maha in Indian Sub-Continent.
In the wake of the weather conditions, gradual fall in minimum temperature by 2-3°C is likely over Punjab, Haryana, Uttar Pradesh and east India during next 2-3 days. The IMD said that there is no significant change in minimum temperatures over Madhya Pradesh & Chhattisgarh during next 24 hours and gradual fall by 2-3°C thereafter.