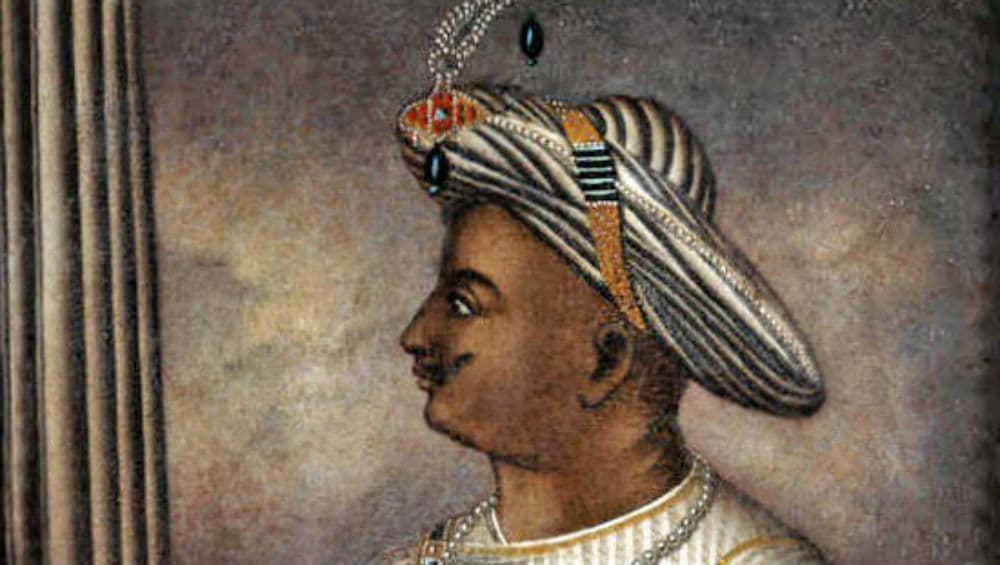 Bengaluru, November 6: The Bharatiya Janata Party (BJP) government in Karnataka on Wednesday told Karnataka High Court that it would not stop any individual from celebrating Tipu Jayanti on November 10. However, the state government reiterated its stand that it will not celebrate the day like it did in the past. Meanwhile, the court ordered the BJP government to reconsider its decision of not celebrating Tipu Jayanti. Tipu Sultan Row: Karnataka Government to Remove All References to Mysore Ruler From History Textbooks, Says BS Yediyurappa.
The BJP, during its stint as the state's Opposition, had consistently opposed the annual Tipu Jayanti celebrations, calling it the commemoration of a ruler who "massacred" scores of Kannadigas. According to a report published in The Hindu, the opposition is planning to celebrate the birth anniversary of the Mysuru's erstwhile ruler at Bal Bhavan in the city on November 10 without taking the approval from the state government. Tipu Sultan Jayanti: 5 Facts on Mysore Ruler Known for Inventing World's First War Rockets.
Former Minister and Congress MLA Tanveer Sait, who will be organising the celebrations told the media house, "Let the government not organise Tipu Jayanti. We will organise it ourselves." BS Yediyurappa-led BJP government cancelled celebrations of Tipu Sultan Jayanti, a day after coming to power in July. The order issued by the government stated that there had been protests in various parts of the state against the celebration of Tipu Jayanti.
The Tipu Sultan United Front had challenged the government's order. Tipu Sultan Jayanti celebrations were initiated by the erstwhile Congress government in the state under the tenure of Siddaramaiah. Last week reports also surfaced that the BJP government had also planned to off references to Tipu Sultan from history textbooks taught in schools.