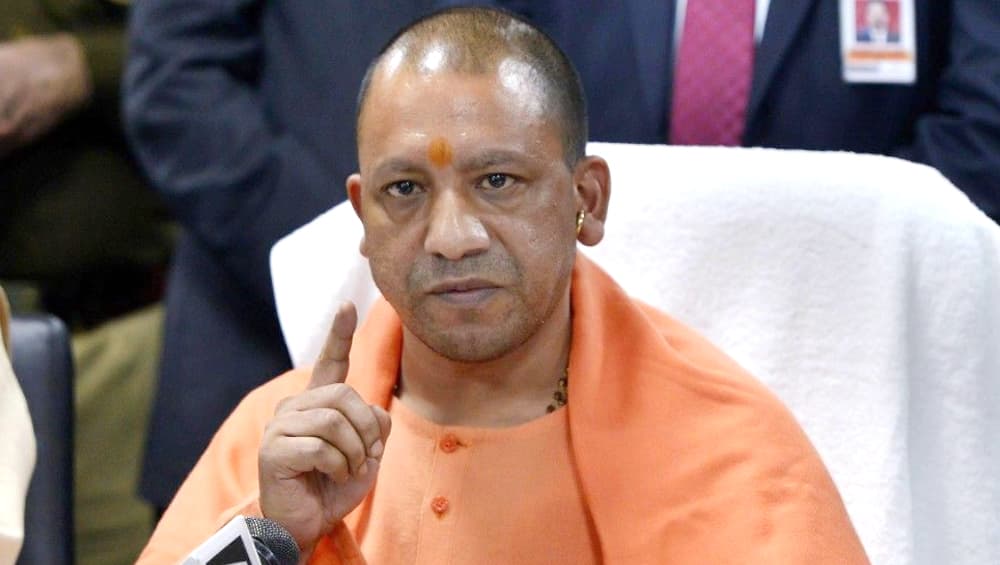 Lucknow, December 5: The five men who allegedly burnt a rape survivor who was on the way to a magisterial court have been arrested, said the statement issued by the UP police hours after the incident on Thursday. Among those held for "burning" the 23-year-old woman include one Shivam, who is also the main accused in the rape case filed her in March this year. All of them have been taken into custody and are expected to be sent to police remand, said an official privy to the case. Condition of Unnao Case Victim Critical.
The incident in Unnao comes amid the ongoing nationwide outrage over the rape and murder of a 27-year-old veterinarian doctor in Hyderabad. The victim in Unnao case has been transferred to a super-speciality hospital in Lucknow, where her condition continues to be critical. She has sustained 60-70 percent burn injuries, another official confirmed.
Under flak from the Opposition, the Chief Minister's Office (CMO) issued a statement, saying that CM Yogi Adityanath has taken cognizance of the case. Adityanath has ordered the police personnel to investigate the matter on top priority and submit a report to the Home department at the earliest. The CM has also "maximum punishment" for the culprits in the case.
The Unnao woman, who was burnt today, had filed a first information report in March this year after two men in her paternal village raped her and captured the footage. One among the key accused was arrested earlier based on the probe, a police official said.
The victim was enroute a magisterial court earlier today when she was stopped by the five men - main-accused Shivam and his four friends - who poured kerosine and set her ablaze. Shortly after the incident, two among the accused were rounded up, whereas, three others were later arrested.