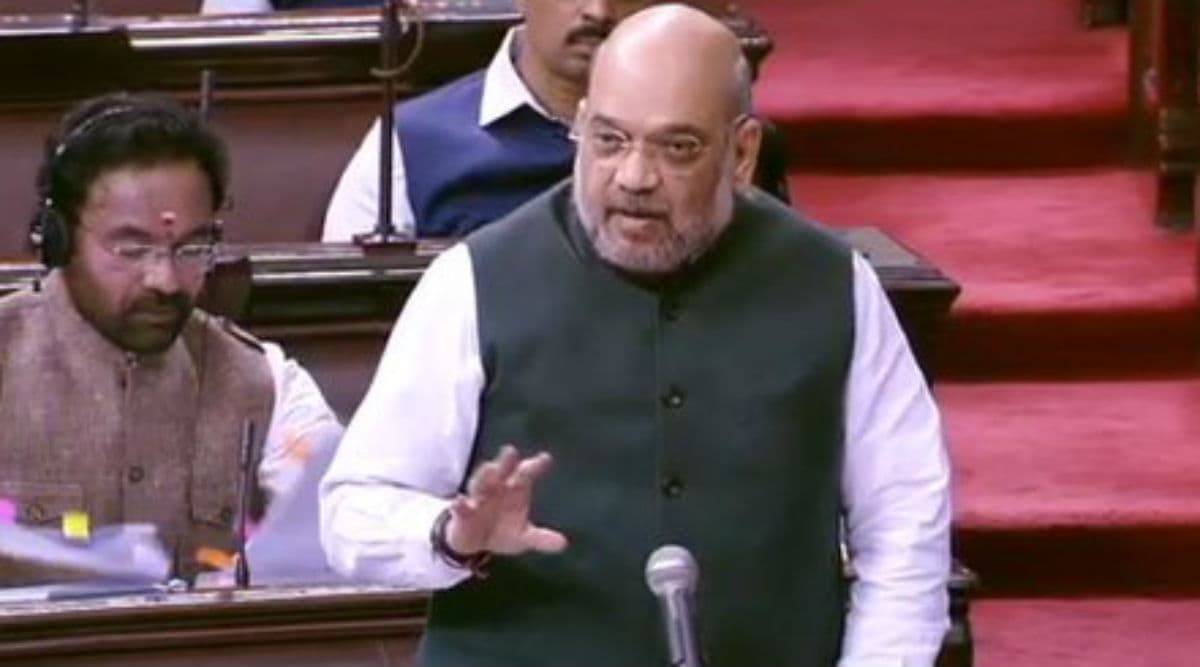 New Delhi, December 4: With the rising number of lynching cases reported over last five years, Prime Minister Narendra Modi government is mulling changes to the Indian Penal Code (IPC) and the Code of Criminal Procedure (CrPC) to curb incidents. The above development arrived after Union Home Minister Amit Shah stated about government's plan to a question raised in Rajya Sabha during the Winter Session on Wednesday.
Shah informed the Upper House that the Union Home Ministry has formed a committee under the aegis of Bureau of Police Research and Development (BNRnD) in this respect and soon bring changes in laws under IPC and CrPC. He was replying to the questions raised by Congress leaders Anand Sharma and Nasir Hussain. Rahul Bajaj Speaks Out Against 'Atmosphere of Fear' in Presence of Amit Shah, Says 'People Afraid of Criticising Modi Govt'.
Shah said, as reported by livemint, "For changes in under IPC and CrPC, I have myself written to all chief ministers, LGs (lieutenant governors) and governors where there is President's rule. I have requested them to hold meetings in their states with experts on investigations and public prosecutors and send their suggestions here."
Following the suggestions from various state governments, Shah said that the Centre would consider the directions of the Supreme Court. He added, "A committee has been set up under the aegis, BNRnD which will consider changes to IPC and CrPC in this respect. After these suggestions come, we will undertake the work of bringing changes to IPC and CrPC. At that time, we will also consider all decisions of the Supreme Court." It is to be known that during the previous tenure too, then Union Home Minister had informed the Lower house that the government would enact a law against lynching, if necessary.