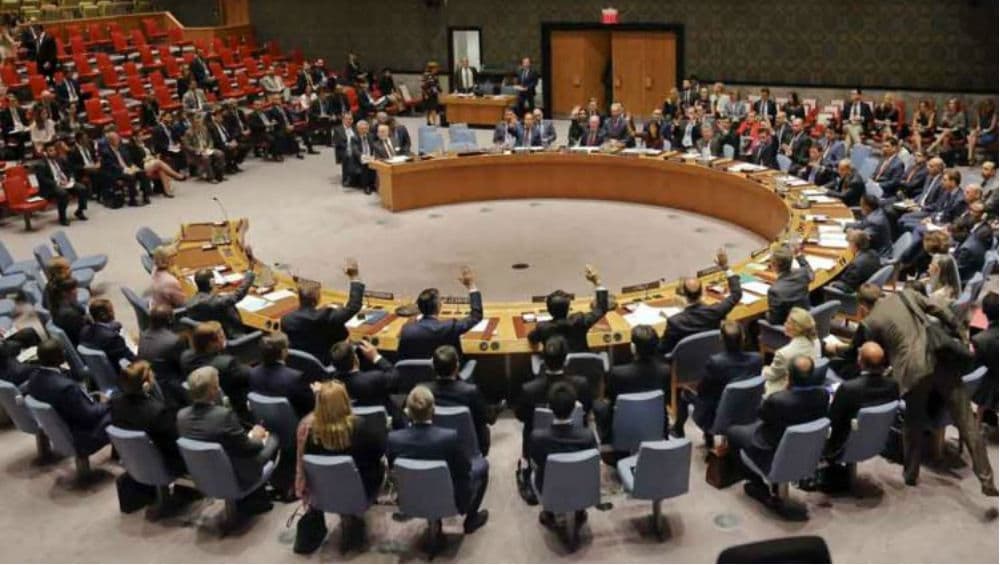 New Delhi, January 16: India and its diplomatic allies left China red faced after Beijing and Pakistan tried to raise the issue of Kashmir at the United Nations. This was the third time that China, whom Pakistan calls its "All-weather Friend", tried to rake up the Kashmir issue at the United Nations. Jammu and Kashmir: Broadband, Mobile Internet Partially Restored in J&K.
Syed Akbaruddin, the Indian envoy to the UN, wrote in a late-night tweet that those who attempted to raise Kashmir got a "stinging response" in reference to Bejing's isolation at the United Nations in New York after its efforts to raise the issue for the second time at the world body, more than five months after India revoked the special status of Jammu and Kashmir under Article 370 last August.
Read the Tweet Below
Today @UN...our flag is flying high.

Those that launched a "False Flag" effort got a stinging response from our many friends... 🙏🏽 pic.twitter.com/X0jJgassn2

— Syed Akbaruddin (@AkbaruddinIndia) January 15, 2020
China-backed Pakistan's attempt to portray an alarmist situation over Kashmir during the closed-door meeting at the United Nations Security Council was toppled by India's diplomatic allies particularly US and France.
"We are happy that neither the alarmist scenario painted by the representatives of Pakistan nor any of the baseless allegations made repeatedly by various representatives of Pakistan in UN fora were found to be credible," India's ambassador to the United Nations Syed Akbaruddin told ANI.