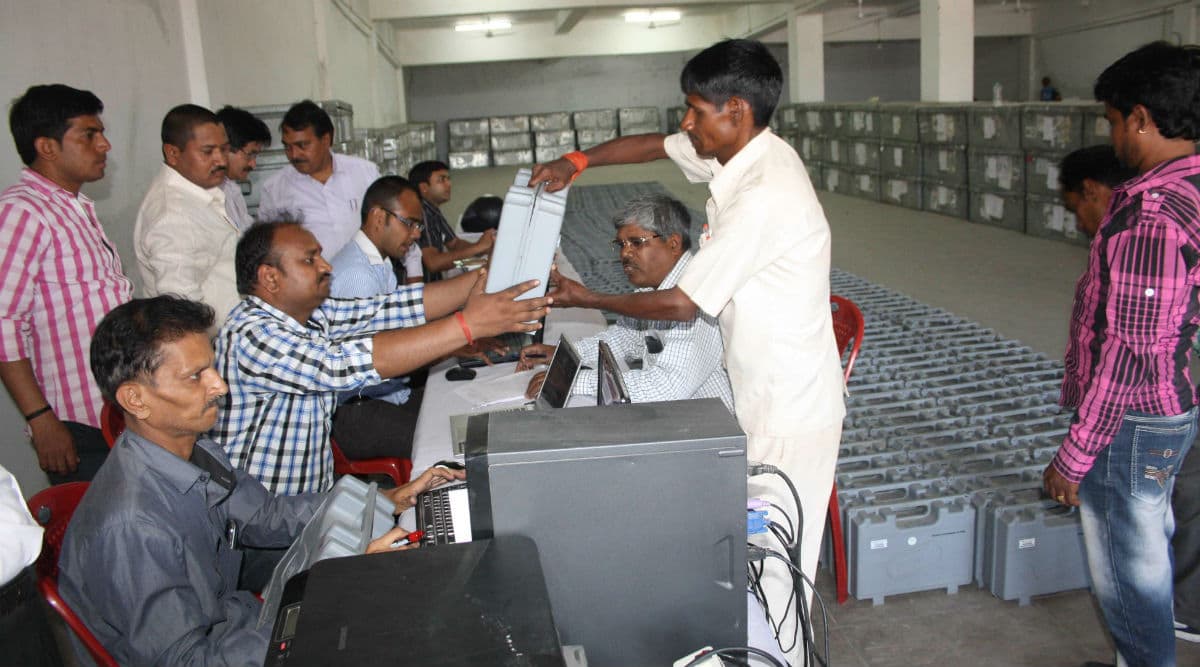 Mumbai, October 21: The Election Commission of India (ECI) has issued directions regarding publication or broadcast of exit poll results of assembly elections in Maharashtra and Haryana held today. The exit poll results of the Maharashtra and Haryana assembly elections will be out after culmination of voting in the two states. The poll panel has issued a notification saying there would be a ban on the exit polls from 7 am to 6.30 pm on October 21. Who Will Win Maharashtra Assembly Elections 2019? Here's What ABP News Opinion Poll Results Predict.
Therefore, the exit poll results of the Maharashtra and Haryana assembly elections will be out after 6:30 pm. You can catch live updates and streaming online on LatestLY. "As per the provisions of Section 126A of The Representation of the People Act, 1951 (in short R.P. Act, 1951), there shall be restrictions on conduct of any exit poll and publication and dissemination of result of such exit polls during the period notified by the EC," the poll panel has said in a statement.
Shephali Sharan, the official spokesperson of the Election Commission, also made it clear that the exit poll results of by-elections being held in different states cannot be revealed before 6:30 pm. "Displaying any election matter, including results of any opinion poll or any other poll survey, in any electronic media, would be prohibited during the period of 48 hours ending with the hours fixed for conclusion of polls in the respective polling areas in connection with aforesaid general elections and bye-elections," she said.
Stakes are high for the Bharatiya Janata Party (BJP) which ruled Maharashtra and Haryana for last five years. For the Maharashtra assembly elections, the BJP has formed an alliance with the Shiv Sena, whereas the Congress has tied up with the Nationalist Congress Party (NCP). In Haryana, the electoral contest is between the BJP and Congress, while Jannayak Janata Party (JJP) and Indian National Lok Dal (INLD) are also in the fray. The official results will be declared on October 24.