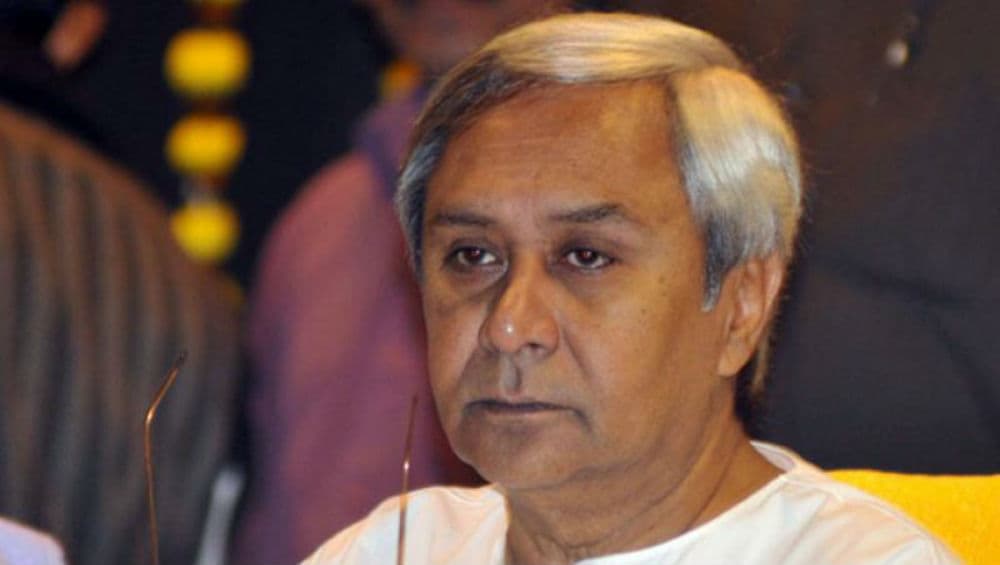 Bhubaneswar, January 10: Odisha Chief Minister Naveen Patnaik on Friday expressed grief over the demise of former MP Gopinath Gajapati Narayan Deo who breathed his last earlier in the day.
In a statement, Patnaik said, "Gopinath Gajapati Narayan Deo represented Berhampur parliamentary constituency twice in Lok Sabha. His death is a great loss for Odisha." Odisha CM Naveen Patnaik Not to Celebrate His 74th Birthday Over Cyclone Fani.
The Chief Minister also conveyed his deep sympathy to the bereaved family. Deo was a member of the 9th and 10th Lok Sabha from Berhampur parliamentary constituency in Odisha. Prior to joining BJD in 2009, he was a part of BJP and Congress.