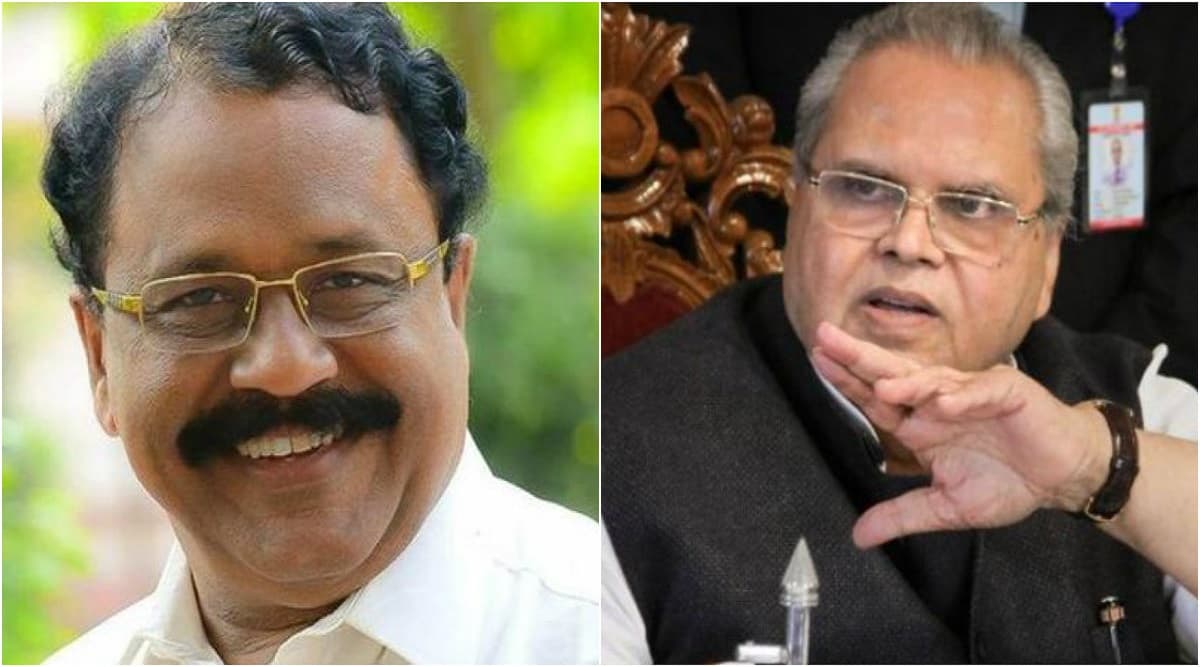 New Delhi, October 25: The newly formed union territories of Jammu & Kashmir and Ladakh, along with the states of Mizoram and Goa, will have new Lieutenant Governors and Governors, respectively. The Prime Minister's Office (PMO) on Friday approved the list of four new appointees. In a move which is likely to spark debate, the Centre decided to transfer J&K's incumbent Governor Satya Pal Malik instead of assigning him the charge of L-G.
For the J&K union territory, the current Expenditure Secretary - Girish Chandra Murmu - has been named as the first L-G. The frontier province will convert into a UT on October 31, and he would be taking charge from the same day. Murmu is a Gujarat-cadre IAS officer and has also served as the principal secretary of Narendra Modi when he was the Chief Secretary of Gujarat.
Malik, the Governor the state of J&K -- the statehood will cease to exist in the next five days -- has been transferred as the Governor of Goa. The former BJP leader would be replacing Mridula Sinha, whose tenure at the top post in the constitutional state expired in August this year. She served beyond her tenure to allow the Centre to find a suitable replacement.
Radha Krishna Mathur, a former bureaucrat, has been appointed as the first Lieutenant Governor of Ladakh. The region, which was part of the state of Jammu & Kashmir, will be carved into a new union territory in effect from October 31. Mathur had earlier served as the Defence Secretary.
PS Sreedharan Pillai, the president of the Kerala unit of the Bharatiya Janata Party (BJP), has been appointed as the Governor of Mizoram. The 65-year-old is considered the tallest face of the party in the southern coastal state, and is credited for the single-seat Lok Sabha poll victories for the BJP in 2004 and 2019.
Pillai's ascension from politics to Governorship -- a non-partisan post which bars the occupant from canvassing for any political party -- comes at a sour note as the BJP failed to impress in the Kerala by-elections held earlier this week. Despite his tall claims, the saffron failed to win any of the seats which went into the bypolls.