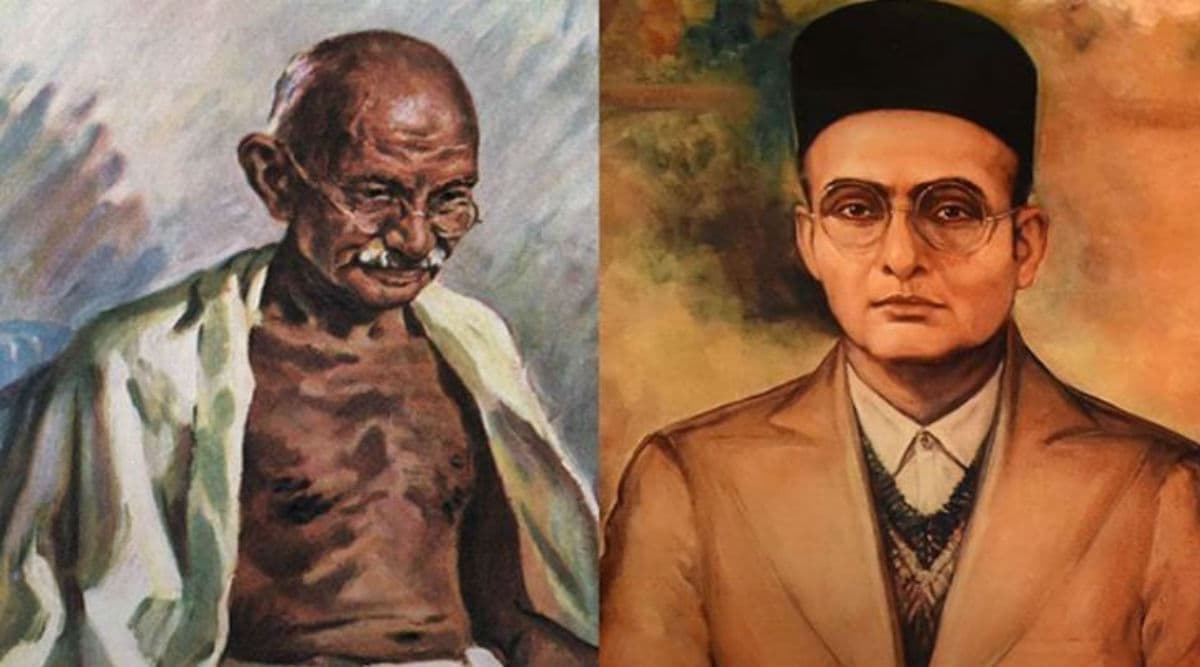 Bhopal, October 17: After the Bharatiya Janata Party (BJP) demanded the Bharat Ratna be awarded to Vinayak Damodar Savarkar, senior Congress leader Digvijaya Singh said that the Hindu Mahasabha founder was one of the key conspirators in the assassinations of Mahatma Gandhi. Addressing media, Digvijaya Singh said that two known aspects of Savarkar's life are his participation in the freedom struggle and his return from jail after seeking apology from the British. I Am Hindu, Why then RSS is Hostile to Me: Digvijaya Singh.
"There are two aspects of Savarkar's life. One is his participation in the struggle for independence. The second is about his return from jail after seeking an apology. But we should not forget that Savarkar's name cropped up in conspiracy behind Mahatma Gandhi's murder," the former Chief Minister of Madhya Pradesh said. Singh's remarks came two days after the BJP, in its manifesto for Maharashtra assembly elections, vowed to confer Bharat Ratna on Savarkar. Bajrang Dal, BJP Office Bearers Caught Spying for ISI, Says Congress Leader Digvijaya Singh.
The BJP poll manifesto released jointly by Working President JP Nadda and Maharashtra Chief Minister Devendra Fadnavis demanded that the BJP-led NDA government confer the Bharat Ratna - the nation's highest civilian honour - on Savarkar. The BJP also tried to evoke Maratha and Dalit sentiments as the Bharat Ratna has also been demanded for social reformers Jyotiba Phule and Savitri Bai Phule.
Reacting to the BJP's demand, Congress leader Manish Tiwari said: "I am shocked that on one hand the BJP is praising Mahatma Gandhi and on the other is demanding Bharat Ratna for Savarkar. In a country where Mahatma Gandhi is made to commit suicide in textbooks, then anything can be possible. On a more serious note, though Savarkar was chargesheeted for Mahatma's murder, it is correct that he was acquitted."