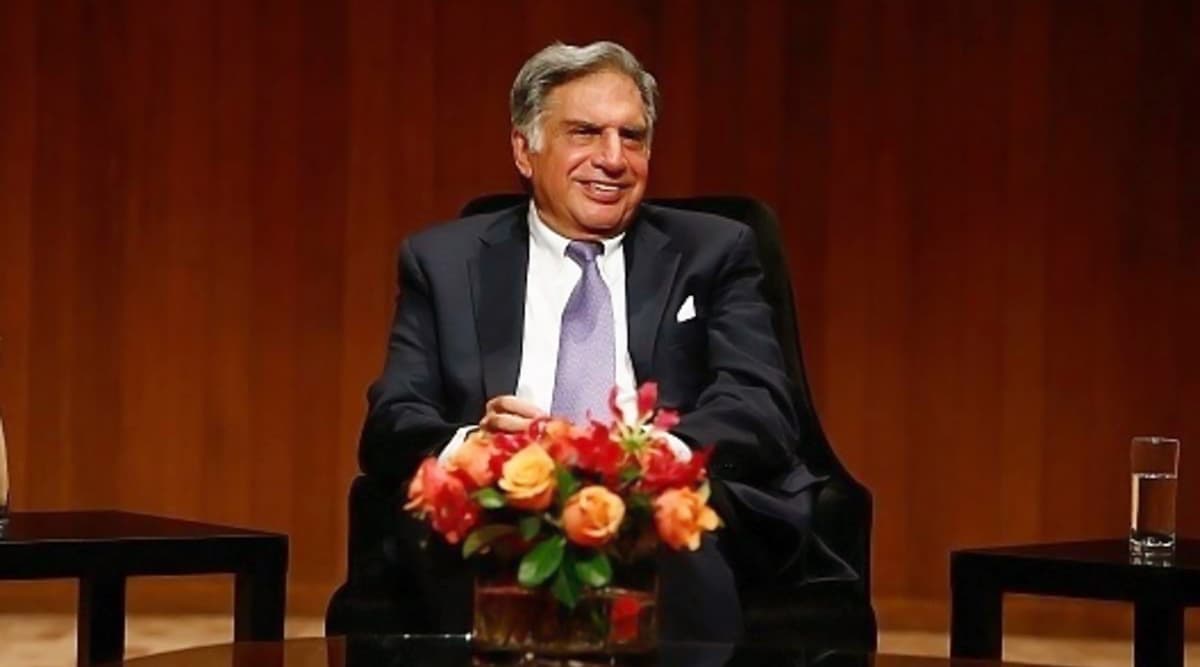 Country's most renowned and chairman of Tata Trusts, Ratan Tata, celebrates his 82nd birthday on December 28. Ratan Tata is well known for his business ethics and philanthropy. Ratan Tata was born in Mumbai on December 28, 1937, to Naval Tata and Sonoo. Ratan Tata studied at the Campion School till the 8th class. Ratan Tata Joins Instagram, Thousands of Followers Welcome Tata Trust Chairman on The Photo Sharing App.
In 1955, he graduated from Riverdale Country School in New York City. The chairman of Tata Trusts received a degree in Architecture from Cornell University in 1959. In 1975. he attended the seven-week Advanced Management Program of Harvard Business School. Ratan Tata started his carrier in 1961. Ratan Tata Remembers His Late Dog Tito On Its 14th Birthday; Praises Works of Animal Welfare Activists (See Pictures).
Here Are Interesting Facts About Ratan Tata's Life:
Ratan Tata's father was adopted by Navajbai, wife of Ratanji Tata.

His parents separated when he was 10 years old. Naval then married Simone.

Noel Tata is Ratan's half-brother.

Ratan Tata began his career in the Tata Group, working on the shop floor of Tata Steel.

He was to management during the 1970s.

In 1991, JRD. Tata stepped down as chairman of Tata Sons, naming Ratan Tata as his successor.

During Ratan Tata's tenure of 21 years as chairman of Tata Sons revenues grew over 40 times, and profit, over 50 times.

Under his chairmanship, Tata tea acquired Tetley, Tata Motors acquired Jaguar Lan Rover, and Tata Steel acquired Corus.

Ratan Tata resigned from the post on December 28, 2012, upon turning 75 years. Cyrus Mistry was named his successor. However, on October 24, 2016, Mistry was removed as the chairman of Tata Sons and Ratan Tata was made interim chairman.
Ratan Tata is also a leading philanthropist of India. He is a supporter of education, medicine and rural development. In 2010, Tata Group companies and Tata charities donated USD 50 million for the construction of an executive centre at Harvard Business School (HBS). In 2014, Tata Group endowed the Indian Institute of Technology, Bombay and formed the Tata Centre for Technology and Design (TCTD) to develop design and engineering principles.