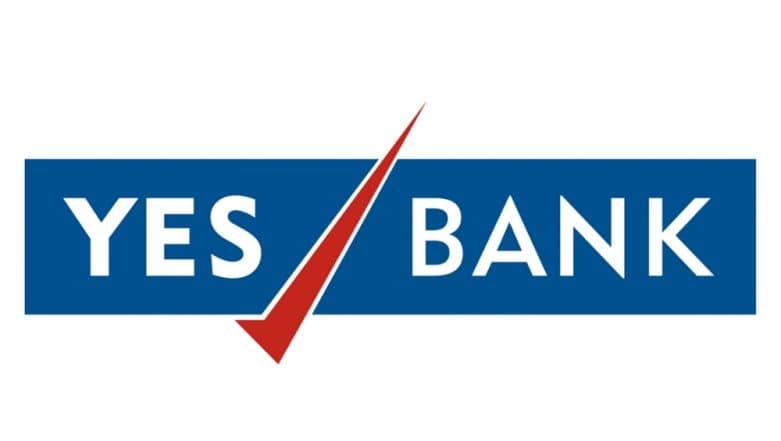 Mumbai, July 3: In the afternoon trade, YES Bank shares slipped almost 5 percent to touch a low of Rs 95 on the BSE. The stock of private sector lender was trading at its lowest level since May 9, 2014. According to a Business Standard report, the YES shares have dipped by almost 38% in the last month. Economic Survey 2019: GDP Predicted to Grow at 7%, Fiscal Deficit Estimated to be Scaled at 5.8%
The stock took the beating after global agencies like UBS and Moody's Investors Service downgraded the bank's ratings. The stock opened today at Rs 101, slipped to a low of Rs 95, and then ended the day at Rs 96.70, down 3 percent.
Around noon today, the Economic survey 2019 was tabled in the Parliament. Post that, a press conference was held by Chief Economic Advisor KV Srinivasan. According to the survey, GDP is predicted to grow at 7 percent and the fiscal deficit is estimated to be scaled at 5.8%.