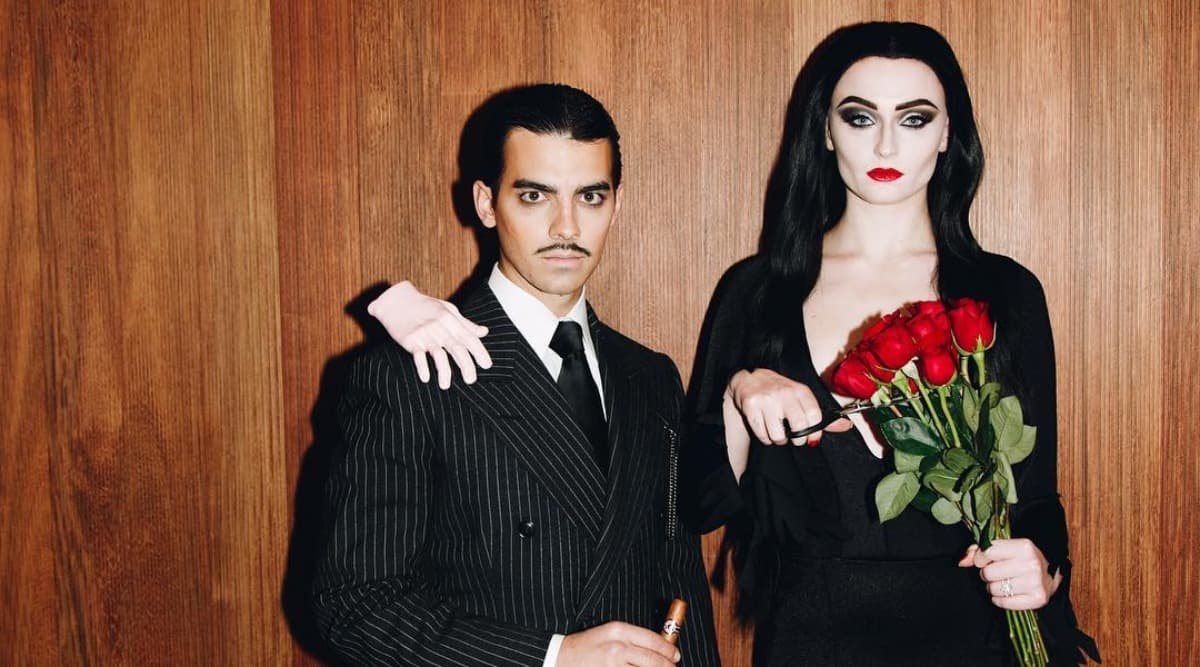 Halloween is celebrated on 31st of October every year. Halloween is basically the evening before the Christian holy days of All Hallows' Day and hence is also known as AllHalloween or All Hallows' Eve or All Saints' Eve. It is a three-day observance of Allhallowtide which remembers the dead and includes worshipping of the saints, martyrs and the souls who have been departed. In a more pop culture reference, Halloween is another excuse to trick-or-treat, attend costume parties, carve pumpkins to make jack-o-lantern, lit bonfires, play divination games, visit haunted houses or such attractions, watch horror movies and do everything that involves spooky! This Halloween Makeup Patch Is Making Perverts Look Twice, Scar or Vagina, You Decide
When it comes to Halloween, a costume party is a given. And if you're invited for one, you should definitely dress up because you don't always get an excuse to be someone else, right? You guys have exactly 15 days to prepare for the costume party that we assume might happen over the following weekends or even on the weekday. Last year for Halloween, Joe Jonas and Sophie Turner chose to wear something really impeccable. Halloween Sex Positions: Spooky Ways to Have Sex to Spice Up Your Monotonous Sex LifeHalloween Sex Positions: Spooky Ways to Have Sex to Spice Up Your Monotonous Sex Life
The duo chose to be Morticia and Gomez Addams from the Addams' family. Joe donned a debonair pinstripe black suit with a thin line of moustache, slick hair neatly combined back, a cigar in one hand and a 'hand' on his shoulder. Sophie, on the other hand, played his wife Morticia and donned a sultry black thigh-high slit gown. Letting her hair down and wearing goth makeup, she definitely brought out all the Morticia vibes! Check out their looks below.
View this post on Instagram
What we're trying to imply is that if you're a couple who is attending a costume party, you'll make quite an impact by being the hauntingly adorable Addams Family! And if you stay tuned to this space, you will see some more style inspirations from us that you can wear for the party!