It's barely a few hours before you get to hug your partner and whisper Happy Valentine's Day in his ears. And it's no brainer that you don't want to ruin this precious moment. Love is already in the air and you want everything to be picture perfect around you. So why take chances with your attire for the night? So we agree you have invested a pretty good amount of time in deciding that #OOTN but hey, you can certainly go wrong. You can always check and recheck before you step out to meet him for a romantic date night. Valentine's Day 2019: From Floral Dresses to Minimal Makeup, Here Are Some Styling Tips to Dress Up for Your Lunch Date.
There are always certain basic rules that you need to keep in mind before picking an outfit for the night. Don't go for light colours is just one of them. While we advise you to pick floral prints for a lunch date, the same would be a faux pas if you're planning for dinner instead. Wondering if the attire that you just picked is suitable for the special night? Well, have a look at dos and don'ts below and you can relax later. Kartik Aaryan, Rajkummar Rao, Ayushmann Khurrana Have Some Valentine's Day Style Tips For All You Men! Read On.
Let Alia Bhatt teach you how to flaunt black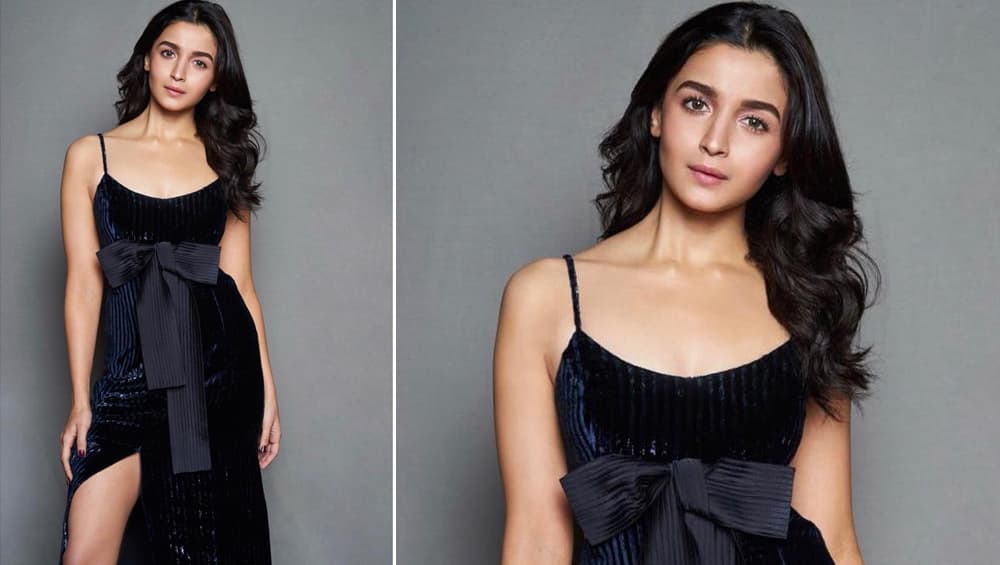 So the day is for red but it's no hard and fast rule that you need to wear one. If it's a dinner date, try to settle for the most sensuous attire in black from your wardrobe. Trust us, you will never go wrong. Also, don't accessorise it too much, let your outfit do all the talking.
Hate black? Let Katrina Kaif help you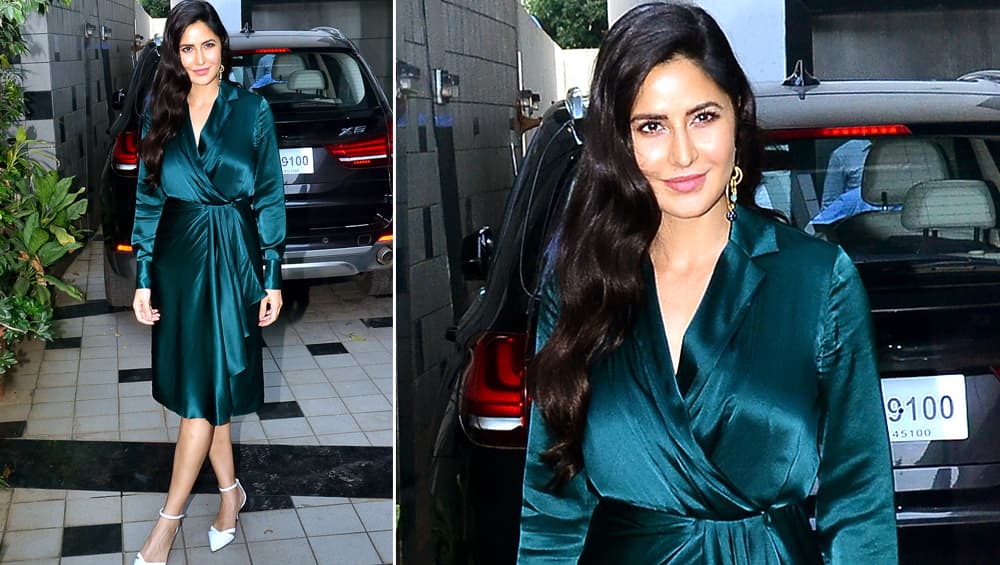 So black is not really a cup of your tea. Fair enough. How about a turquoise? The simple silhouette with a waterfall cut towards its side is perfect attire for a date night. And what's better? Pair it with white strappy heels and statement earrings.
White is always right by Sara Ali Khan
White outfits can look very chic when worn right. Your goal is to pretty and hot at the same time, right? Well, then this attire by Sara Ali Khan seems like a wise choice. It's neither too gaudy nor too boring.
Like some bling like Ananya Panday?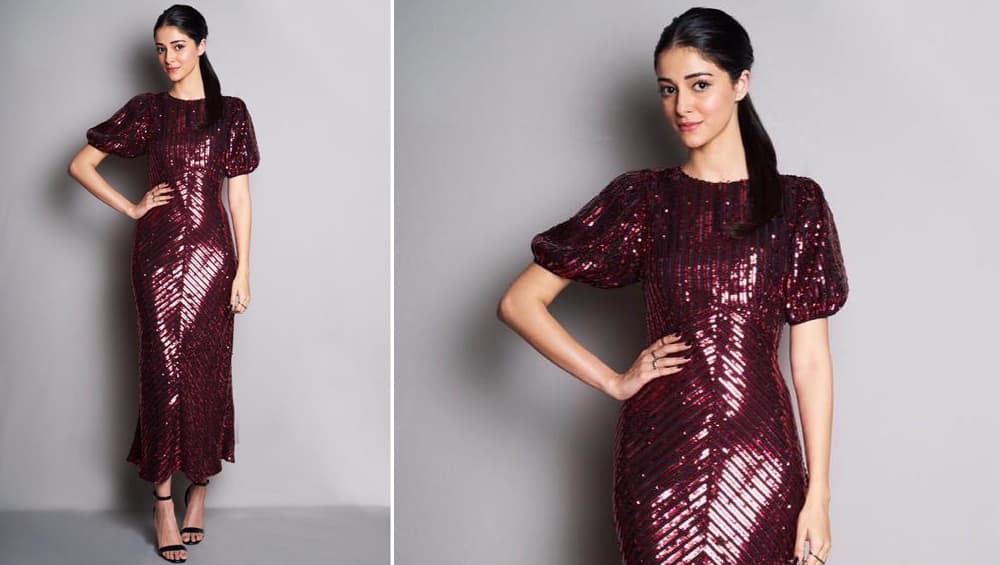 Bling is BAE! The ones who love blingy outfits or prefer sequined attires, this outfit like Ananya Panday is a must-have in your wardrobe. It has a sexy back and just the right amount of 'wow' factor. Even if your hairdo is too simple, you shouldn't worry for your attire will get you all the right attention.
Love for maxi dresses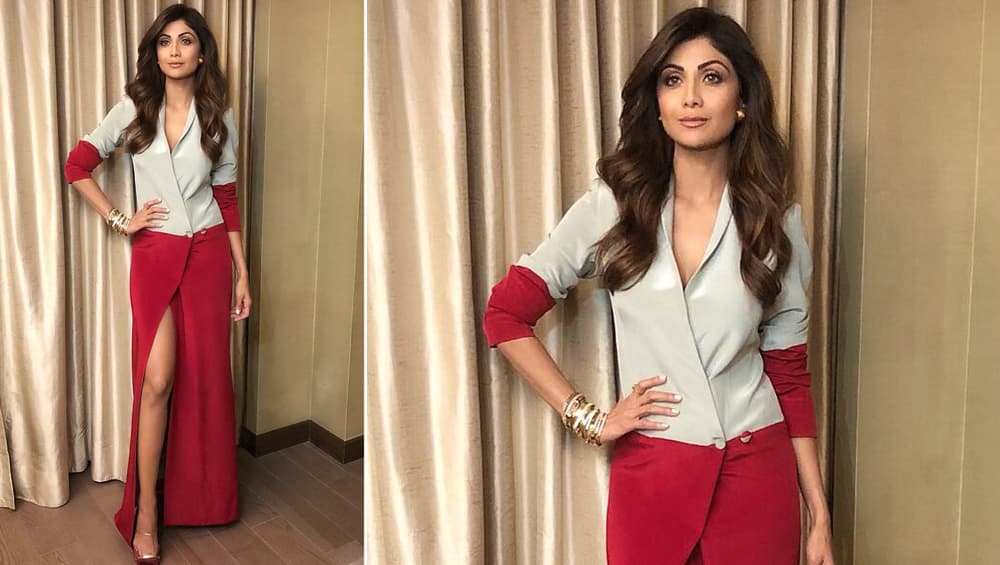 You love maxi dresses but don't know which ones to pick? Opt for something that has a front slit for you to flaunt your toned legs. This maxi dress in the form of a long blazer dress is perfect for the occasion. Even the colour matches the occasion.