Dear guys and girls, it's time you go shopping for your loved ones just in case you haven't picked the right item yet. Why? Well, of course, you aren't living under the rock to know tomorrow is a Valentine's Day - something that's synonymous with red flowers, chocolates and stuffed toys. It's the day to celebrate with your loved ones and what better way than plan romantic dates? The one where you go out for exotic meals, watch a movie, go shopping or head to a fancy restaurant to plan a quiet dinner. While it's a usual concept and there's no need to change it, ladies need to understand when to play subtle and go glamorous. Kartik Aaryan, Rajkummar Rao, Ayushmann Khurrana Have Some Valentine's Day Style Tips For All You Men! Read On.
Of course, you don't want to pick solid colours like black and red for a day outing, right? It would be advisable if you stick to lighter shades and non-fussy attires. These are the simple rules where you don't want to go wrong and we can help you with it. How? Well, below is a compiled list of dos and don'ts that will help you achieve the right look as your OOTD. Have a look and thank us later. Valentine's Day 2019 Wishes in Advance: Romantic WhatsApp Stickers, GIF Image Messages, Love Quotes, SMS to Send Happy Valentines Day Greetings.
Florals! 
You cannot go wrong with floral outfits for a day outing. Pick a floral print attire from your wardrobe, it could be a dress or even a top. Pair it with simple jeans (that's for a top) and accessorise it with matching pumps or strappy sandals. It will make you look cute and definitely not a faux pas.
Light makeup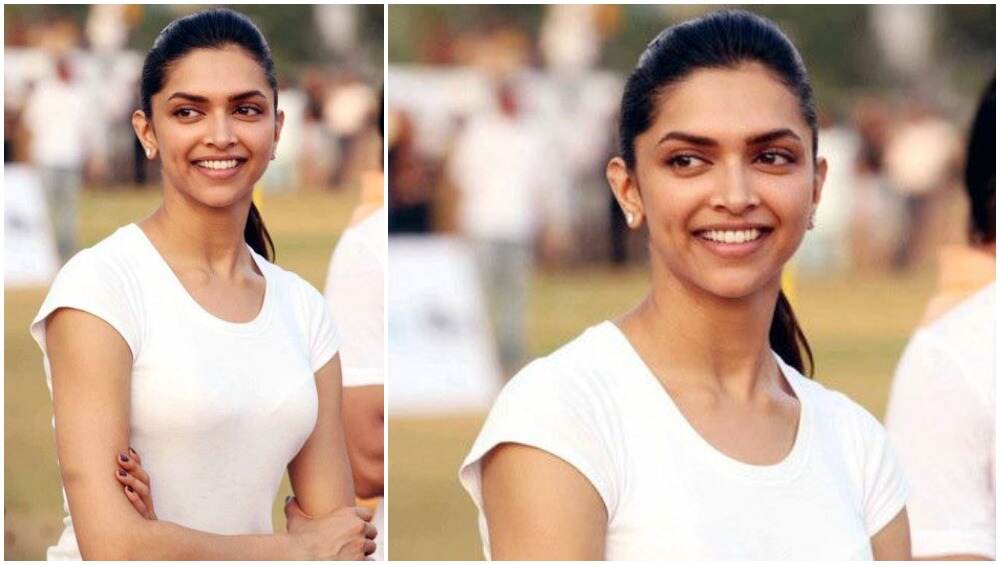 You don't need heavy makeup for a lunch date. Let him see your natural beauty and apply a very thin layer of makeup over it. Remember looking glamorous is not your intention here. Blush your cheeks after a light layer of foundation and concealer. Pick a light shade of eyeshadow and red or pink lipstick. You will be sorted then.
Simple hair
Don't waste your time in picking a hairstyle that will bother you for the rest of the day. Keep it simple. Curl your hair or straighten it but avoid the ones with that look 'fab' but are an uphill task to accomplish. You really need a good hair day today.
Baggit!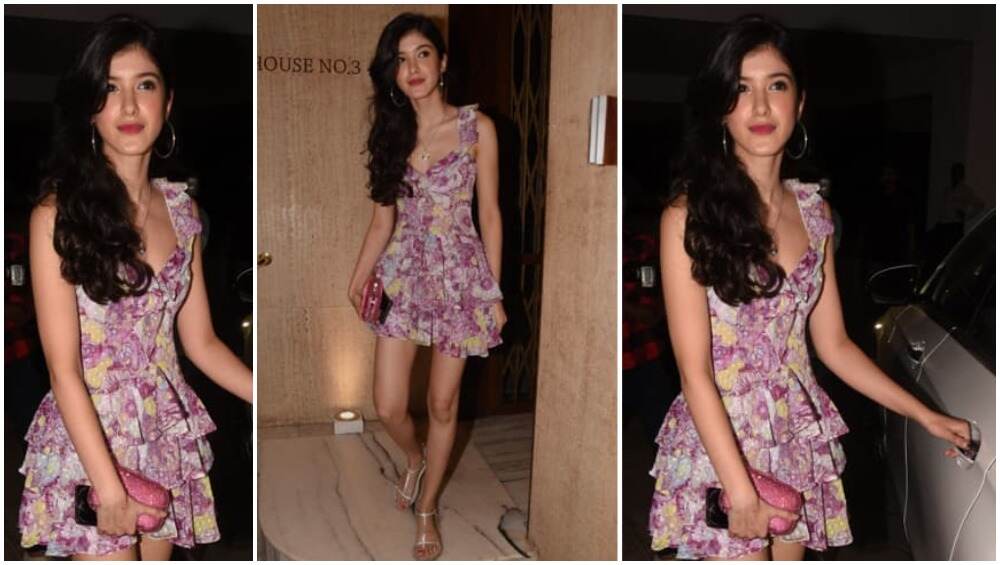 Don't pick a tote to dump all your essentials on V-day. Pick a chic sling or a simple clutch that will stuff just the basic things. You don't want those formal totes to ruin your otherwise casual outfit.
Shoes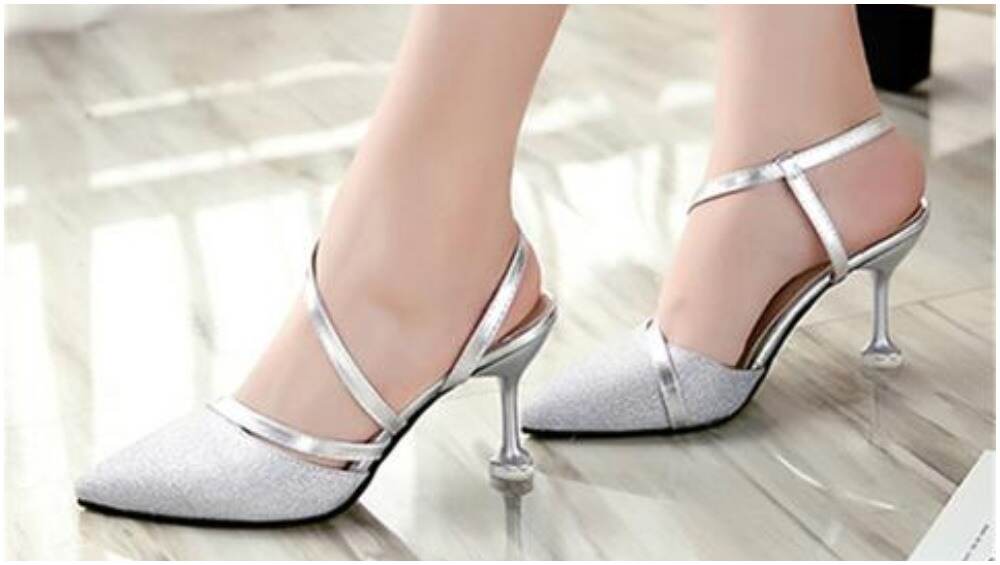 Avoid picking a new pair on your date. You would hate having any shoe bites or picking something that you aren't comfortable walking in. Always settle for the ones that you are well acquainted with. Just in case you decide to go for a long walk (which is very rare in Mumbai), you don't want your feet to hurt.