Friendships are one of the most beautiful relations people share. While there are different kinds of friendships in this world, those with BFFs at the workplace are really lucky. Officer goers generally spend most time of the day at their workplace. People work 8 to 9 hours in the office and this long duration generally becomes a platform for various discussions. It generally grows into friendships making them almost inseparable and even best friends. Friendship Day 2019: How to Be a True Friend – A Guide for Plan Cancellers and Ditchers.
These friends cover each other's back and promise to pull you out of every pit. According to research from job hunting platform Good&Co, 65 percent of workers maintain a tight-knit friendship with at least one co-worker. The study says that these types of relationships can boost employee satisfaction and engagement. Researchers also found that 54 percent of employers believe strong work relationships can help improve company culture. And as we celebrate Friendship Day 2019, we take a look at why it is great to have a BFF at work. Friendship Day 2019 Plans: 5 Ideas to Spend Quality Time With Your Friends Instead of Buying Cliche Gifts.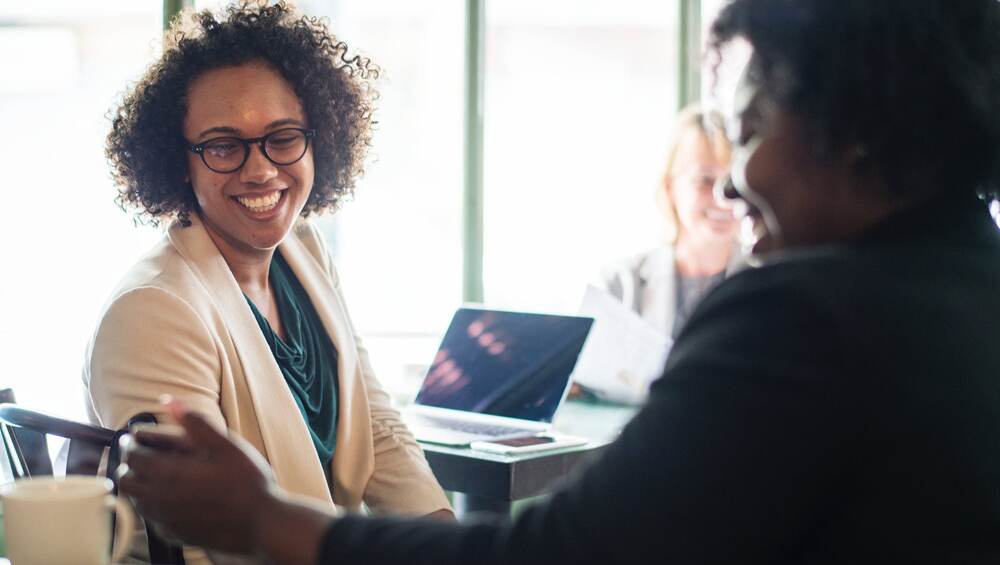 Someone You Can Talk to
Having a trustworthy friend at work means that you have somebody who will listen to all your stories. Be it personal or professional, they will attentively hear you out without judging.
A Desk to Visit
Every time you stand up from your desk, you are automatically attracted to their desk. You stand near their desk and talk about everything from traffic, latest web series, new employees at work, your shopping details, anything and everything about your daily life.  Friendship Day 2019: Forget Goa Trips! Here are 6 Best Places to Visit With Your Best Friend.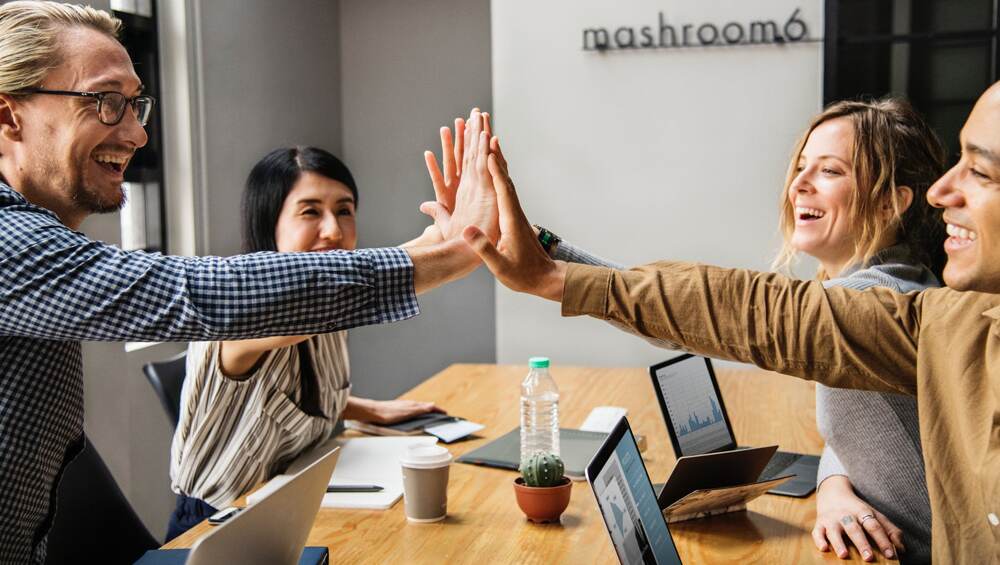 Each Other's Support on Bad Days
You have someone to run to, on your bad days. Be it a goof-up at work or some personal issue, you know whom to run to. They extend a crying shoulder and provide every support possible. Having a friend at work is a blessing and these friends need to be preserved.
You Have a Gossip Partner
Be it office gossip or about your latest date, you run to your friend the moment they come to the office. You wait for them to arrive, so that you can tell them the latest gossip in the office, social or your personal life.  Friendship Day 2019: How to Motivate Your Friend to Stay Fit in 5 Simple Steps.
They Clear Your Mess And Vice Versa
They cover up for your mistakes and you do the same for them. If it's a mess you have created they will first take care of it and then give you an earful and later a pep talk.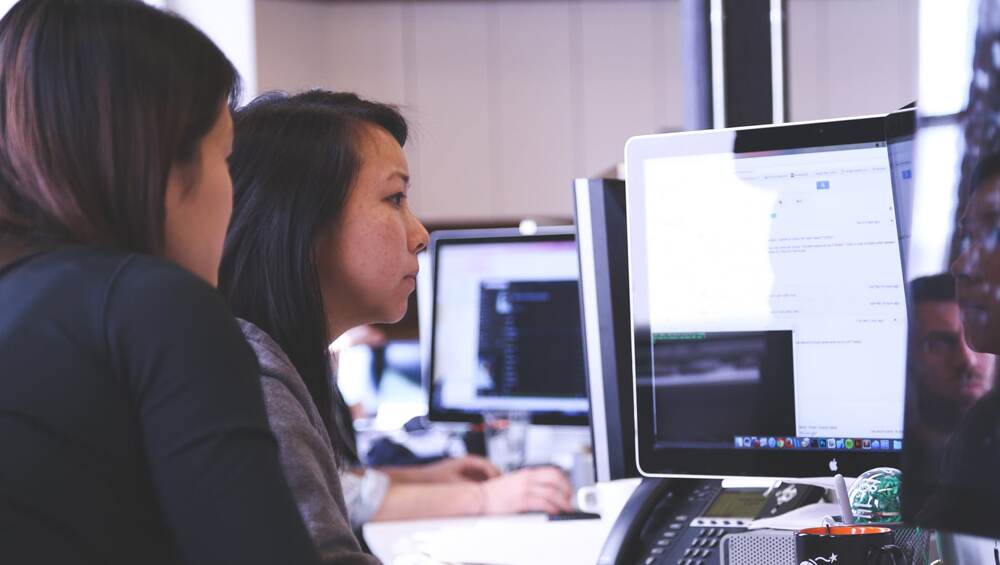 When you work with people like these for a longer duration, you become much more than office buddies. You start hanging out together after work, go out for lunches and spend quality time together. You miss them the most when they don't turn up for work. You feel lonely at work when they on sick leaves, holidaying or out of office work. Gradually, other colleagues become jealous of your friendship, but you are the last ones to be bothered by that. This Friendship Day 2019, let's thank our office BFFs and strengthen the bond.
(The above story first appeared on LatestLY on Aug 04, 2019 11:15 AM IST. For more news and updates on politics, world, sports, entertainment and lifestyle, log on to our website latestly.com).